Given the widespread impact on small businesses during the ongoing lockdowns, we're spending the lead-up to the festive season sharing inspiration for local gift ideas.
This week, we're chatting to Mel Morgan who owns and runs Like Minds coffee shop in Avoca Beach, with her partner Jimmy. She's here to share a few simple recipe ideas that can be enjoyed over the holidays or gifted to friends and family.
We've been here since January 2014 and it's been a hive of activity since day dot. We always wanted it to be an extension of our hearts so the space doubles as a place to gather for workshops, pop-ups and events, farmer's markets and art exhibitions.
Since Covid, we've sadly been a take-away scene but slowly we hope to bring back the vibe and I'd really like to get the local produce swap going again and pickle club too. Our little shop supports local as much as we can, our coffee is roasted locally by Legend Coffee in Gosford and we are so lucky to also host a farmer's market every Wednesday afternoon at the front of the shop.
Our menu is small but made with a lot of love and care. We make our own jams, pickles and chutneys that appear on toasties, birchers and rolls. Jimmy composts all our kitchen scraps, we haven't had one bit of food waste go into our red bin since day one! We are so proud of that. That's what he's doing on a Monday afternoon, at a guerilla community garden he helped to set up – composting and growing herbs for the shop.
Between the shop and our two kids we don't have much time for just the two of us. Covid lockdown actually offered us a great opportunity to look at our lives and see how we can enrich it more.
Our shop is open 5 days a week for breakfast and brunch, we know we could stretch ourselves and offer more opening hours but this helps us be here for the long run and keeps us happy and our little family happy as well. We hope the way we prioritise 'us' inspires others too.
So, let's get to the reason I'm here, you've asked me to share some recipes for Chrissy! So here goes…
My six year old asks me every day 'how many days till Xmas?' You'd think I'd just buy an advent calendar, but I never have and probably never will. I'm a Christmas minimalist. I'm not denying I love Christmas but our tree is usually a branch we've found in the garden, our star made from foil, decorations dried fruit and our tinsel – found objects from the recycle bin. Sounds slightly sad, but it isn't.
We love presents. Jimmy prefers something practical, so socks and a head torch always a winner and I prefer something of the voucher type, like a day spa (hint hint – if you're reading Jimmy)! But the best gifts for Christmas are the ones you can eat! Isn't Christmas really just about eating? So, I thought I'd share a couple of easy recipes that you can do now and have for Christmas.
If you like them, you might even be tempted to make a big batch, tie some twine around them with a little tag and gift them to someone you love.
Of course, the only way to make these recipes is with great fresh produce. Where can you get quality produce, I hear you ask? Well there's a great delivery service on the Central Coast called Nurtured Earth Organics. Run by a couple of extremely hot, multi-talented, intelligent, fun women who deliver every Monday, making shopping so much easier if you hate big supermarkets like me! These women support local farmers, believe in whole foods and natural products for health and wellbeing, and they have community in their hearts. They have great local beetroots at the moment and zucchini as well.

ZUCCHINI PICKLE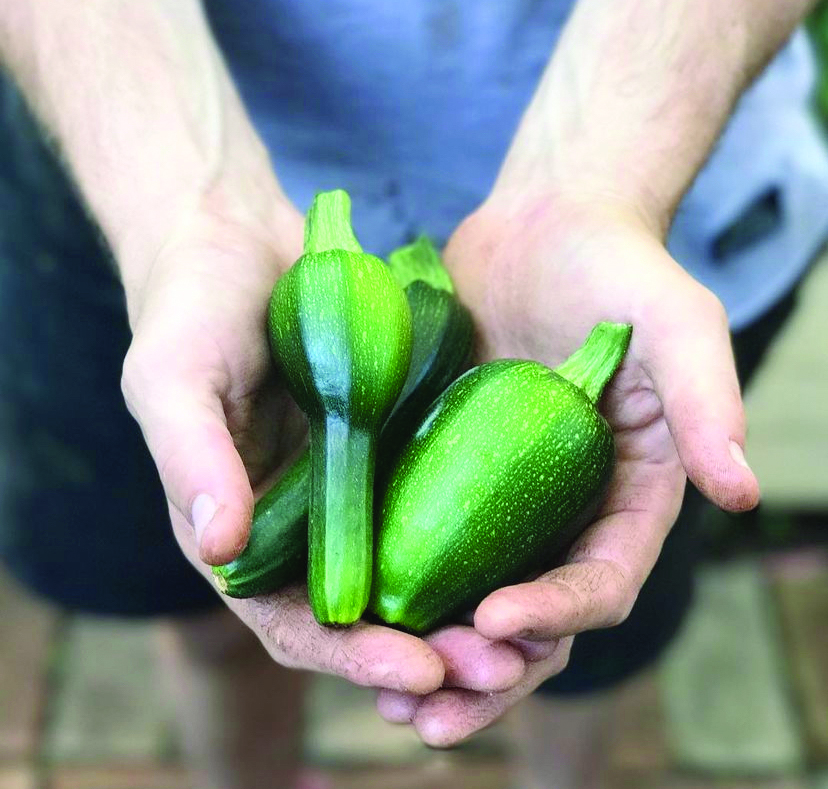 1kg zucchini (smaller ones better)
1 brown onion finely sliced
1tsp salt
2 cups white wine or champagne vinegar
1 cup filtered water
½ cup sugar
1 tsp chilli flakes
2 tsp yellow mustard seeds
2 tsp fennel seeds
2 tsp turmeric powder
Slice the zucchini into coin shapes and place into a bowl with the sliced onions, add the salt and mix around then transfer to a colander. Leave to sit for an hour or so while the liquid drains out.
In the meantime, make your brine. In a saucepan on low heat combine the vinegar, water and sugar. Once the sugar dissolves add the turmeric powder and give it a good mix and simmer for a few more minutes.
Now place your zucchini and onion in a bowl and add the chilli, mustard seeds and fennel seeds. Mix around gently.
Add your zucchini mix to sterilised jars, using clean hands, top each jar full but don't pack them too tightly. Once all jars are full you can pour over your brine making sure that there are no air bubbles – give the jars a little tap on the kitchen bench.
Pop the lids on your jars, then you can heat treat them. Simply get a large pot with a tea towel on the bottom, place your jars on the tea towel. Then fill with water, you can either cover them completely or I just fill to just under the lids.
Place it on a medium/high heat and once it comes to a boil let it treat for ten minutes. Once done, remove the jars carefully with tongs and let cool on the bench top.
You can now store them away from sunlight in the cupboard and once opened store them in the fridge.

BEETROOT RELISH
500g beetroots peeled and sliced into cubes
1 onion finely sliced
1 grated apple
Zest and juice of one orange
1 tsp yellow mustard seeds
1 tsp coriander seeds (or a few cardamon pods)
1 tsp ground clove
1 tsp ground cinnamon or whole stick
2 fresh lemon myrtle leaves or sprigs of rosemary or thyme
200ml vinegar of choice (apple cider, white wine or red wine)
200g sugar
Place all ingredients in a saucepan and gently simmer for 1.5 hours and stir occasionally.
Place in sterilised jars and heat treat if you're giving them as gifts, otherwise just place straight in the fridge to add to a cheese platter or leftover roast sandwiches!
Have fun with flavours by changing up the spices in each recipe!
You can find Mel and Jimmy at their Like Minds café, an old corner store in Avoca Beach, just opposite the Scout Hall and Fire Station. They're open Tuesday to Saturday for breakfast and brunch, 7:30-12:30pm. Follow them on Facebook (facebook.com/likemindsavoca) and Instagram (likemindsavoca)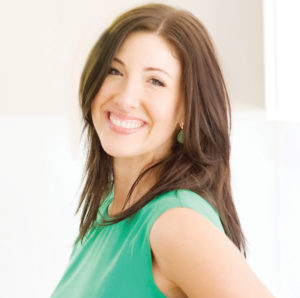 Georgia is a clinically trained nutritionist, wholefoods chef, columnist and mum. She's been featured in Body & Soul and had TV appearances on ABC Breakfast and Studio 10 for her unique approach to food and health. She's known for reinventing traditional foods for the modern kitchen and was instrumental in a radical new approach to sports nutrition with a program for the NRL Parramatta Eels, kickstarting their ascent on the ladder in recent years. Find out more at stirringchange.com.