The NBN Co has announced that six Central Coast suburbs will be upgraded from fibre to the node (FTTN) connections to full fibre to the premises (FTTP) connections.
The six Central Coast suburbs to be upgraded include;
Buff Point
Forresters Beach
San Remo
Wamberal
Wyoming
Wyong.
The six suburbs are part of a group of 72 nationwide to be named for an upgrade in this round.
Interested residents in these areas can register their interest for an upgrade from March 2022. The upgrades will not be automatic for all premises – customers will need to express interest via the NBN Co website.
"This will create jobs in the community, ensure local businesses can access the speeds they need to thrive, and improve connectivity for families in the entire region," Senator Molan said.
The announcement by the NBN Co seems to acknowledge the failure of the controversial downgrade of the Central Coast's NBN rollout in 2013 when the incoming Abbott government scraped the Central Coast's fibre to the premise rollout.
Complaints about the NBN service have been ongoing across the region for years keeping the Telecommunications Ombudsman, Internet Service Providers and local Members of Parliament busy.
No doubt the upgrade announcement will be warmly welcomed by residents in those fortunate suburbs, though others like residents in Terrigal's Stratford Park Estate are less impressed. CCN reported in October of serious and ongoing issues with the NBN Fibre to the Node infrastructure in the Terrigal area.
The troubled Terrigal area was not on the current upgrade list, something that has disappointed locals who have been lobbying for an upgrade.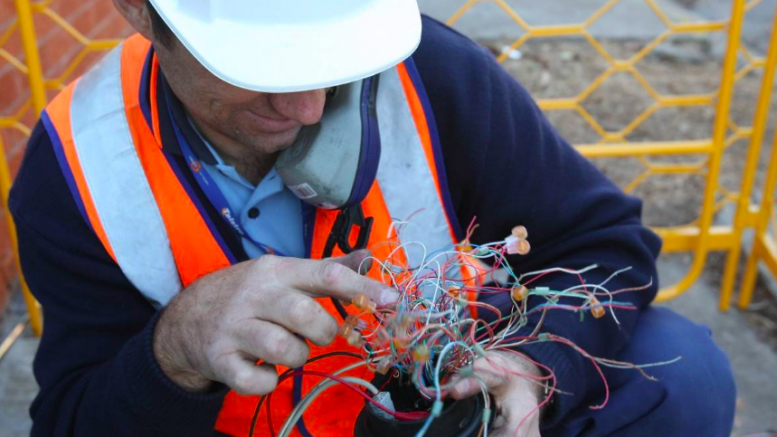 ---
Terrigal resident Neil Keele said "The largest part of Terrigal is not included in any upgrades now or in the future, at this point in time, and not before 2024."
NBN Co's Chief Operating Officer Katherine Dyer said "Over the last 12 months we have so far identified the suburbs and towns where 1.6 million premises will benefit from fibre pushed deeper into communities so that more customers can access NBN Home Fast, Home Superfast or Home Ultrafast services, on demand"
NBN Co expects to enable internet retailers to begin taking orders for higher speed connections from the first eligible customers from as early as March 2022.
Interested customers are invited to register for updates on the nbn website.
David Abrahams