The growing housing crisis on the Central Coast is shaping up to be one of the big issues at the next Federal election, set to be held by May, 2022.
Shadow Minister for Housing and Homelessness, Jason Clare, and Labor candidate for the seat of Robertson, Gordon Reid, met with affordable housing providers at Kincumber recently to call for for more Federal funding to address the escalating problem.
"It's harder to buy a house today than ever before, it's harder to rent than ever before, and there's more homeless Aussies today than ever before," Clare said.
"Housing costs, house prices, have gone up by about 20 per cent in the last 12 months, right across the country.
"Here on the Central Coast, they've gone up by almost 30 per cent.
"In Kincumber, they've gone up by about 35 per cent; in places like Copacabana, they've gone up by over 80 per cent in the last 12 months.
"So, if you own a home here on the Central Coast, that's pretty good news.
"But if you're a young person trying to buy a home, it's getting harder and harder to do that here than ever before, and if you grow up here and you want to settle here, it's just becoming too hard to do that.
"That means a lot of people are forced to rent and rent longer but rents are skyrocketing here as well.
"In the last 12 months, rents on the Central Coast have gone up three times as much as they have in Sydney.
"That means that a lot more people are struggling to pay the rent."
Community housing representatives told Clare they just don't have enough homes to help everyone who needs housing.
Clare said it was the job of the Federal Government to step in and make it easier to buy a house or rent on the Central Coast.
Reid said with home ownership across the nation the lowest it has been in 60 years, Central Coast residents were finding it increasingly difficult to rent and buy their first home.
He said if elected to the seat of Robertson he would work closely with the Minister for Housing and Homelessness to alleviate the problem.
"What comes to mind is (looking at how) the Housing Australia Future Fund can assist our local community in terms of social and affordable housing, and also looking at how the Federal Government can work with state and local governments and also stakeholders and industry leaders in order to come up with positive solutions to assist people to afford and to have access to homes," he said.
Clare said the problem was not just affecting first home buyers, but older residents as well.
"Often, single older women and single older men might be divorced and they're finding it just too hard later in their life to be able to get such a big mortgage," he said.
"The Government doesn't have any answers to that which means more people rent and more people are renting at a higher price because rents are going through the roof."
Clare said a Labor Government would set up the Housing Australia Future Fund which will build 30,000 social and affordable homes over the first five years, including 4000 homes for women and children fleeing domestic violence.
While he said input from the State Government was welcome, it was only about a quarter of what was needed in the region.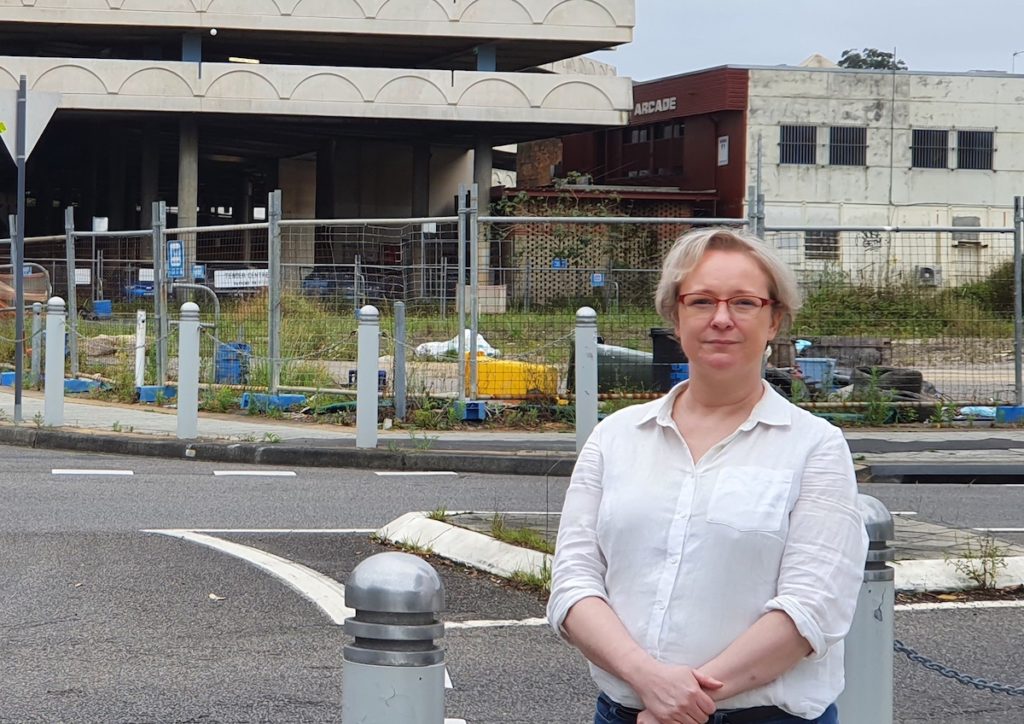 "Affordable housing is something we should all be striving for, but we know the big parties are not going to deliver," she said.
"Liberal National Party policies have turned Australia into one giant episode of The Block, resulting in ever increasing house prices and Labor is announcing band-aid solutions … which do nothing to address the underlying causes of housing unaffordability or, indeed, homelessness."
Holt said TNL intended to help free up housing stock by reforming the pension rules.
"This will allow retirees to sell their house without losing the pension," she said.
"We see no reason why owning a house should not impact on the pension but owning its value in money should.
"This will be an incentive for retired couples to downsize, leaving their former homes available for conversion to multiple dwellings or for redevelopment, depending on the case and the requirements of the local councils."
Terry Collins