Over 1,500 local residents have signed a petition to voice their objection to Central Coast Council's proposal to increase the foreshore building height at Ettalong Beach.
The petition was delivered to the Minister for Planning, Industry and Environment, Rob Stokes, at the start of October by Parliamentary Secretary for the Central Coast, Adam Crouch.
Residents for Responsible Ettalong Development (RRED) said they have been campaigning against this proposal from Council to increase the foreshore height limit from 11.5 metres to 17 metres – an increase from three storeys to five storeys.
RRED said the proposal to re-zone the foreshore height limit was approved by the Local Planning Panel in an agenda item not advertised, or otherwise disclosed, to the public.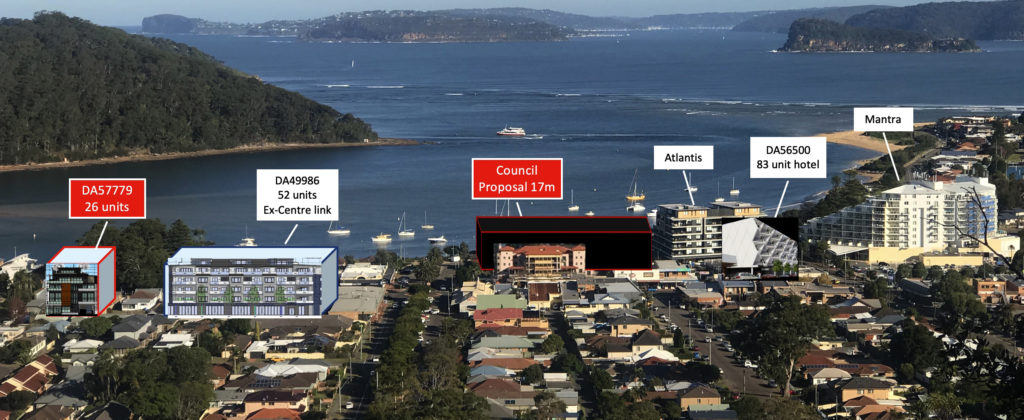 The petition from RRED seeks a decision by the Minister to reject the proposal.
This is a sensitive foreshore location with major beach erosion issues, and the proposal would make way for
additional highrise over-development on Ettalong Beach," RRED said.
"There are already 52 units under construction within one block of the beach, with over 100 units approved or pending in other developments nearby.
"Council Administrator, Rik Hart, endorsed the proposal and submitted it to the Department of Planning, Industry and Environment as a gateway proposal.
"This proposal will have a massive impact on the village of Ettalong Beach, its infrastructure, amenity, and services."
The petition is still open for signatures and can be found by searching 'Ettalong' on the Change.org website.
Source:
Media release, Oct 12
Residents for Responsible Ettalong Development