Central Coast photographer, Shayne Leslie, will open her first online photography exhibition, Strickland, on Thursday, October 14, at www.lesliephotography.com.au.
Strickland State Forest is a seven-minute drive from Leslie's home at Wyoming and she has taken thousands of pictures there since 2011.
The exhibition features more than 60 photos and is presented in a unique gallery style.
"The challenge of an online exhibition is capturing the feel of a gallery without making it a corporate slide-show," Leslie said.
She has overcome this by embedding images into an online gallery giving the photos scale and depth.
Leslie said Strickland State Forest had captured her imagination.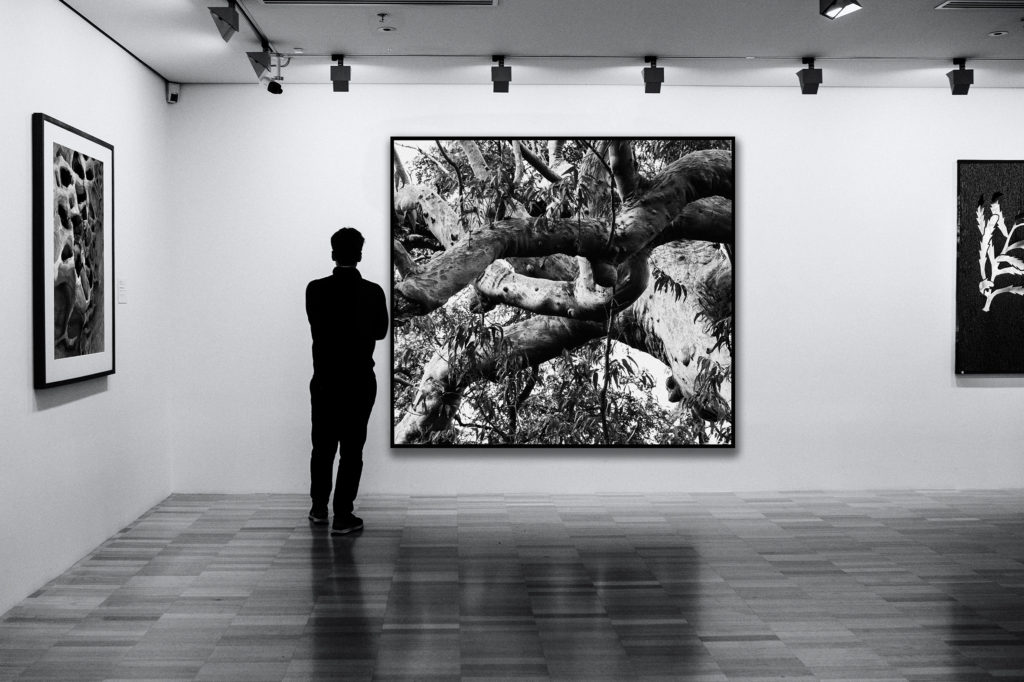 "The environment is a living exhibition of exceptionally diverse forest habitats from wildflowers and dry heath woodland to tall eucalypts and lush rainforest," she said.
Strickland State Forest has been inducted into the Hunter Central Coast Tourism Awards Hall of Fame after winning the Gold Award for Ecotourism three years in a row in 2011, 2012 and 2013.
It was also awarded a silver ecotourism award at the NSW Tourism Awards in both 2013 and 2014.
"I discovered the forest for myself in the early 2000s when I moved here from Sydney," Leslie said.
"Over the years, and particularly in lockdown, like all things of great beauty it has become a little too popular.
"It is teeming with wildlife.
"The number of people bringing their dogs off-leash into the area or walking off-track has exploded, and this is having a negative impact on the ecosystem.
"It is a beautiful place, yet fragile."
The exhibition is free and you can register for the opening night at 6pm on October 14 at www.lesliephotography.com.au.
Source:
Media release, Sep 21
Shayne Leslie