About 150 anti-vaxxers scattered when police converged on Memorial Park at The Entrance last Saturday to break up their rally which was in breach of the Public Health Orders.
---
Acting Commander of Tuggerah Lakes Police District, Glenn Trayhurn, said about 15 police were patrolling the area during the day after reports that the rally would be held.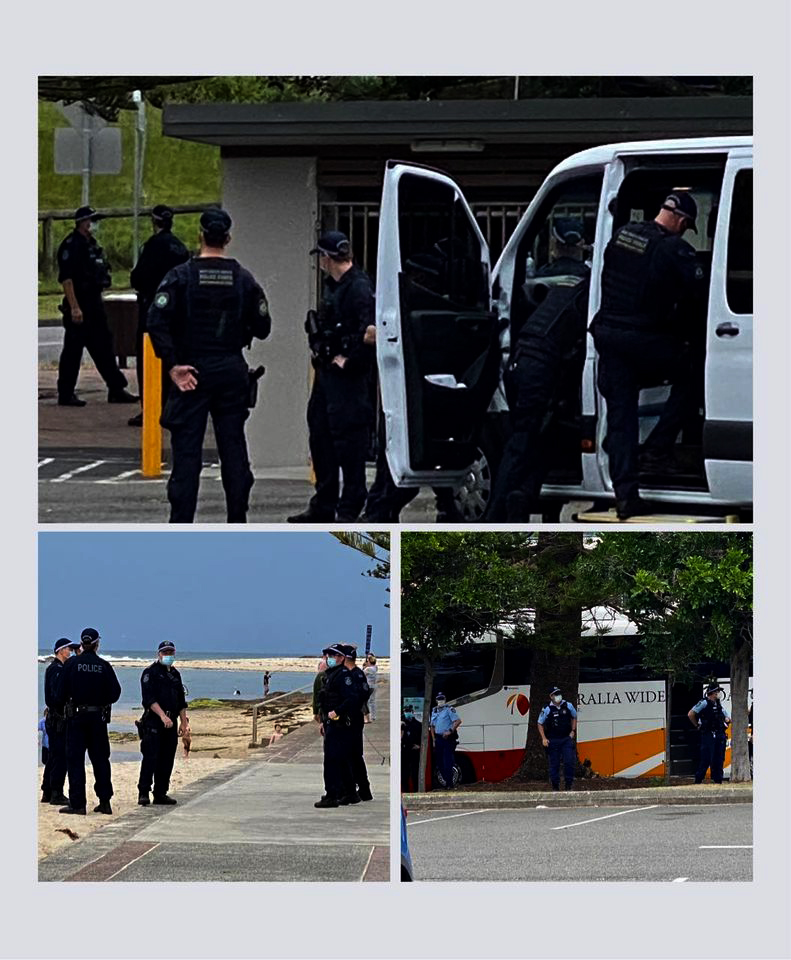 He said that about 100 to 150 people converged at about midday on Saturday, September 18 but, when police approached, they all dispersed and left the area.
"There were a couple left behind who we spoke to and at this stage we are still identifying who was there.
"We'll take appropriate action in terms of any breaches of the Public Health Orders," Cmdr Trayhurn said.
"There will be fines coming, we've spoken to some people and we'll be issuing them with a $1,000 fine for breaching the Public Health Order.
"The Police have footage of the gathering to identify those at the rally and if anyone knows who was at that gathering, or has any footage themselves, they can send that information through to Crime Stoppers or Tuggerah Lakes Police," Cmdr Trayhurn said.
People at the rally were handing out leaflets containing unsubstantiated claims and information about COVID vaccines and the crowd was addressed by several speakers on the subject.
It appears the organisers of the rally were urging the people there to make an informed decision about COVID vaccines and the flyer had QR code links to certain internet sites.
Sue Murray