Health authorities are extremely concerned about the spread of COVID-19 through the northern suburbs and are urging everyone to be tested, following 12 new cases in the past week and an ever-growing list of exposure sites.
Central Coast Local Health District (CCLHD) Public Health Director, Dr Kathryn Taylor, said there was particular concern in the suburbs of Lake Haven, San Remo and Blue Haven.
"We really do want to call on the community to come out and be tested … we know something's going on in that whole northern area, so we encourage everyone, even if they have the mildest of symptoms, to please get tested," she said.
"This Delta strain is two to three times more contagious across all age groups and, unfortunately, now we are seeing transmission in schools as well.
"Everyone's tired of this pandemic, everyone's tired of being in lockdown, but it's crucial now more than ever (to follow the lockdown rules) because we are dealing with a completely diabolic strain of this virus which spreads silently and before you know it there's multiple cases in the community and it's really difficult for contact tracing to keep up with all those links," Dr Taylor said.
"If you miss just one then that can lead to another super spreading event and that's why it's so important to be on high alert and be tested," she said.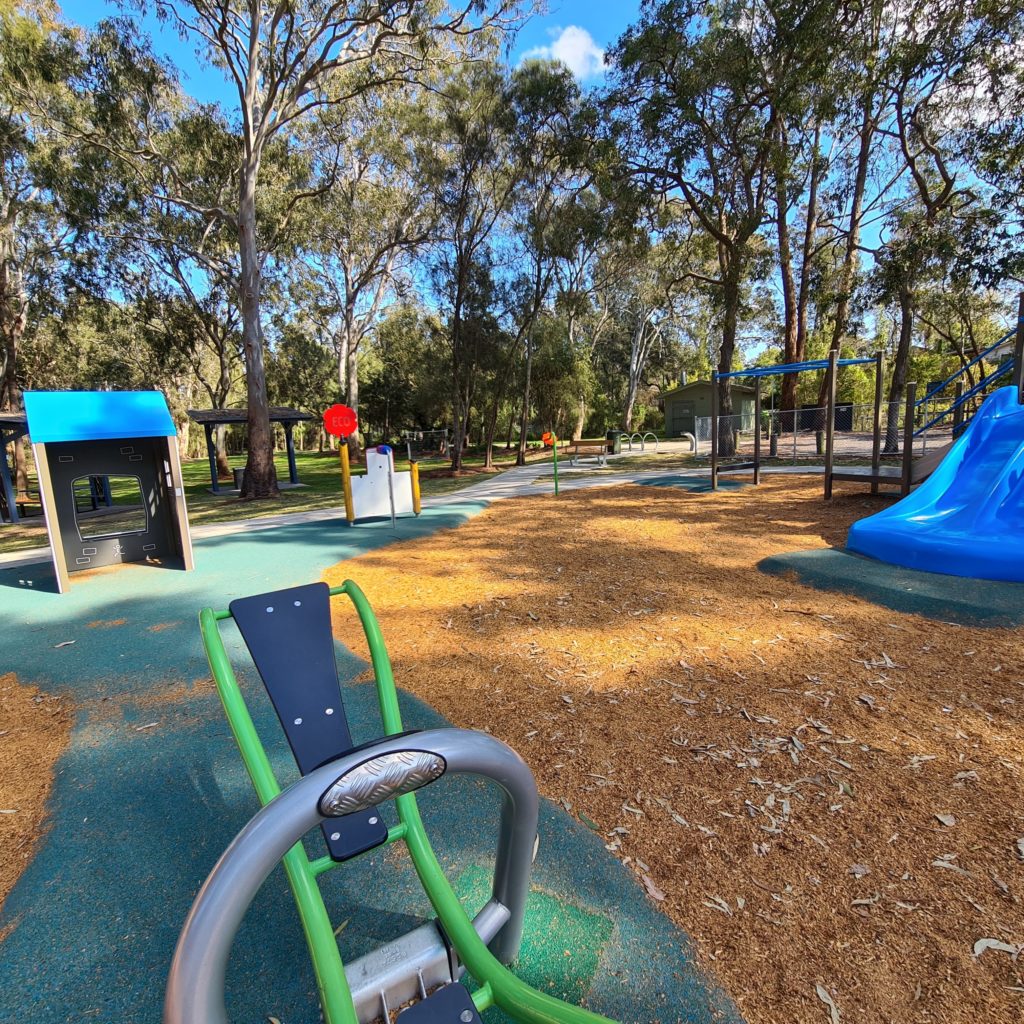 There have been 21 cases since lockdown started on June 26, with all but one in the northern suburbs, almost daily there are more exposure sites, and COVID has been detected in sewage treatment plants at both Toukley and Charmhaven.
On Thursday, August 5, CCLHD confirmed nine new cases with eight from the same household, including three siblings, two being students at Lake Munmorah Public School and one at Morisset High School.
Both schools were immediately closed for deep cleaning and re-opened the following day on Friday.
The ninth case was linked to known cases who were at Blacksmiths Beach in the Lake Macquarie local government area, at the same time as a visitor from a hotspot in south-west Sydney.
On Sunday, August 8, there were another three COVID-positive locals – the first linked to the recent exposure at Lake Munmorah Public School and the second being a household contact.
The third person, who was in isolation for their entire infectious period, is a household contact of a previously known case.
The presence of COVID in the northern community has been signalled by the recent detection in sewage at Charmhaven Treatment Plant, and a second positive sample at Toukley plant, a collective catchment area of almost 90,000 people in the area from Wyong across to Magenta and all suburbs north from there.
Anyone who lives or works in the northern area of the Coast should be tested and isolate until a negative result is received and particularly those who have been at the most recently announced exposure sites as follows:
Lake Munmorah Shopping Centre in Kemira Rd on Saturday, July 31 between 9.15am and 9.40am;
Lake Haven shopping centre in Goobarabah Ave on Tuesday, August 3 between 9am and 9.30am.
Cakes by Kyla in Watt St, Gosford, on Wednesday, August 4, from 10.25am to 10.30am;
Lake Haven shopping centre on Thursday, August 5, at Crazy Bargain Warehouse from 12.15pm to 12.20pm or Bakers Delight from 12.20pm to 12.25pm;
San Remo foreshore walking track between Brudenell Ave and John Peter Howard Reserve on Thursday, July 29, between 2.30pm and 3.30pm;
Woolworths, Imperial shopping centre at Gosford on Thursday, August 5 between 6.20pm and 6.50pm – associated with a confirmed case from Sydney who visited the Central Coast during their infectious period; and
McDonalds at northbound twin service stations on the M1 freeway on Friday, August 6 between 9.15am and 9.45am – associated with a confirmed case from the Hunter region.
Sue Murray