Lockdown update: From Monday 19 July, all public transport services within Greater Sydney including the Central Coast will run to a reduced timetable. School services may be impacted according to the official announcement.
A Sydney nurse who spoke with CCN this morning from Gosford railway station made reports of crowded station platforms and significant frustration among travellers travelling to essential services jobs.
By the time CCN reporters came to the station things were very quiet. A near deserted platform between the hourly service presented itself.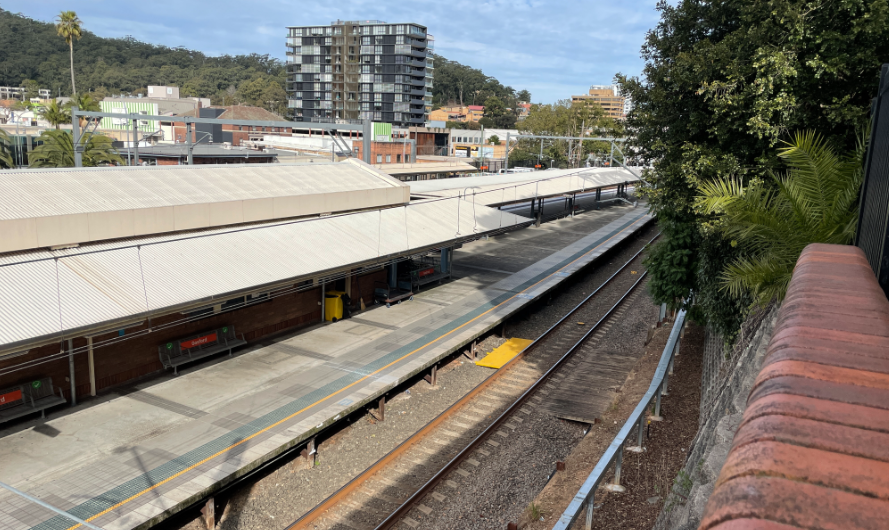 Trains
According to Transport for NSW website, Sydney Trains and NSW TrainLink Intercity services will operate to a Sunday and public holiday timetable with the exception of the dedicated Hunter and Southern Highlands lines, which will operate on a normal timetable.
Buses
Buses have also been ordered to run to a Sunday timetable during the lockdown, including the Central Coast's bus operators Busways and Red Buses. The snap decision has left some non-driving locals waiting at bus stops on their way to doctors appointments and grocery shopping.
A Transport for NSW media statement asks people to 'stay at home and avoid non-essential travel.'
Adam Crouch when asked about the situation by CCN reporter Skaie Hull said "..there is a reduction in train services, because quite frankly the only people utilising the train services at the moment would be those people that are classed as essential workers.."
more to come..
CCN
Verified information sources: Interview Adam Crouch MP, 17 July 2021. Transport for NSW website, Busways website.