A Killcare duo has transformed their lockdown blues into a new community business project aimed at supporting locals during lockdown and beyond.
The Bouddi Home Markets is a community initiative that involves a series of home-based shop fronts which is advertised in a local Facebook group.
Residents can post products or services they would like to offer, and then set up a small stall, table or shelving at their residence to begin selling at any time.
Event founder and organiser, Lisa Mount, said the markets were a way to generate creativity, community and extra income.
"Many people are out of work at the moment, it's about setting up that virtual space that people can safely and easily access through the available technologies," she said.
"So many people are stuck at home – we looked at the limitations and had to see the opportunities in that.
"But it's not only goods and services the markets offer, it's the conversations … and it's about not only emotional and psychological wellbeing, it's looking at economic sustainability, it's a way to keep local economies going."
Locals offered up seeds and planting stalls, cards and artwork, kids craft packs and baking sweet treats within days of the market launch.
Mount said it was a great way to keep kids happy and healthy too.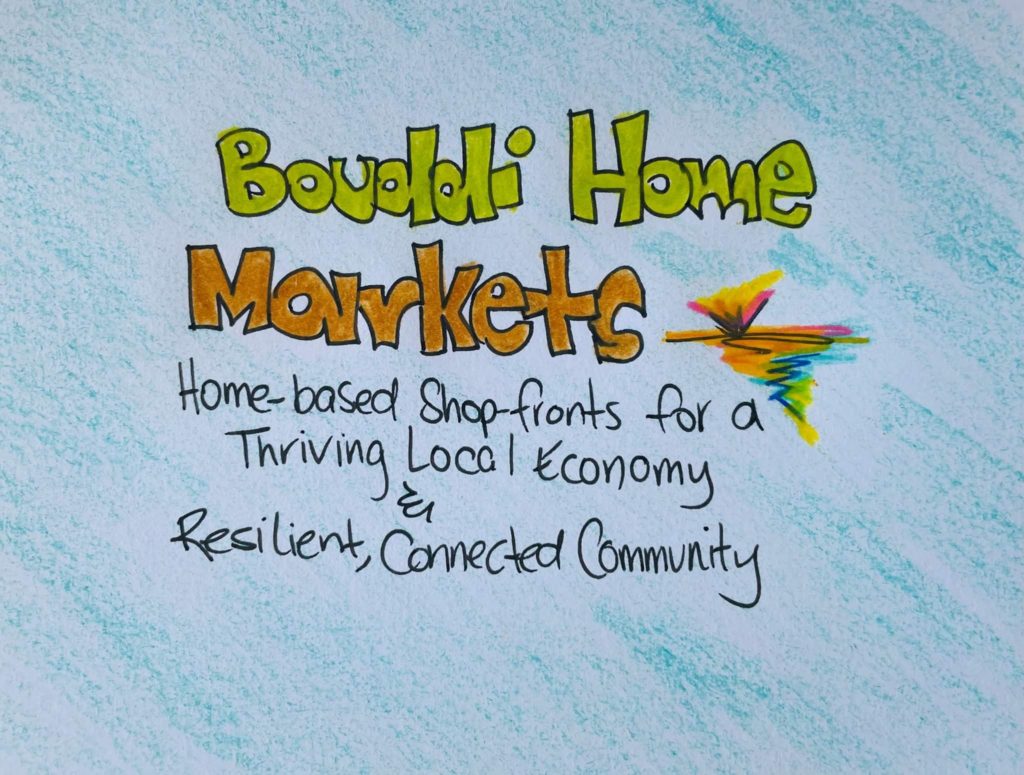 "They can get busy baking, showcase their arts and crafts and start making some pocket money, all from home," she added.
"We have an absolute abundance of creative and skilled people in our community.
"Everyone has something they can offer, from surplus garden produce to skills on a sewing machine for repairs and alterations, all the way through to pre-loved book sets and other things for home, pantry, garden and gifts for friends and loved ones.
"This is a model that can be used and replicated in other communities, and something we would love to see."
To be a part of the Bouddi Home Markets, head to their Facebook group and join.
Maisy Rae