As the region's students continued with on line learning last week due to COVID-19 lockdown restrictions, Central Coast Grammar School decided to lighten the mood a little by inviting students to submit pictures of learning from home with their pets for a special Facebook campaign.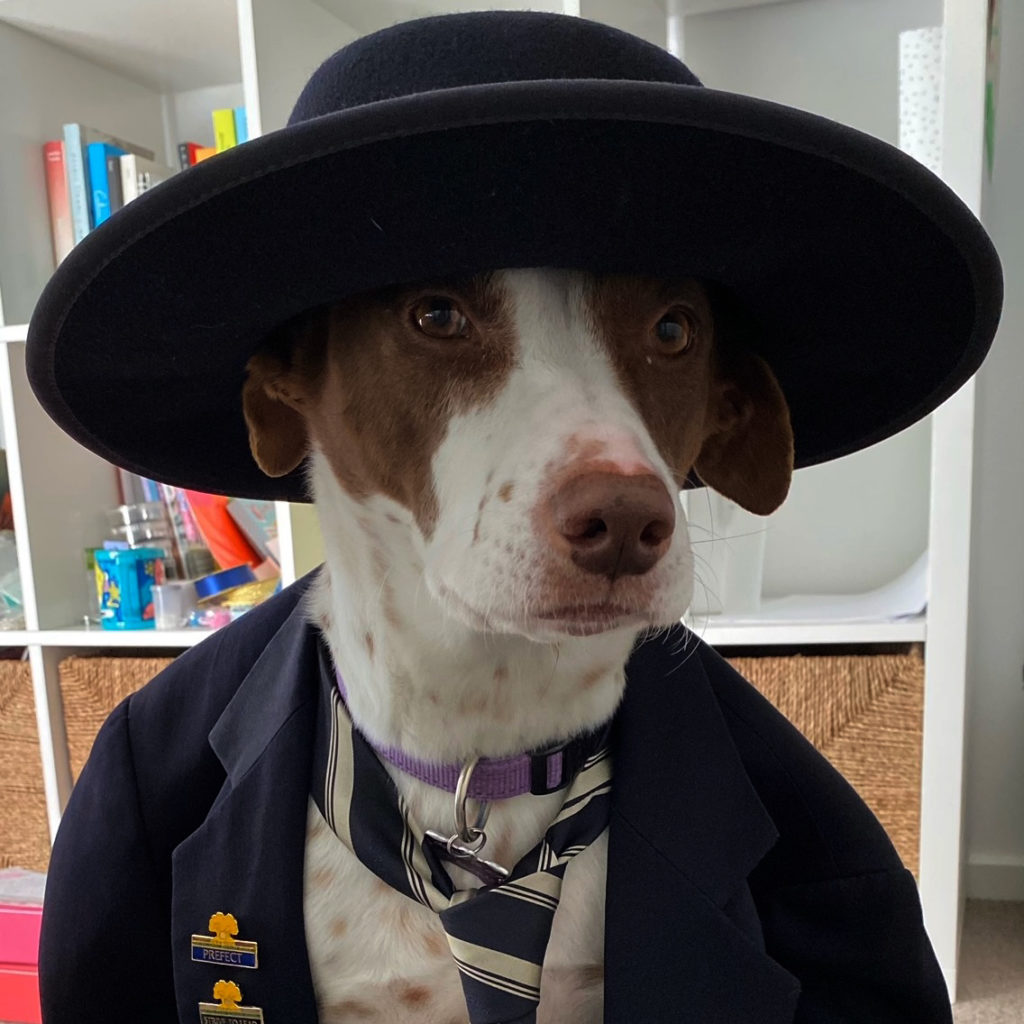 "Our pets are so special to us – they provide us with a friend to play with, a companion to go out for a walk, they give us comfort and a good snuggle too," a school spokesperson said.
"(We got pictures of) pets in roll call, pets helping with homework; everything from budgies and cows to lizards and dogs."
The album, available on the school's Facebook page, is sure to raise a smile.
CCN presents just a few of the images provided.
Source:
Media release, Jul 23
Central Coast Grammar School