Some Council facilities have closed as a result of the current lock down restrictions. Those services include council administration centres, libraries, youth groups, pools and leisure centres, theatres, galleries, visitor centres and community facilities such as halls.
Other facilities and services have been categorised as 'essential' and will remain operational during the lockdown time frame that is due to end at one minute to midnight on Friday July 9, 2021.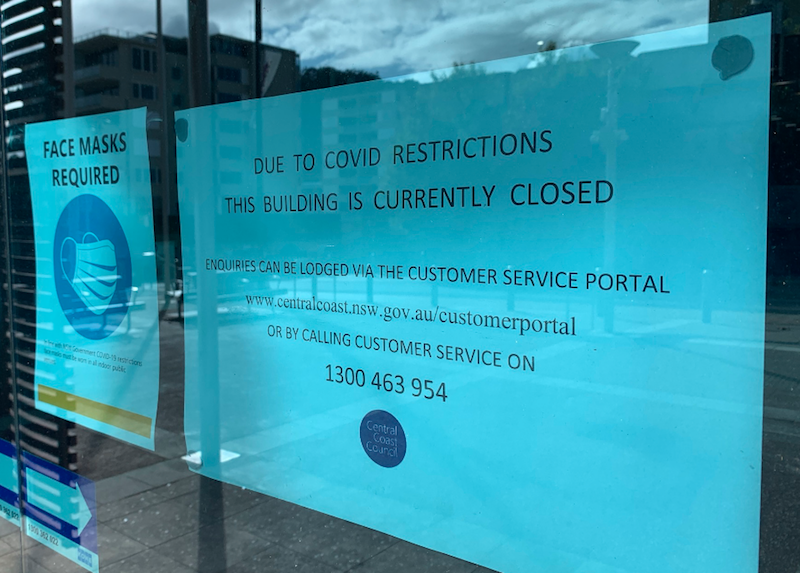 Services that will remain open include rubbish collection and waste management, water and sewer, road repairs, child care centres, public toilets, development assessments, parks and play spaces (for exercise only), beaches, holiday parks (for essential travellers) and after hours call outs for emergencies.
Central Coast Stadium will remain open for limited access for teams, NRL sponsors and a restricted number of spectators at NRL games.
A definitive list of facilities and their opening stays can be found at council's website: https://www.centralcoast.nsw.gov.au/council/council-news/covid-19-information/changes-to-our-facilities
CCN
Verified information source: Central Coast Council website update Sun June 27, 2021