SURFING –
Shelly Beach local and pro surfer, Molly Picklum, has claimed the biggest victory of her newly budding career at the Oakberry Tweed Coast Pro Qualifying Series (QS) 5,000 finals day on Friday, June 25.
As the last event on the Australian calendar this season for the World Surf League (WSL), the 18 year old Central Coast dynamo went into the event seeking one final win ahead of her upcoming inclusion in the Challenger Series, 2021.
Coming up against Cabarita local, Zahli Kelly, in the finals, Picklum employed a powerful rail game with smooth transitions between turns, in the end posting a two-wave total of 17.10, the highest combination in the entire women's event.
With this final season win secured, Picklum has finished in the top spot on the regional rankings.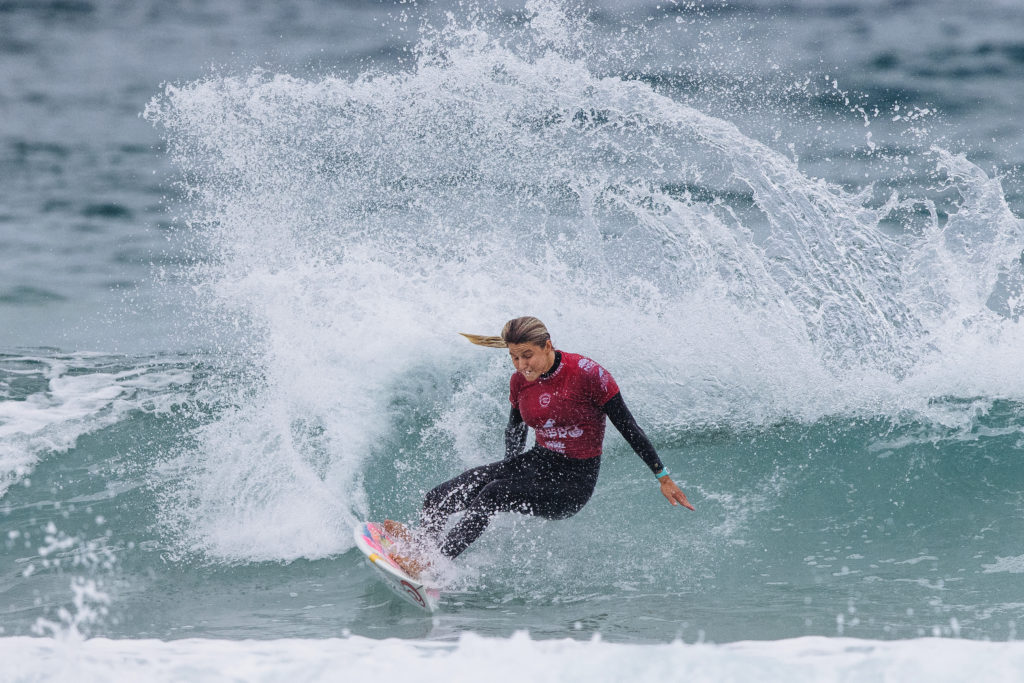 Now, she can shift her focus to the upcoming Challenger Series, where qualification for the Championship Tour is up for grabs.
Upon receiving her win, Molly expressed delight with progress throughout the QS event.
"I'm over the moon," she said.
"I had a bit of a rusty start to the heat but was able to refocus on the little fine details then reset and go at it.
"When I struggled a little bit at the start I focussed on not getting down on myself because it's surfing and anything can happen.
"Once I felt like I had reset I still had 15 minutes left, which was plenty of time to get my feet in the wax and find a rhythm.
"Now it's time for the Challenger Series, I just want to hold onto this confidence and form for the second half of the year."
Source:
Media Release, Jun 25
Tom Bennett, World Surf League