Loud bands, bright lights, and big crowds – these were the scenes that made up most of the life of Big Day Out founder, Ken West.
Now a resident of the Bouddi peninsula, West wants to see the Coast adopt more of this energy, stating that for "too long the Coast has been about the dying, and needs to be a bit more about the living".
He said the entertainment industry on the Central Coast had been slowly diminishing due to a lack of venues catering for larger artists.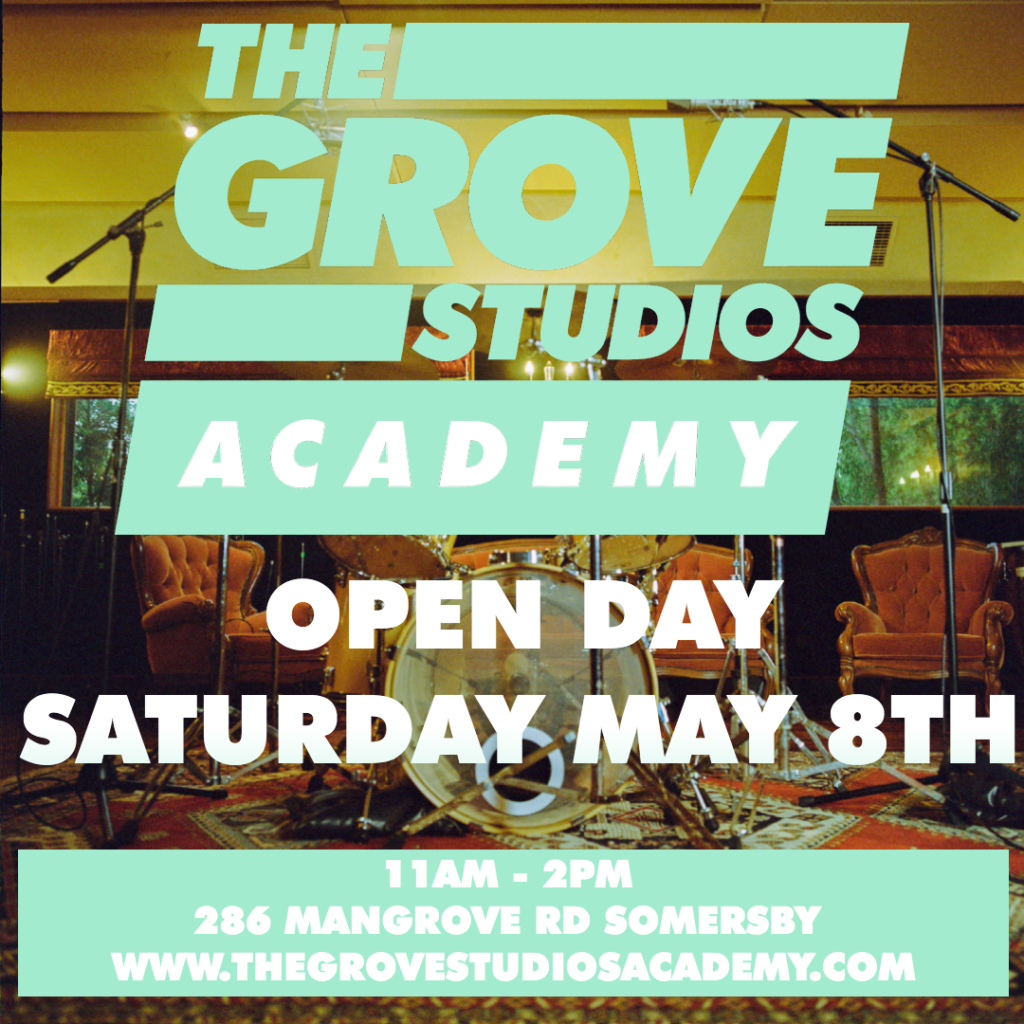 "Young people need to be encouraged to live here," West said.
"You have got a city [Sydney] exodus going on, where young people are thinking that living in an apartment in Newtown is not that fun anymore.
"The Central Coast needs to embrace and have tolerance of the youth culture.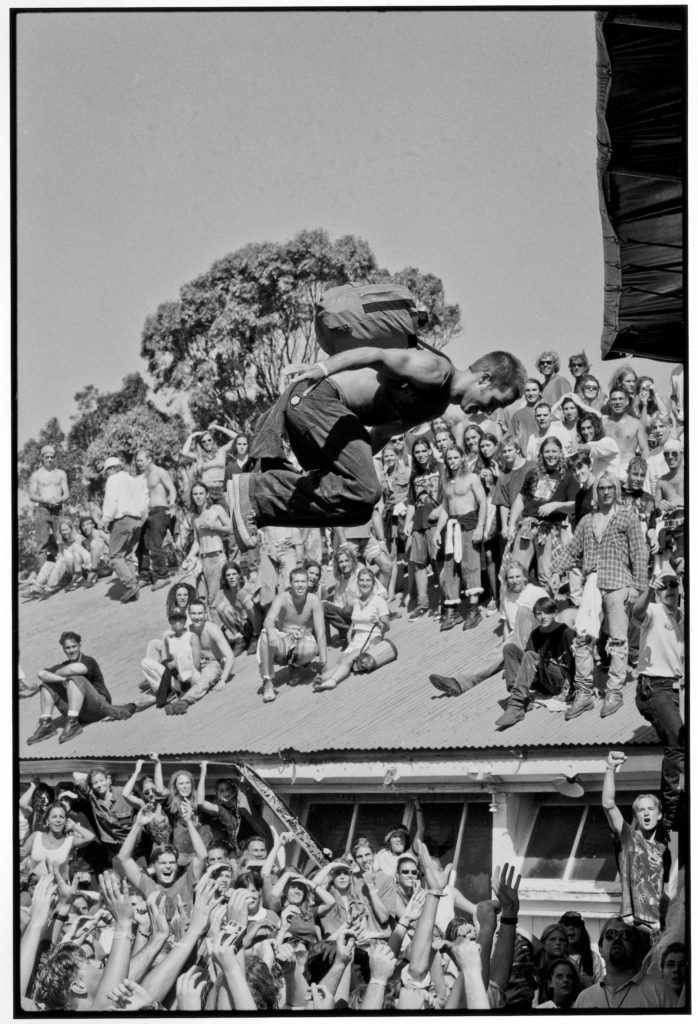 "It needs at least a really simple, 1200 capacity venue, that you can knock up anywhere; I could build it out of containers in a week.
"There are so many amazing locations here on the Central Coast.
"We have looked at doing performances anywhere from open sandstone quarries where you can have an Opera to the Terrigal skillion.
"I really feel there should be a three-day free cultural, music, art and lifestyle event there.
"As long as they keep embracing big-budget ideas that don't happen, none of the low budget ideas will be done.
"On a bigger picture, the Coast really needs to have a proper arts university-style campus here.
"It would be good to utilise Gosford as an education hub as it would really breathe life into this place; you can't just rely on retirement homes and weekenders."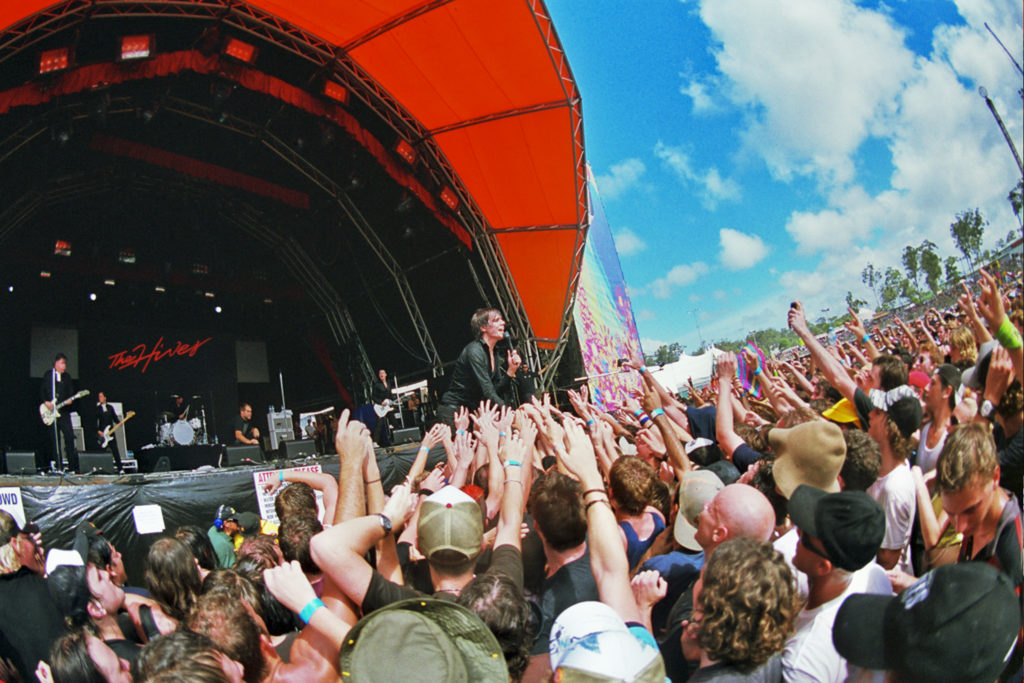 As one of the core founders of the 20 year-long running festival, Big Day Out, West knows the struggles which come with hosting and running large events.
Big Day Out came about in 1992 after the American folk punk Violent Femmes announced a tour of Australia.
In the beginning, West did everything himself for the artists; from poster designs to managerial roles, acting as an agent, being the record label owner, tour manager, door person and even the driver.
By his twenties, he had climbed the ladder and was touring the world with artists as a full-time representative.
The festival's inception saw it hitting four major cities instantly, eventually snowballing to become one of the largest touring music festivals in the world.
"Big Day Out was different to other festivals as it provided a unique platform for bands to come and play next to one another.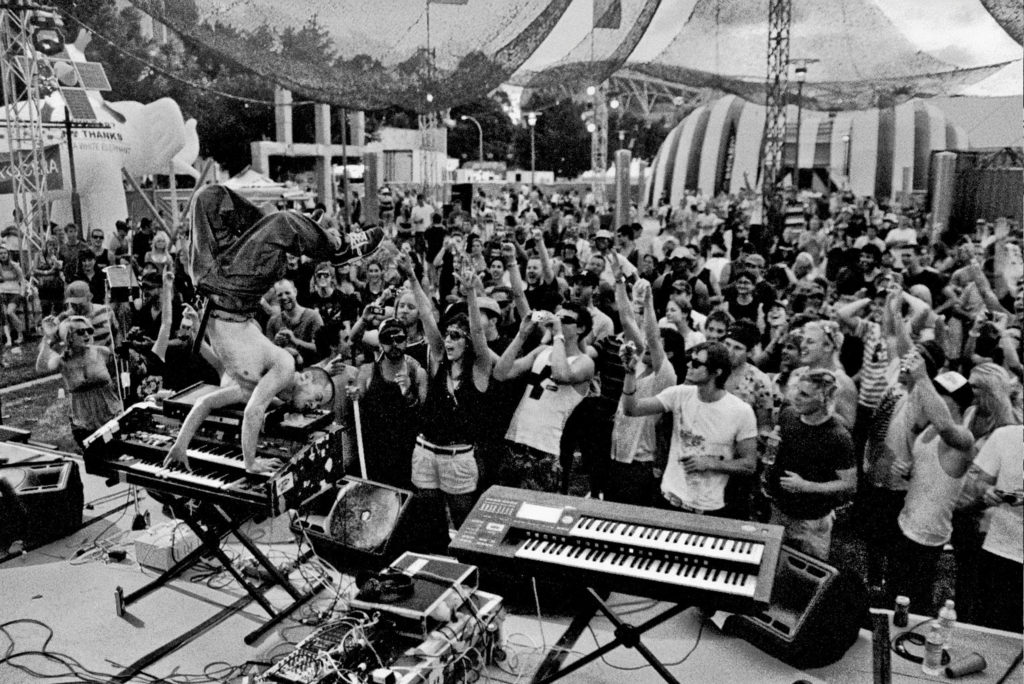 "It was all about the art, and it was all about the bands," he said.
West said the audiences of thousands of people were not necessarily fans of the bands which meant their attention had to be earned due to the nature of the multiple headliners.
"The artists had to work pretty hard," West said.
"You're going out in front of 50,000 people who aren't your fans, and they might like you, they might know of you, but you're trying to win them over."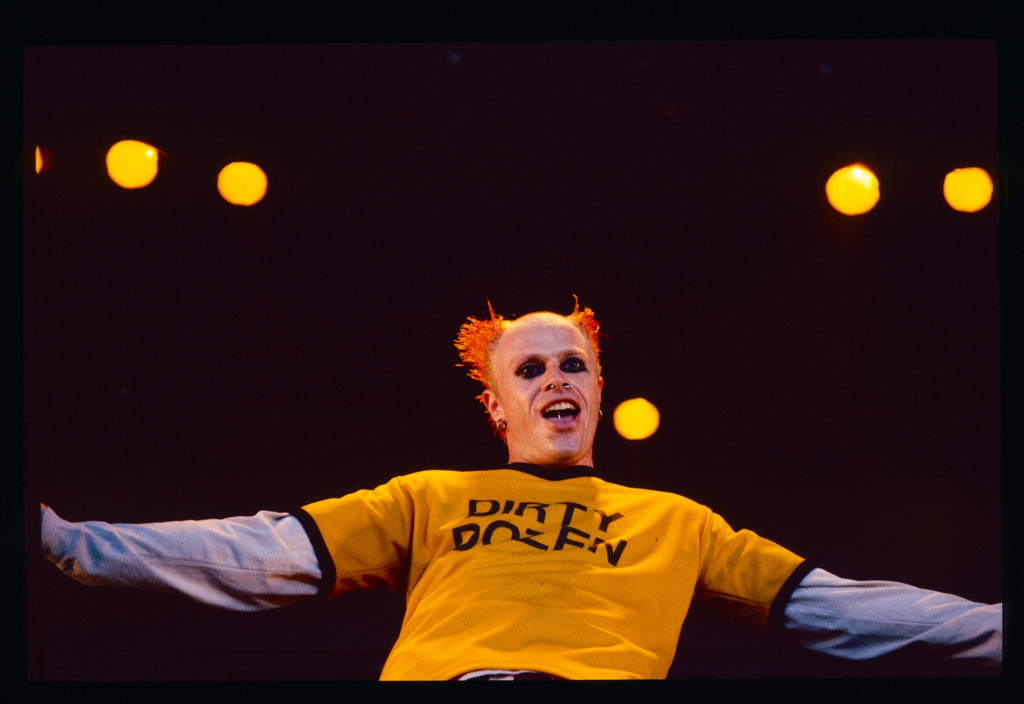 West spoke about fame being a veneer that people put on – something like a shield.
"I have seen everyone's face change; when somebody says, you're on in half an hour, all of sudden, everything changes for them." He said.
His colourful and high paced life led him to find somewhere quiet to live on the Central Coast, although his passion for good venues and music did not dwindle.
In 2009, West and some friends opened the local Mexican-inspired event space in Avoca, Rojo Rocket.
The venue (now Shady Palms) held the adventurousness and flare of the Big Day Out, and although small, became a pulsing vein in the Central Coasts nightlife.
Rojo Rocket closed in 2014, becoming the restaurant Bombini's until 2020.
But now, West believes the venue has regained its thriving, night-time vibe with it being taken over by the owners of Terrigal Bar, Mumbo Jumbos, and turned in Shady Palms.
West is closely connected to the owners and explained how they know their audience and their market well.
He said the potential for the venue is clear, and he is eager to see them, and the rest of the Central Coast, expand in the future.
Head to coastcommunitynews.com.au for full video interview with Ken West premier release.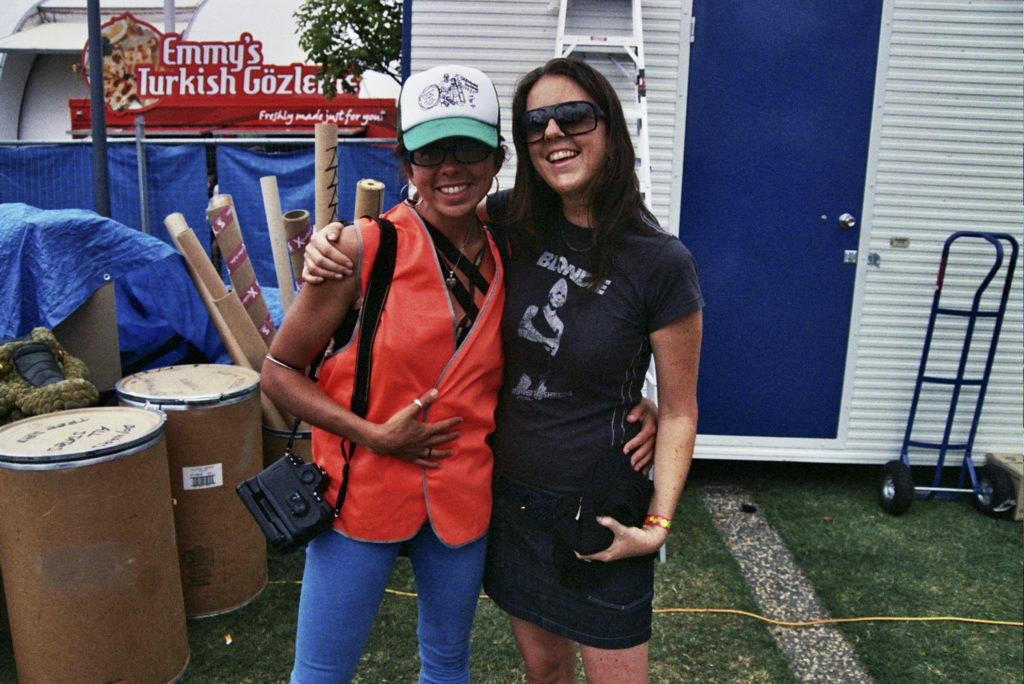 Sophie Howarth was part of the Big Day Out family who came together every year to work on the festival. Since 1992 Sophie equipped with a AAA pass could move freely all over the festival site capturing her images. Sophie held a position as one of the official Big Day Out tour photographers from 2004. Read more about Sophie at www.sophiehowarthphotography.com
Her book Peace Love and Brown Rice A Photographic History of the Big Day Out captures her time with the festival (see the book here).
Ellika Dattilo and Jacinta Counihan