Minister for Local Government, Shelley Hancock, revealed her decision to establish an inquiry and a further suspension of the Councilors at a press conference at Parliament House today.
Hancock said a public inquiry will provide an independent, open and transparent process to help improve the council's [performance and sustainability.
"The performance of Central Coast Council, particularly concerning financial management, has been of great concern to the local community," Hancock said.
"On behalf of all Coast ratepayers, I want to see Council performing in the best interest fo the community and this public inquiry will help get to the bottom of the issues which have impacted its performance, resulting in my suspension of Councillors and appointment of an interim Administrator.
"Any member of the public with concerns about the council can now raise them directly with the Commissioner of the public inquiry."
Hancock said the decision to hold a public inquiry also means that the local government election scheduled for the Coast in September will now need to be postponed until late 2022.
Interim Administrator Dick Persson said the decision to stop the suspended Councillors from returning next week is great news for both the community and Council.
"My Final Report recommended this course of action as there is still a lot to do before the Council recovers from the disruption of the past three years," Persson said.
"The new CEO and new Administrator need to continue the 'recovery' without the political distractions which would have inevitably occurred if the Councillors had been allowed to return.
"I recommended an independent public inquiry in part because it was the only way the Minister could prevent the suspended Councillors returning next week, but also because it will allow people to raise issues they still feel are unanswered.
"A further suspension will also allow Council to focus on regaining the community's confidence and to achieve unfinished merger related work."
Persson's term as Interim Administrator was due to end this Thursday, however it had been extended for an extra two weeks to allow Hart to complete some personal business.
Parliamentary Secretary for the Central Coast, Adam Crouch, said he wished to thank the Minister for making 'this important decision'.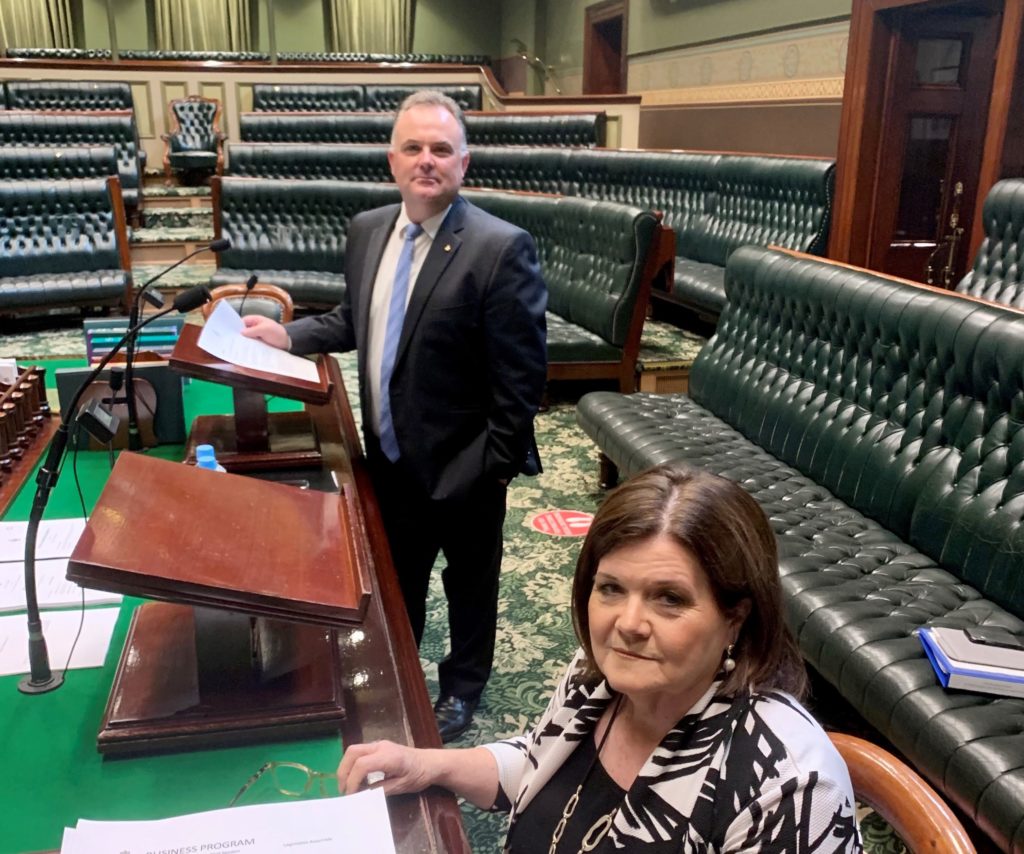 "Establishing a public inquiry is the only way to keep the Councillors suspended."
Crouch also welcomed the appointment of Roslyn McCulloch as the independent Commissioner of the inquiry.
"McCulloch's experience in local government and planning law spans 30 years, and by all accounts, is a perfect fit for the job," Crouch said.
"The Public Inquiry's terms of reference are very broad and will enable the Commissioner to investigate Council's financial situation as well as its ability to properly represent and serve our community.
"The Public Inquiry will also consist of public hearings where community members, as well as current and former Council staff, can provide evidence to the Commissioner."
Maisey Rae – verified sources: Central Coast Council Administrator, Office of Adam Crouch MP, Office of Local Government Minister Shelly Hancock