After being closed for over a year, Erina Ice Arena reopened its doors on Saturday (January 2).
After a ribbon-cutting ceremony to mark the occasion, three sessions were held on the opening day, each one limited to 250 skaters due to Covid restrcitions.
Each session was sold out.
New business manager, Christine Leghorn, said she was excited about the reopening.
"My family now owns the business, leasing the premises from Lend Lease," Leghorn said.
"My entire family background is in figure skating, both competing and teaching.
"My sister and I were competitors growing up and competed internationally as young adults.
"As teachers, we have taken groups of children overseas to compete as well."
Leghorn said the walls of the rink had been completely removed and replaced to comply with government regulations and some cosmetic changes had also been made.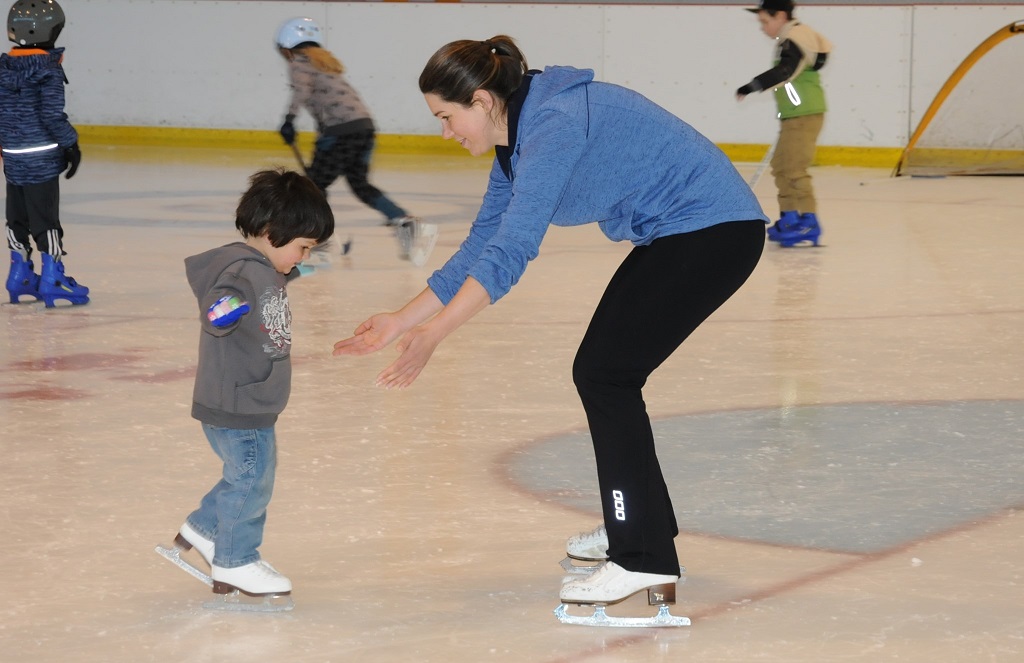 "So many people have been looking forward to the reopening," she said.
"Figure skaters have had to go elsewhere to train and hockey players have also been forced to find other venues.
"And, of course, all the local children just want to have fun on the ice."
"We intend to grow the business and look forward to seeing what we can put in place and offer to the local community."
Terry Collins