It was a busy long weekend across the Central Coast as tourists flocked in from Sydney and further afield.
Hotspots such as Terrigal, The Entrance and Killcare all saw an influx of people over the three days causing many suburbs to experience unprecedented traffic delays and large crowds.
School holidays, warmer weather and interstate travel bans were some reasons behind this influx, with the hospitality industry feeling the increase the most.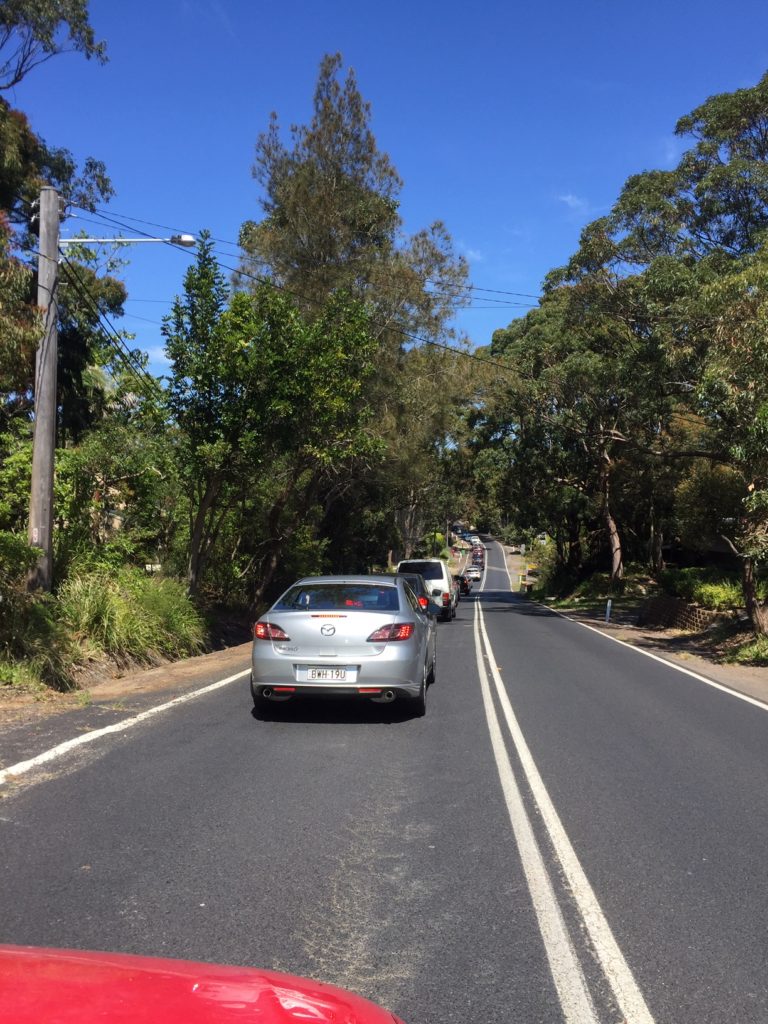 Member for the Entrance, David Mehan, said business boomed at The Entrance during the school holidays.
"Travel restrictions seem to have boosted visitor numbers and it's a real opportunity for local business and our community to showcase the Central Coast," Mehan said.
"Chang Thai at the Entrance has just reopened after its former restaurant had to close due to the Ebbtide Mall fire and it is great to see them back."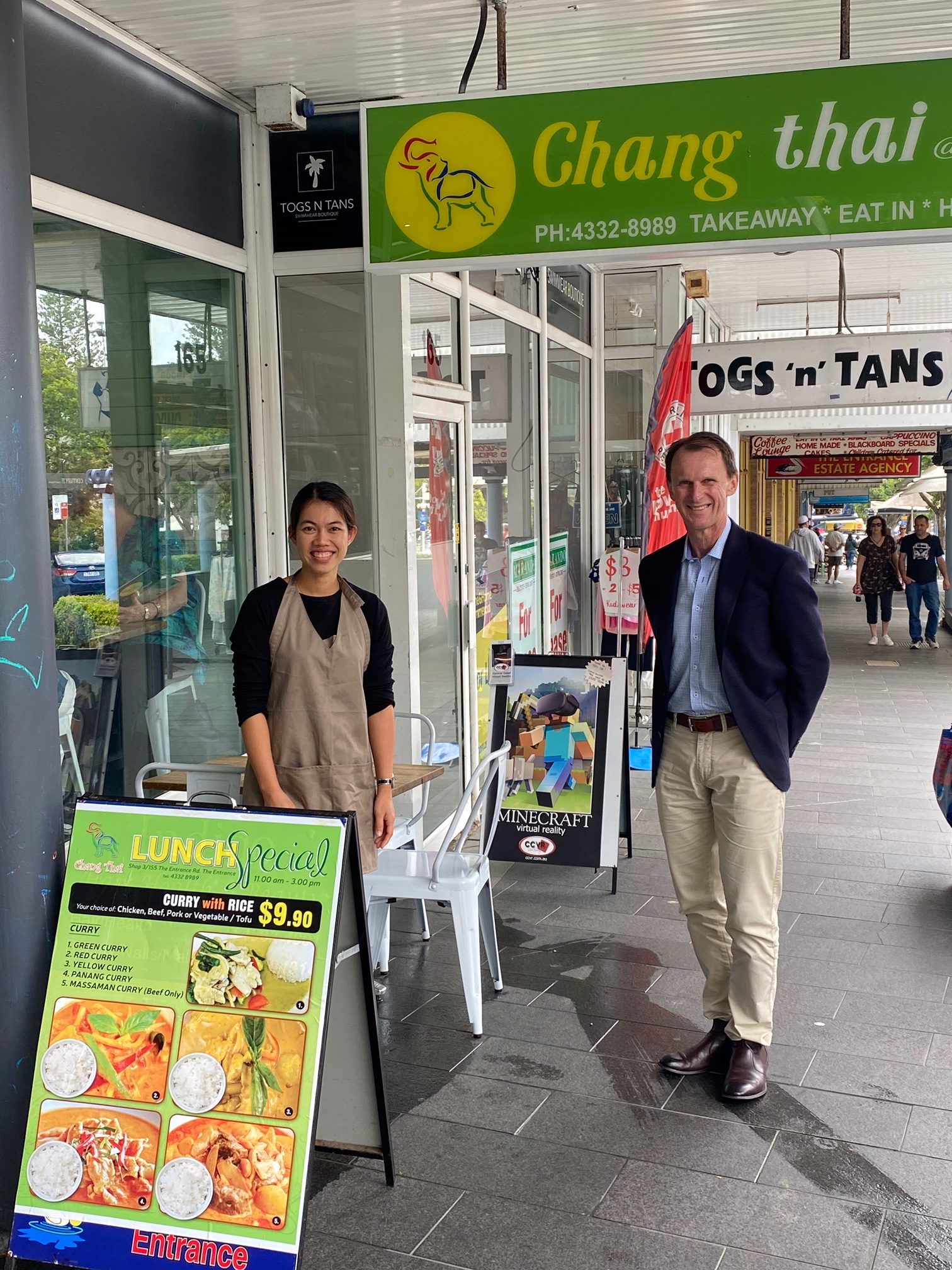 Co-owner of Bellyfish cafe in Terrigal, Mitch Jury, said the busy weekend was a reward for pushing successfully through the lockdown.
"There were a lot of people around town, many of them coming from Sydney," Jury said.
"It has definitely been busier than it has been recently.
Jury said that even though the long weekend was good for business, the high volume of customers did cause some stress.
"It is a tricky one because you want to be busy, but we also have restrictions and are closely monitored by the police in regard to social distancing," he said.
"It is a balancing act between being busy which is good for business and tourism, and then also being COVID safe.
"In saying that, I would take a busy business over what we had during COVID any day."
Reporter Jacinta Counihan