Storm season is upon us, from October to March, and the State Emergency Service (SES) is asking all Coasties to take some small preventative measures to protect their homes and businesses.
The Bureau of Meteorology is predicting a La Nina climate driver, increasing the potential for large weather events and severe storms this season.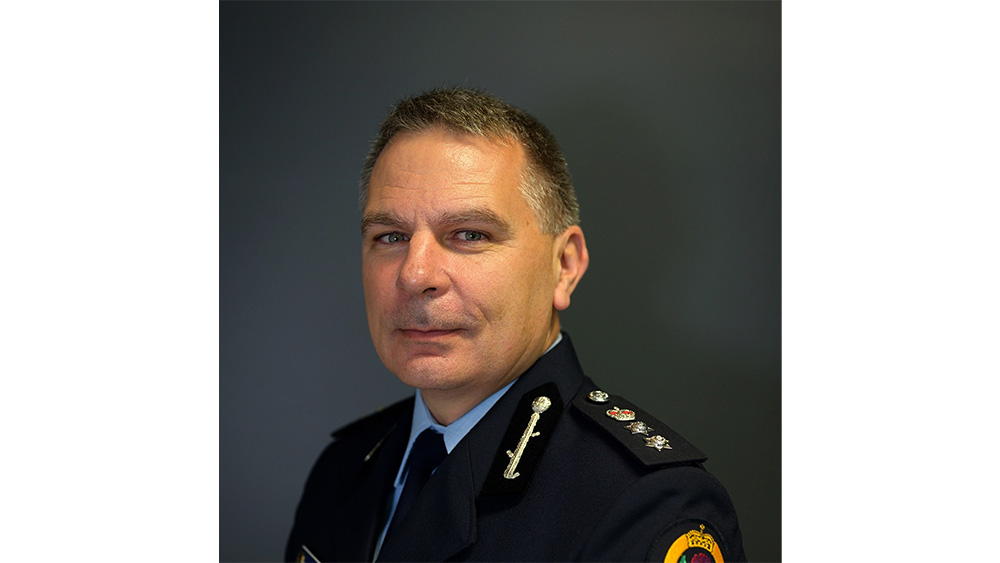 Northern Zone Commander of NSW SES, Steve Patterson, said that by doing some small jobs now, locals can limit the damage caused by expected storms.
"Some simple things you can do now include cleaning gutters and downpipes and securing loose items around the yard or balcony," he said.
"We see a lot of roof damage caused by wind and tree impacts, which often leads to water damage as water flows into homes.
"This can be prevented through some basic home maintenance such as trimming trees and ensuring roof tile/sheets are secure.
"Every household should have an emergency plan which outlines what you would do in an emergency and we also recommend putting together a home emergency kit in case you become isolated or if the power goes out.
"Things to include are torches, candles and matches, a portable radio, spare batteries, a first aid kit and a waterproof document holder to store important documents."
Residents can keep up to date with storm warnings and information through the SES's social media.
Sue Murray