Local Government Minister Shelley Hancock is set to dismiss Central Coast Council and appoint an interim administrator in light of its financial position.
Hancock said today (October 21) that the NSW Government will advance Council $6.2M to meet payroll expenses and overdue payments to suppliers.
She said she would issue Central Coast Council today with a notice of intention to suspend it and appoint an interim administrator.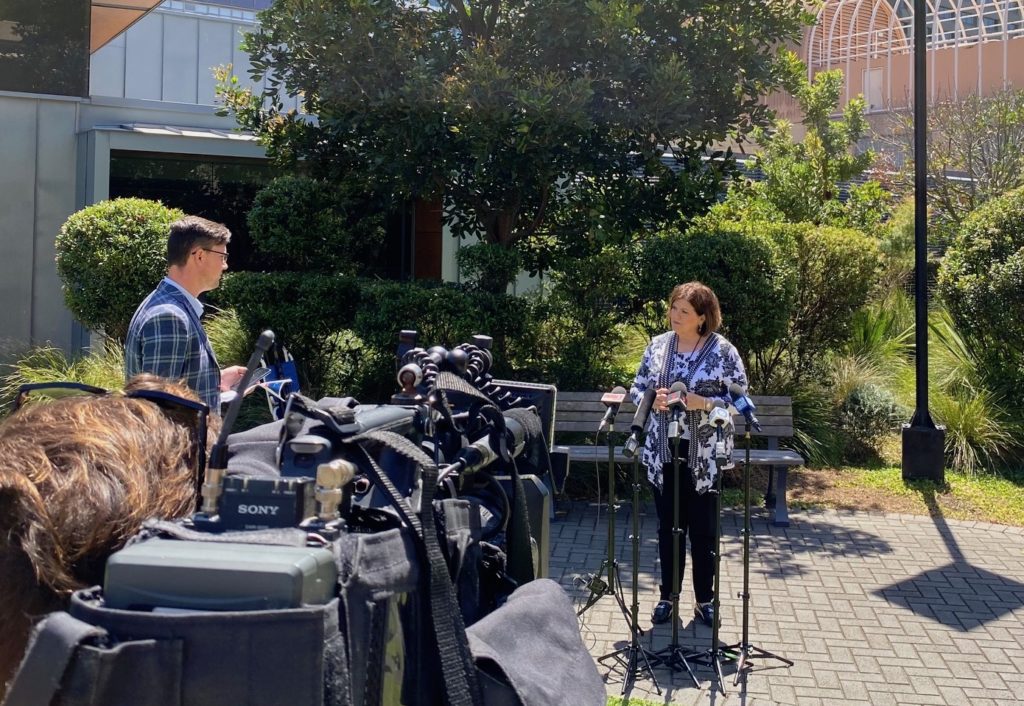 The Council will have seven days to make a submission as to why it should not be suspendedand an independent administrator appointed as required under the Local Government Act.
The Minister must consider any submission before making a final decision.
Suspension would apply to the Mayor and councillors but would not affect council staff and daily operations.
An interim administrator would perform the functions of the Mayor and councillors.
Hancock said given Council's abject failure to address the consequences of its own financial mismanagement, the Government has no alternative but to arrange for funds to be paid to meet urgent expenses.
"It's hard to think of a more fundamental failing of a Council than to pay its own staff," she said.
"The local community is sick of excuses from Council.
"In the two weeks since Council's financial dire straits came to light, all Council has done is write letters, issue media releases and set up a finance committee.
"Council reached a new low last night by deciding once again to approach the Government for a bailout at the risk of council staff not being paid.
"To use its own staff as bargaining chips is reprehensible from a governing body that has failed to address its own financial failings.
"There is no question that Council needs to be held responsible for these failures,"
Parliamentary Secretary for the Central Coast Adam Crouch welcomed the decision and said it was appalling that Council's financial situation had deteriorated so far that the employment of more than 2,000 people was on the line.
"Over the past few weeks, the Council has hidden behind the cloak of confidential meetings, rather than representing the community with openness and transparency," Crouch said.
:Unfortunately, the Council has not yet provided the NSW Government with information that indicates its true financial position, but what is known is that the path to recovery will be long and difficult."
The decision comes as Mayor Lisa Matthews publicly announced her loss of confidence in Council CEO Gary Murphy saying councillors had been provided with inadequate information about the financial position of Council and discovered the full extent of the problem only last night when it was revealed that Council would struggle to pay its own staff.
"In light of the long-term problems that have been allowed to grow unchecked within the operational division of Council, the only course of action now available is to insist on a new CEO to manage the day to day operations," Cr Matthews said.
The Mayor's stance might be rendered moot by the Minister's announcement.
Terry Collins