Organisers at Ettalong Bowling Club are hosting a series of Sip, Paint, and Laugh nights for anyone who needs a fun night out and wants to show off their artistic flair.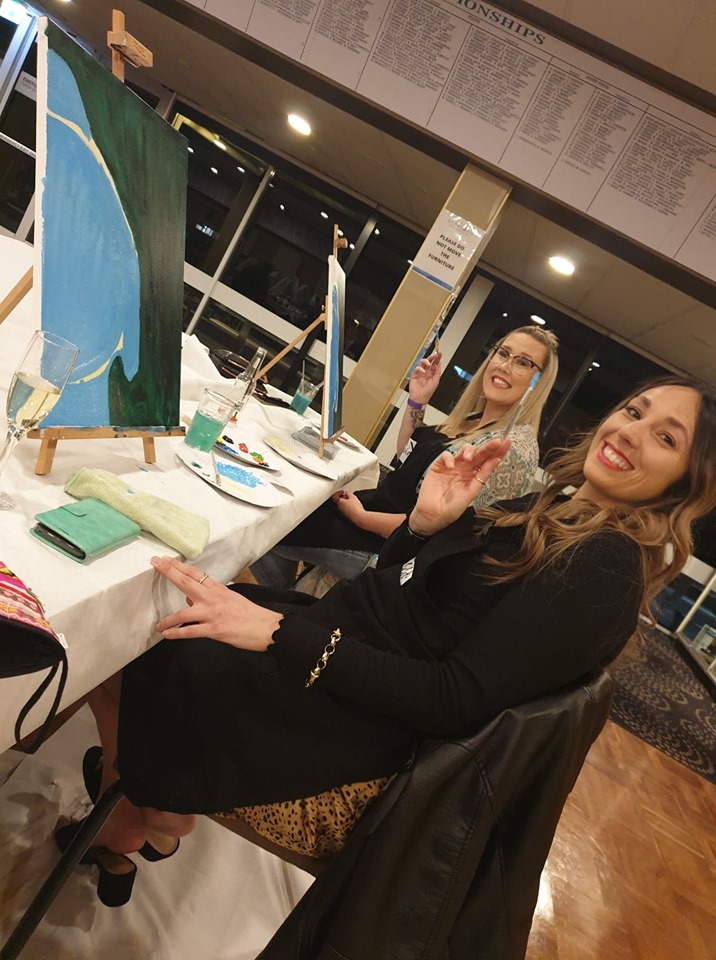 Functions and Events Coordinator, Kylie Sharpe said the event was something different for the club and was a fantastic feel-good night.
"It looks quite hard to copy the original painting if you aren't a professional, but the techniques that the host taught us were amazing," Mrs Sharpe said.
"We all ended up with something quite decent that could be hung up on the wall at home."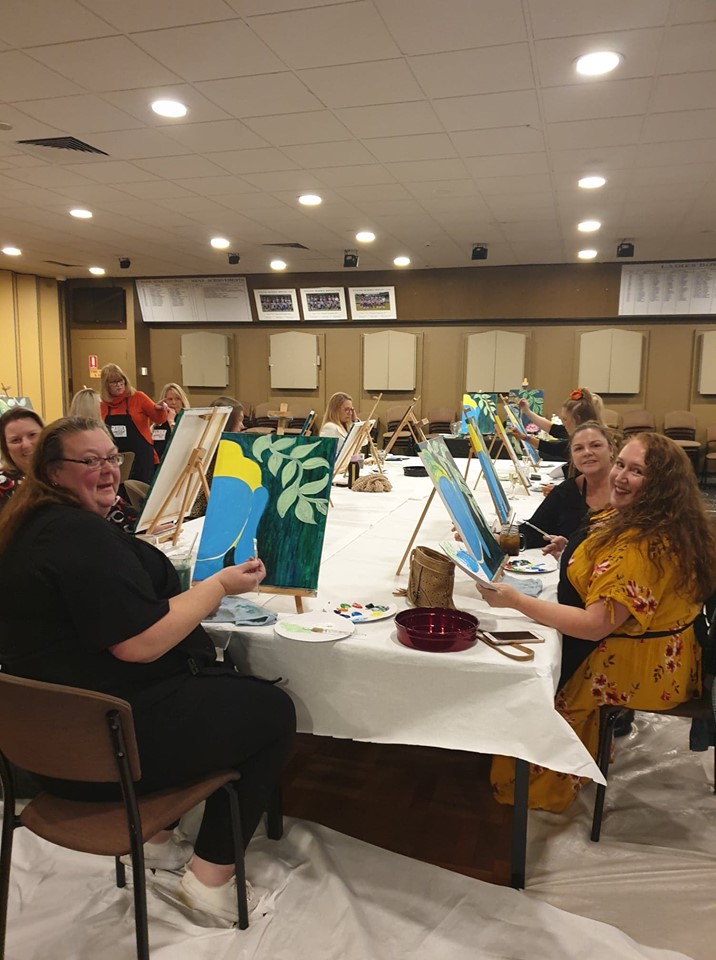 The sessions are hosted by a Pinot and Picasso artist who guides the guests, helping them create their very own masterpiece.
With a glass of champagne on arrival, the two-hour event is $59 per person and is limited to 24 people per session.
"We have had such an overwhelming response towards the event," Mrs Sharpe said.
"I've had people ringing me all week asking for more tickets and additional sessions."
She said the event had attracted all types of people from different areas, which made things quite tricky amid COVID-19 restrictions.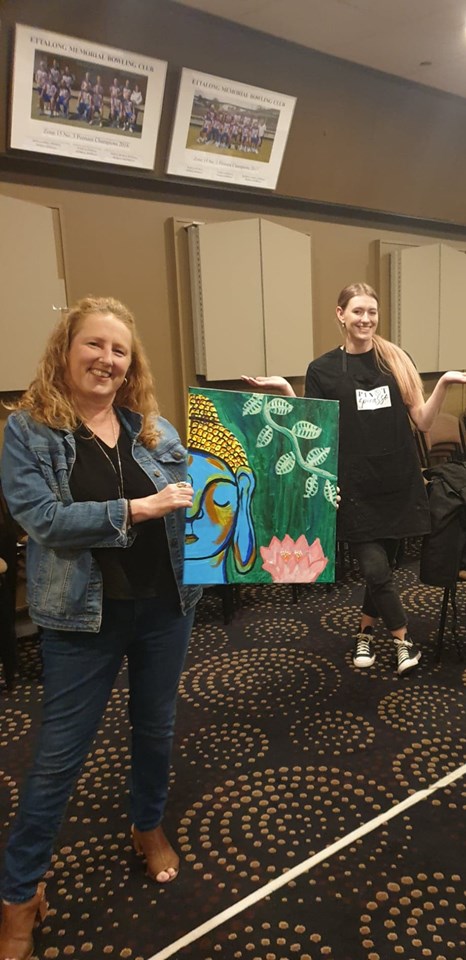 "We are a COVID safe venue, and we must follow strict guidelines to ensure the safety of our members and guests," Mrs Sharpe said.
"It's great we have attracted the interest of so many different people up and down the coast, but we must make sure guests aren't coming from hotspot locations."
With the auditorium holding up to 260 people, Mrs Sharpe wanted to hold an event that was enjoyable but still maintained social distancing requirements.
The next round of Sip, Paint, and Laugh sessions start October 9, with tickets still available and six sessions to choose from.
Hayley McMahon