Year 10 school student, Jayden Delbridge of Wadalba, is a young man on a mission.
He led a rally of students on September 25, calling on the government to shun gas and coal energy sources and to instead take on renewable energy.
The #FundOurFutureNotGas Day of Action in Gosford was part of a national campaign, organised by the School Strike 4 Climate network, as well as First Nations communities, unions and everyday Australians, in response to plans that the federal government was considering giving billions of COVID-19 recovery funds to the gas industry.
"We want all levels of government to use COVID-19 recovery funds to invest in renewable energy, creating hundreds of jobs that would also help tackle climate change," Delbridge said.
"Giving billions of taxpayer dollars to the polluting gas industry is clearly an irresponsible use of public funds.
"It's appalling," he said.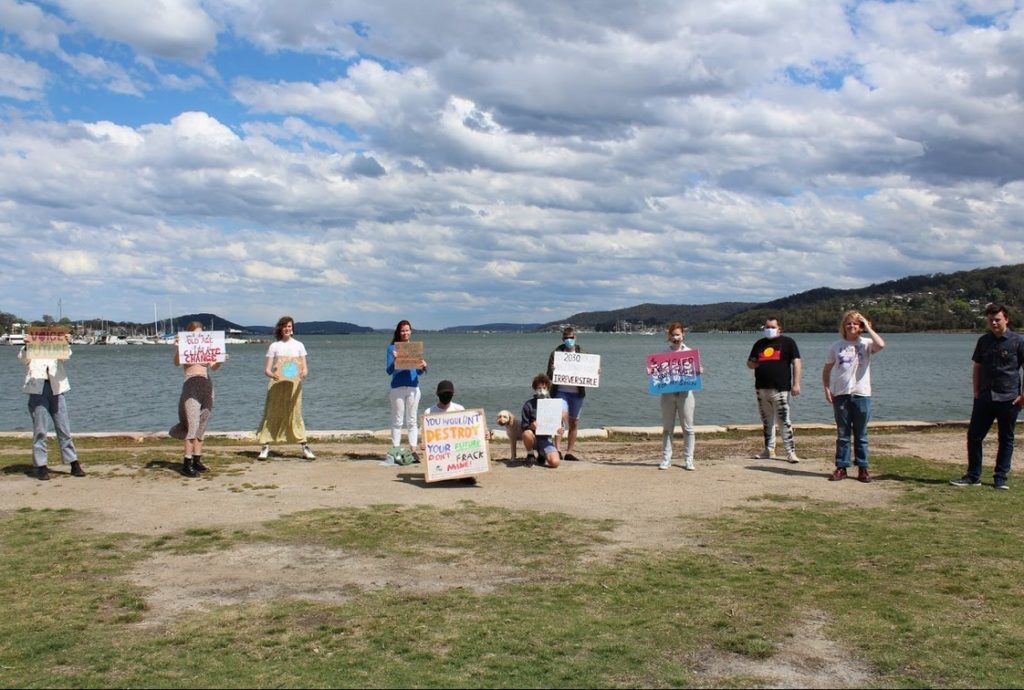 "While moving away from gas is really important, on a local level, we've got the Wallarah 2 coal mine and we can't support that either.
"Coal isn't the answer and this mine will contaminate our water supply.
"We need to start moving away from gas and from coal and move into renewable energy.
"There are so many jobs and so much money to be made from renewable energy.
"We've got seven years until our actions are irreversible, we just can't keep waiting and waiting until it's stopped.
"Decisions being made by this government are detrimental to my future and, obviously I can't vote yet, but these actions now are affecting me and my life.
Following on from Friday's National Day of Action, Delbridge said the local group of School Strike 4 Climate Change would now continue to lobby MPs, use social media platforms to put out their message and organise more events and campaigns.
Sue Murray