Northlakes High School students now have more options to keep fit and active, courtesy of the school's newly installed outdoor gym.
Adjacent to the school oval, the two banks of fitness equipment were secured via a $60,000 contribution from the P&C, along with $15,000 from the school and a $20,000 Local Schools Community Fund grant.
The new facilities opened earlier this term and are now available for students to use during breaks, as well as by PDHPE classes and for school sport.
And according to Principal, Warren Welham, even staff were utilising the new equipment towards their health and fitness goals before and after school.
"The new equipment covers cardio, upper and lower body exercises and is akin to what you might find in a government park," Welham explained.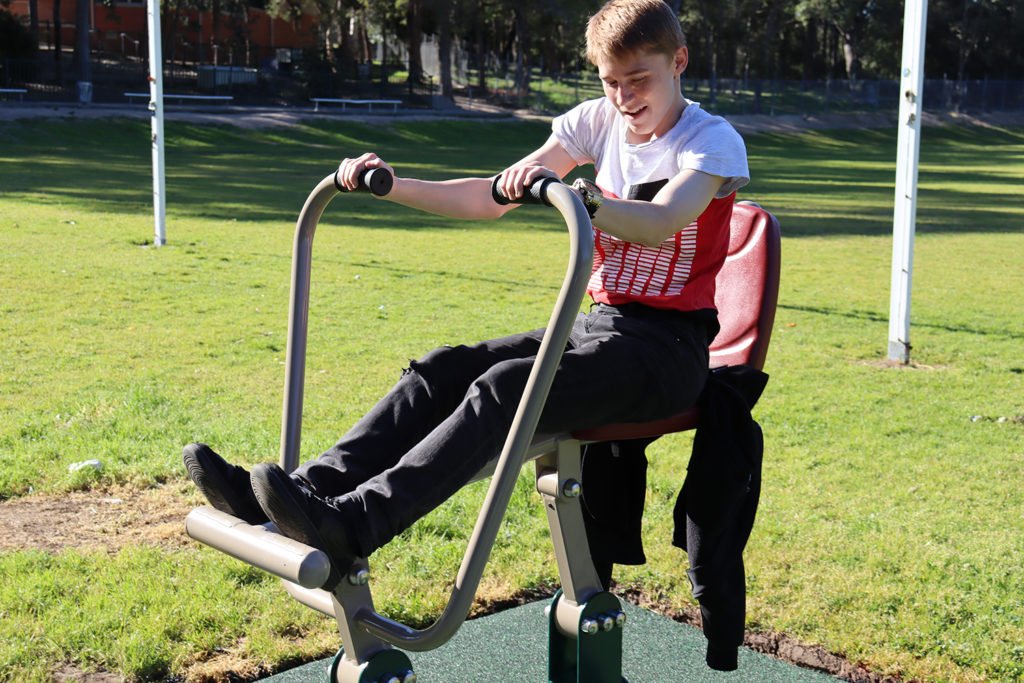 The equipment also builds on the school's existing fitness offering, including its established indoor gym, which primarily offers more traditional forms of exercise equipment such as weights and press benches.
While the outdoor gym has been well received by the school community at large, one special group of students is particularly pleased with the new addition.
"We actually have a small but dedicated group of students involved with Powerlifting Australia.
"These students compete nationally by recording what they lift and are always working towards their own personal goals, which is something we encourage at Northlakes," Welham said.
With the school reaping so many benefits from the new equipment, Welham said that there was also potential for the outdoor gym to be expanded in the future.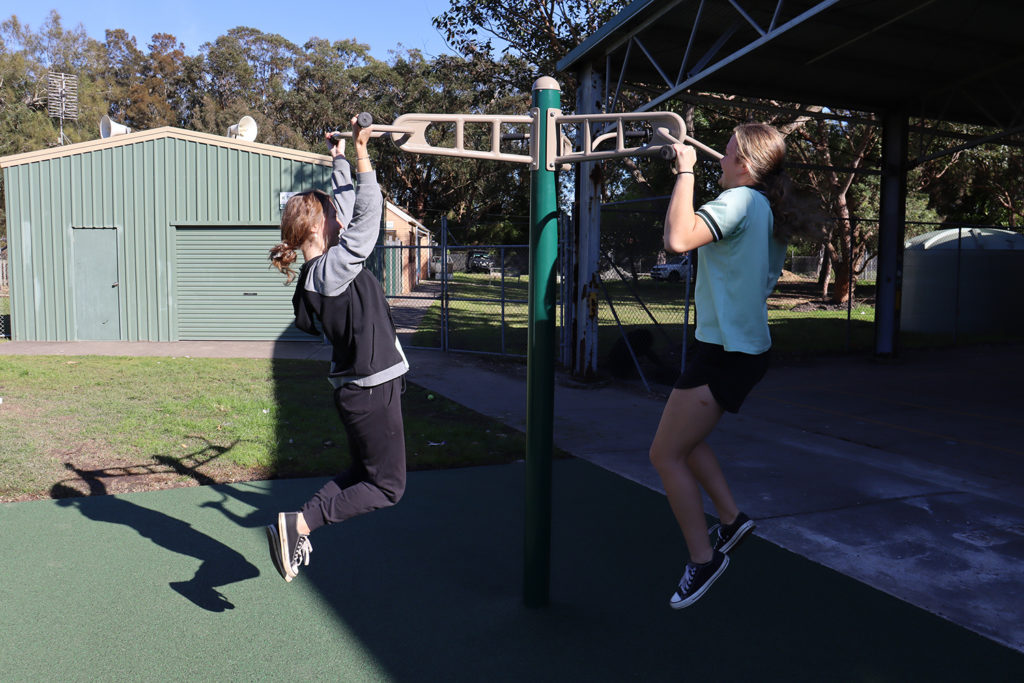 "The equipment has been such a big hit with the community that we see it as a great innovative investment.
"It adds a totally new dimension to our playground and our installer has advised that there are other modules that could be added in the future.
"It's something that we are interested in pursuing, but ultimately will be decided by cost and availability of space," Welham said.
Welham also took the time to thank community partners whose contribution made the project possible.
"I would like to thank Member for Shortland, Pat Conroy, for his support, as well as our P&C, who's contribution came from years of fundraising.
"This would not have been possible without all of your hard work," Welham said.
Dilon Luke