Regional Youth Support Services (RYSS) is calling on young people who are aged 12 over and eligible for NDIS funding to sign up for term 4 of its social engagement and living skills-based program.
The program will include a variety of core and capacity building areas designed specifically to help children, young people, and families build their skills, independence, and resilience.
Cooking classes, self-defence, healthy gaming, science, photography, and work readiness are among some of the workshops on offer starting in October.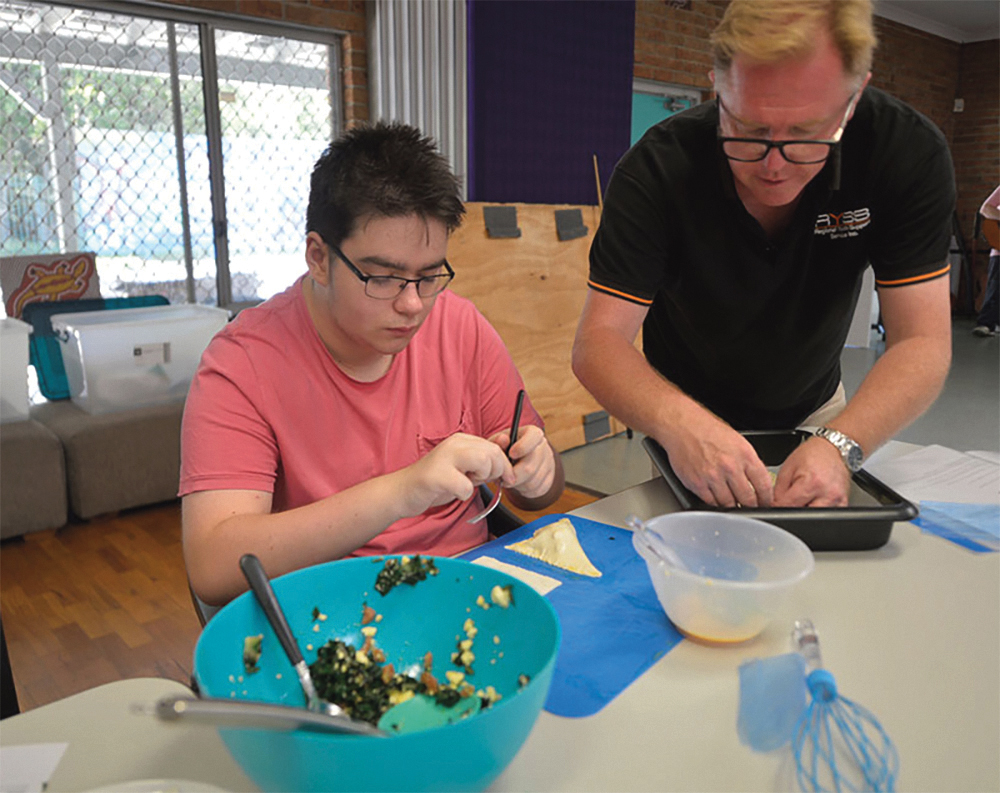 Groups are targeted, innovative, and flexible in their delivery and guided by evidence-based content to ensure relevant, comprehensive, and engaging experiences by all participants.
Design, Projects and Events Coordinator, Briar Forrester, said that over the years the program has supported a range of disabilities such as autism, developmental and learning difficulties, social anxiety and trauma.
"For many of our participants their attendance at our group activities has increased their independent living skills, has led to long term friendships, created interest in developing employment skills and increased social confidence," he said.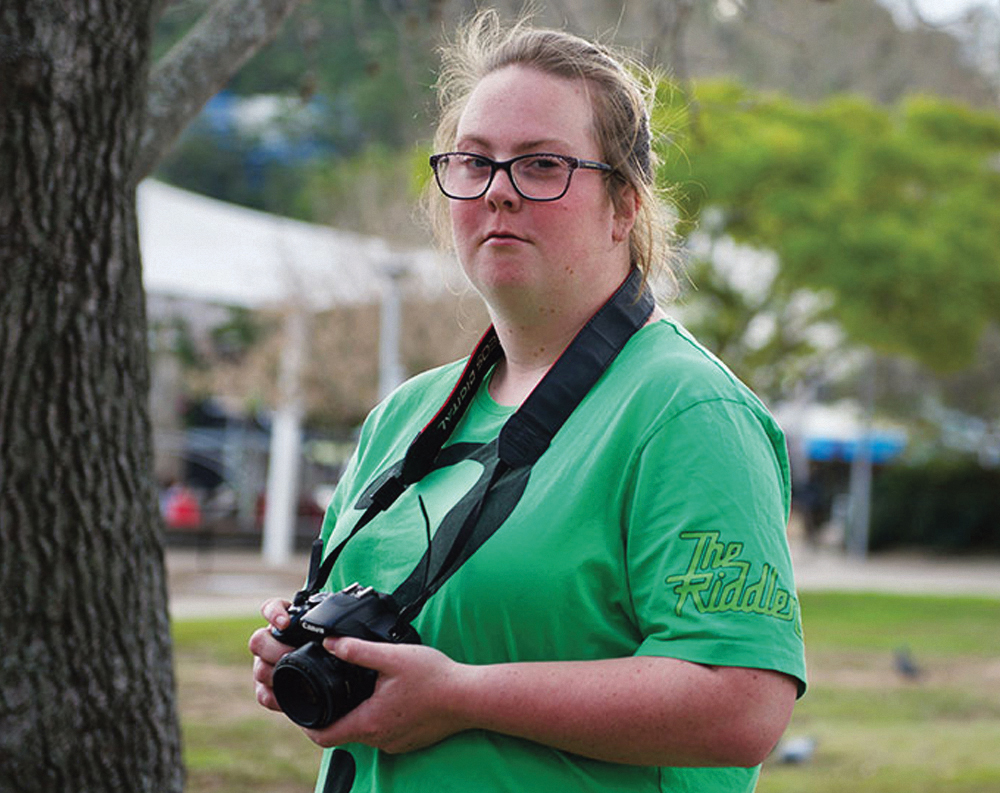 "Many have achieved long term independent housing in the private market, employment in many fields and developed new skills and confidence.
"Earlier in the year we adapted our cooking group for online delivery in response to the COVID 19 health crisis, providing an opportunity for those too vulnerable to attend face to face groups."
RYSS offers a variety of additional programs that deliver frontline youth support and innovative engagement strategies to vulnerable young people and their families on the Central Coast.
The expression of interest form can be found on the RYSS website at www.ryss.com.au/
Jacinta Counihan