Ronald McDonald House Charities' Ride For Sick Kids is to return for its 16th instalment in September, and while the trademark red and white socks are still the same, this year, everything's going to be a little bit different.
Each year a team of riders set out on a 500km journey from Grafton to Newcastle to raise as much money as they can to support the work of Ronald McDonald House Charities (RMHC).
This year they're aiming to raise $100,000, but due to the pandemic, riders have forgone the traditional trek to instead take on five individual day rides.
The Central Coast leg of their journey gets underway from McDonald's Gosford West from 9am on September 8, and will see 20 riders, including Budgewoi's Aaron Hodgson, hop on their bikes for the cause.
As the Wellness and Recreation Manager for Doylo Lifestyle Group, Hodgson is no stranger to fundraising for RMHC, but it wasn't until he became a parent himself that he truly realised the scope of the work they do.
"Something just kind of clicked when I became a dad myself.
"I just really empathised with parents of sick kids.
"I'm fortunate to have a really stable life, a good job, a loving partner and healthy kids, so I can't really imagine going through what some of these families do every day of their lives," Hodgson said.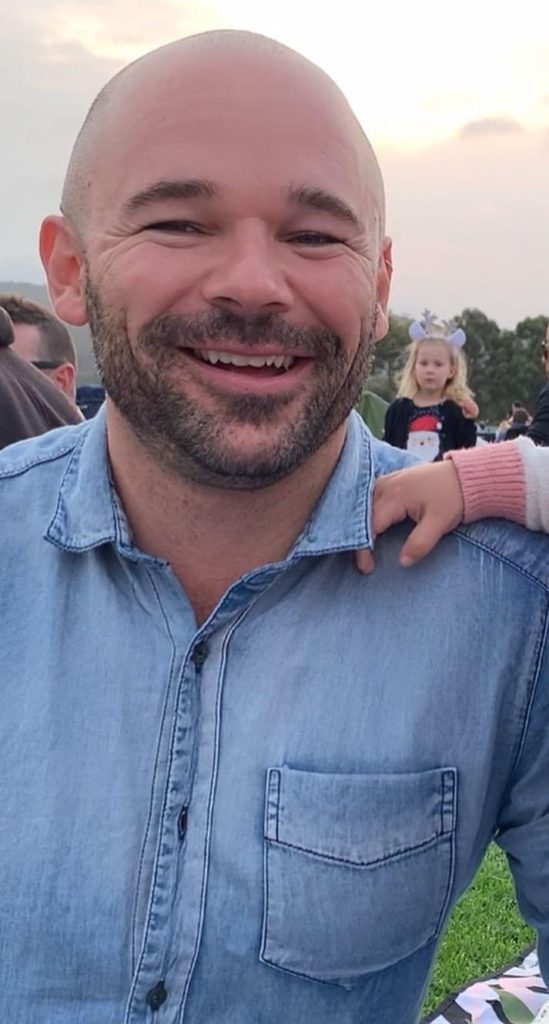 A keen cyclist in his own right, when the chance to join the ride presented itself, Hodgson thought, why not?
"I'm very excited to be taking part and I'll definitely be rocking the socks on the big day.
"Finding the time to train has meant getting up a little bit earlier than usual but I'm keen to see how much we can raise to help RMHC," he said.
"I think a lot of people see the McDonald's in the name and just disengage, but RMHC don't rely on handouts from McDonald's.
"They stand on their own two feet, so fundraising is crucial for them to continue their work, especially now with the pandemic," Hodgson said.
RMHC Northern NSW CEO, Ross Bingham, agrees, and added that the Ride For Sick Kids has evolved to be one of the charity's most important and influential fundraisers.
"The Ride is one of the major annual events to raise the funds that we need to continue to provide a home away from home for families in need.
"With Covid impacting on our ability to fundraise this year, we are so grateful for all the support we receive from the community, whether it's taking part in the rides, making a donation on McHappy Day or supporting RMHC in other ways.
"All funds raised help to keep our doors open, so families can focus on what matters most, caring for their sick child," Bingham said.
Dilon Luke