Lake Munmorah's Ian McManus has been crowned this year's Wyong District Garden Competition Grand Champion.
McManus took out the major prize for his eclectic mix of tropics and natives, with his property a veritable jungle of bromeliads, palms, stag horns, elks and orchids.
Now an old hand in the annual contest, this is McManus' second Grand Champion win, but despite that past success, this year's came as a pleasant surprise.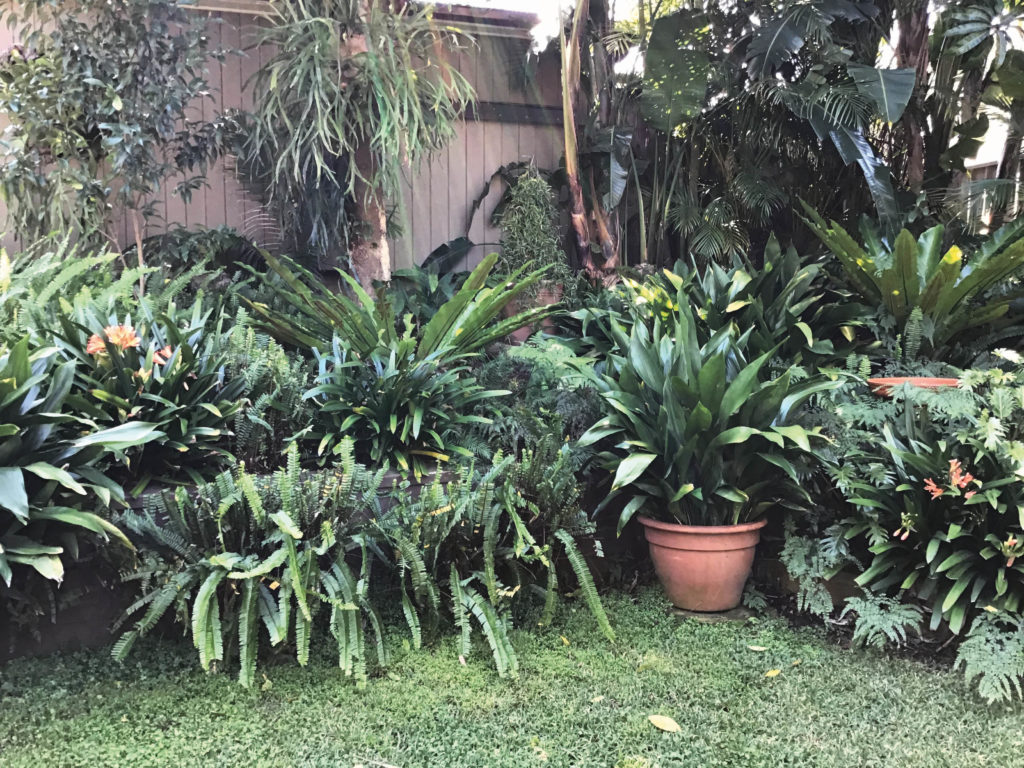 "I'm very happy to have won since I really thought we'd all be having the year off because of Covid."
With three titles now under his belt, McManus said that there was no secret to his success other than a genuine passion for all things green.
"I've just always enjoyed gardening.
"I find it relaxing and it's nice to just watch things grow," he said.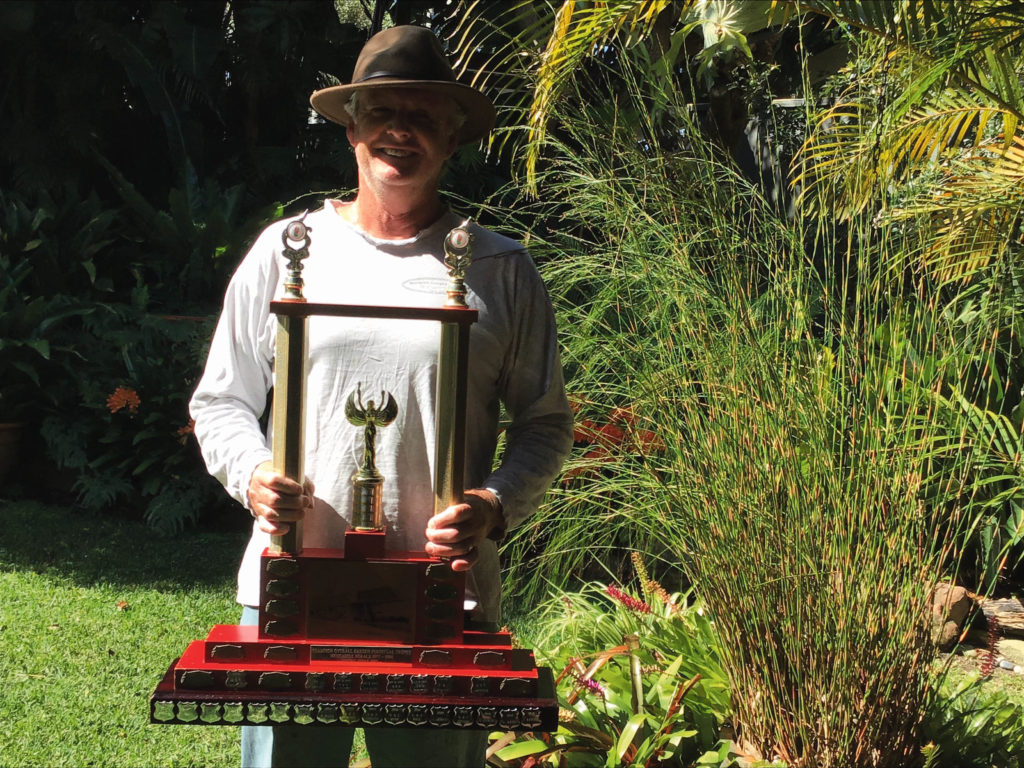 Joining him in the winner's circle as this year's Reserve Champions are Wyong's Bill Burton and Carol Nunn.
Last year's grand champions, the couple are known for their whimsical garden, which Nunn said contained a little bit of everything.
"We have a large yard which is this sort of green, jungle forest.
"We don't really stick to any one theme other than Bill's quirky installations."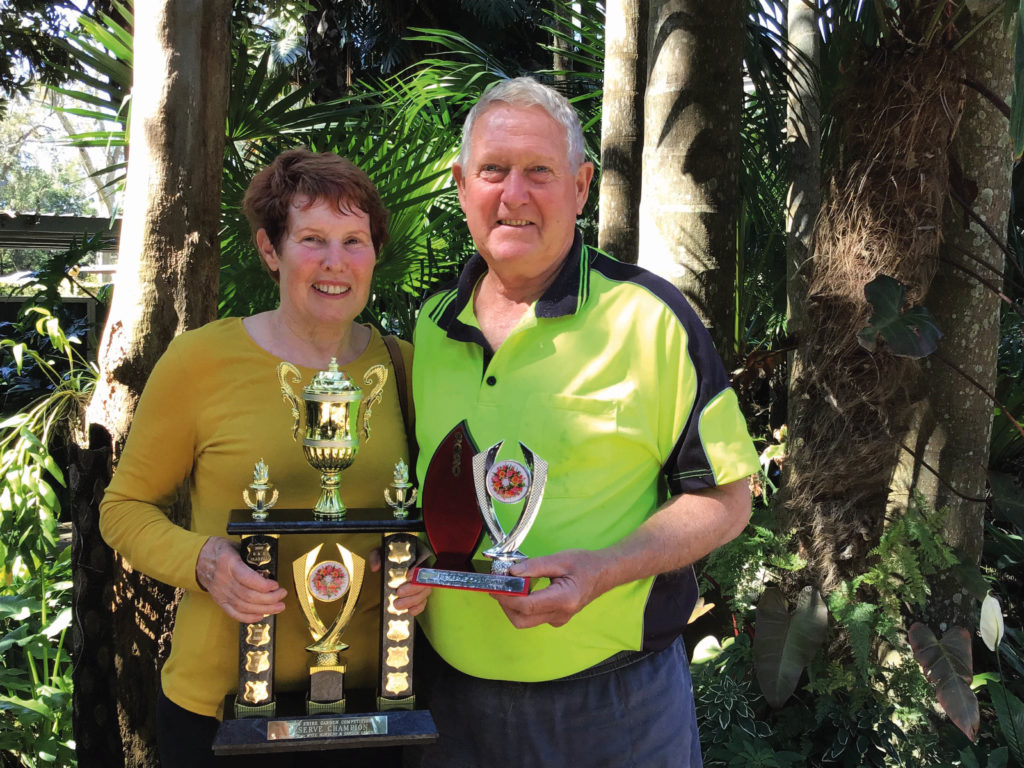 From dragons to giant spiders and snakes, the garden is home to more than just plants, and Nunn said that they were always a hit with visitors.
"The kids always seem to enjoy them, and they go over quite well with us big kids too."
While she doesn't like to play favourites, Nunn said this year the brush plant and clivia flowers were a real highlight in the garden.
Like McManus, Nunn said the secret to the garden's success was a genuine love and interest.
"Bill is definitely the secret to our success.
"He spends hours in the garden and is always out and about at nurseries looking for things to add.
"He just loves to garden.
Dilon Luke