It's not often that you spot Batman hanging out with the Teenage Mutant Ninja Turtles, but that was the case at Wadalba Community School on August 26, when junior students held their annual Book Parade.
The parade saw students and staff come to school dressed as their favourite book characters in a celebration of children's literature.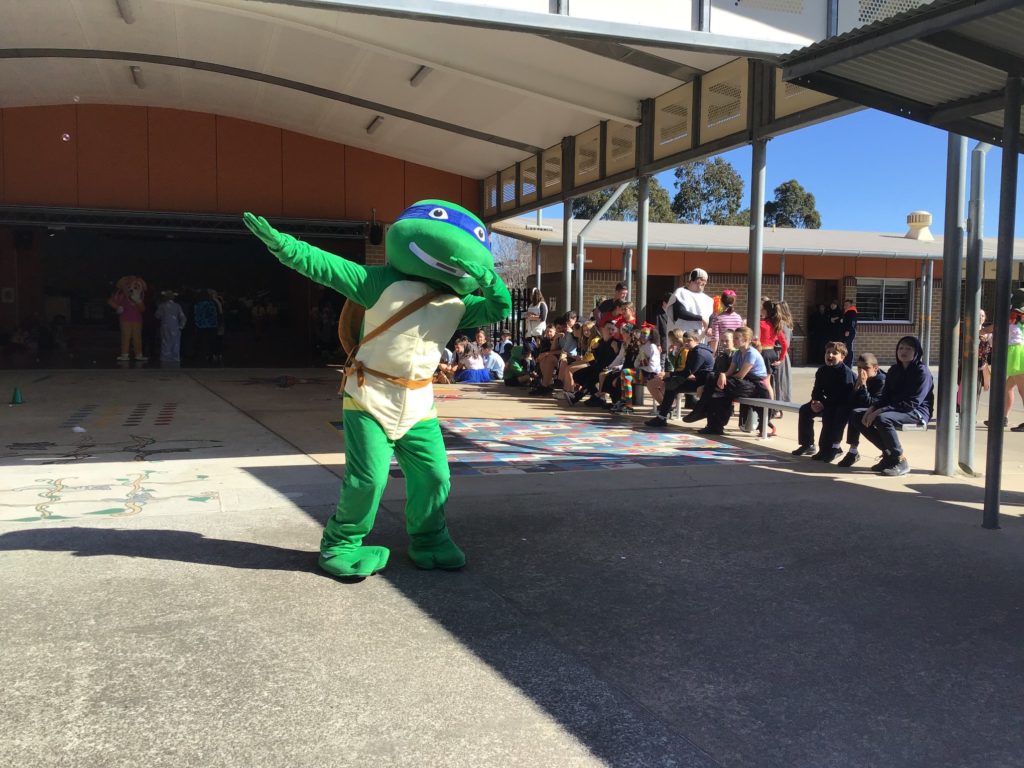 From classic fairy tale characters to more modern favourites, the parade was chock full of references, with many students looking like they'd stepped right off the page.
Principal, Jason McGrath, thanked the school community for going above and beyond to support the day.
"There were so many amazing costumes from the Gruffalo to Thing 1 and Thing 2, giving the judges a hard job to pick the best dressed in each class.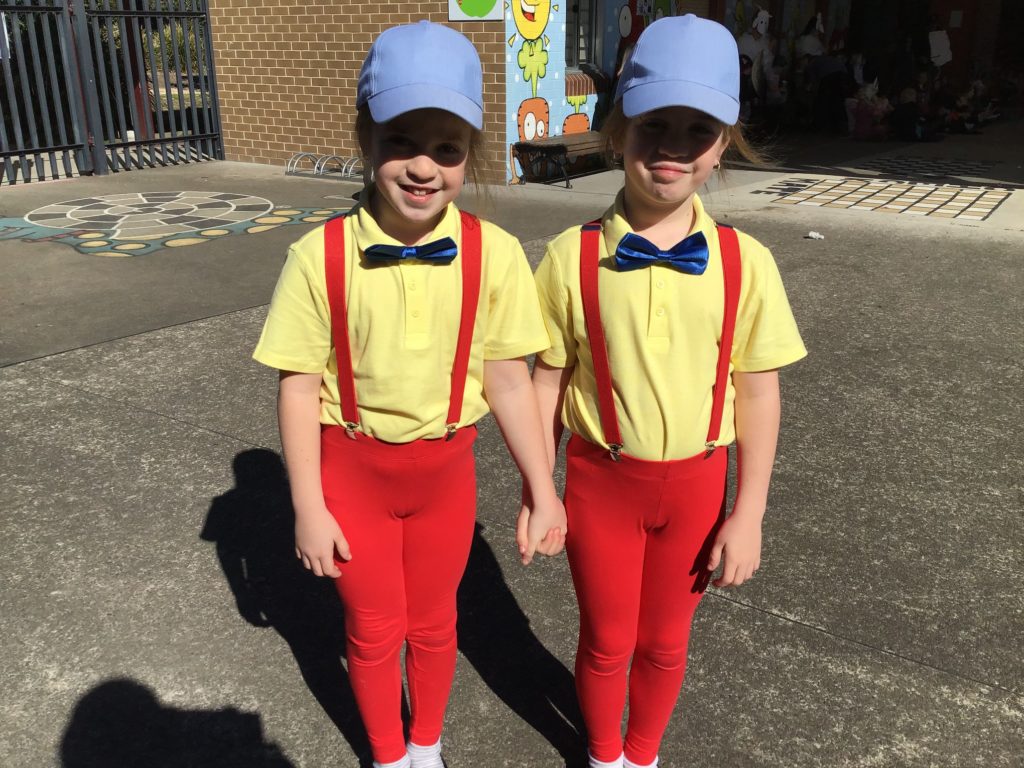 "Thank you to all the parents for their effort in organising a costume for the students.
"It was so nice to see how happy they were to walk around in the parade," McGrath said.
Dilon Luke