The gentle art of letter writing is not lost and is being revitalised through a pen pal program between Lake Munmorah Pre-school and residents at Vietnam Veterans Keith Payne VC aged-care Hostel at Noraville.
Taking residents of the aged facility back to days where letter writing was the main means of communication, the program is helping the young, and young-at-heart, to remain upbeat and connected in these tough times of COVID-19 social isolation.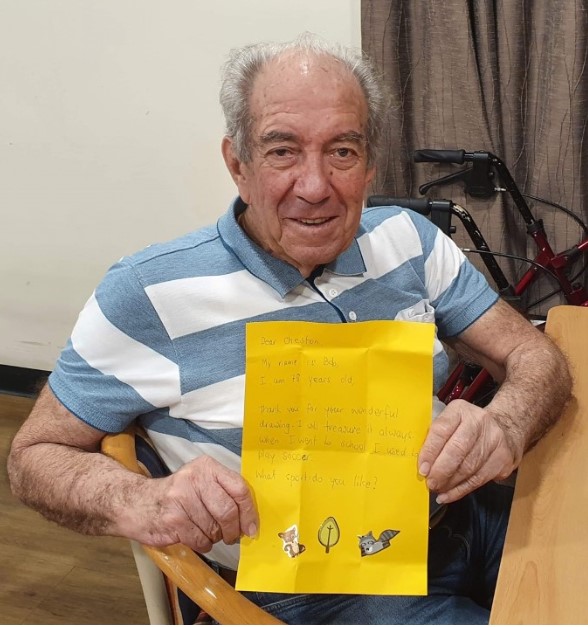 CEO of the veterans' hostel, Justin Dover, said visitation restrictions had meant that residents were missing regular interactions with family and friends for extended periods.
"There's no denying that COVID-19 has been very tough for our older generation and even though we have a magnificent staff who work hard to ensure that our residents feel cared for and socially connected, it's difficult to replace their regular social interactions," he said.
"That's where this pen pal program comes in.
"Already we're seeing an enormous increase in positivity in the atmosphere around the hostel and residents love getting the chance to receive and write their own letters."
Dover said that last month, dozens of letters were hand delivered to residents, each with a beautiful message and many containing drawings which now sit pride of place in the rooms of residents and around the hostel.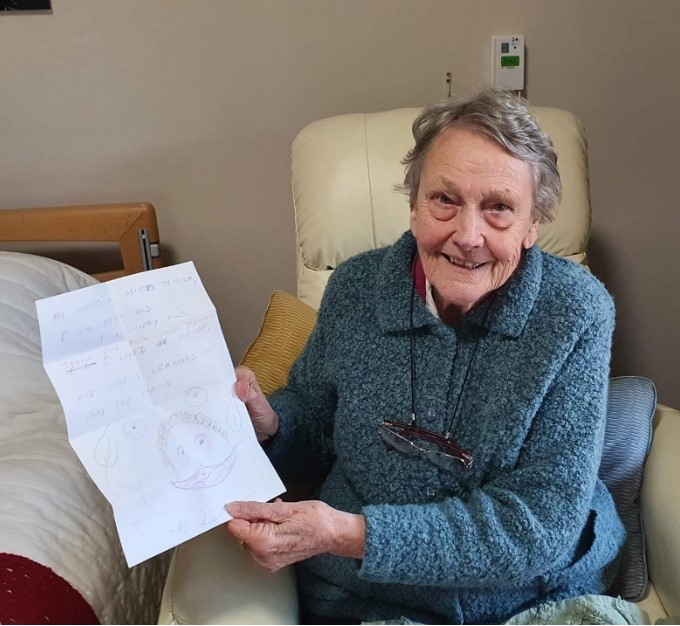 "As well as building new bonds, the pen pal program has created quite a buzz around the common areas and at lunch and dinner, when residents reminisce on their favourite things about school and recall memories of when they were young," Dover said.
"It's bringing a joy and a sense of belonging back to our residents and it means a lot to them to open a letter and read what the children have written.
"What we are reminded of when we develop initiatives like this is that sometimes it's the little things in life that have the biggest impact," Dover said.
Source:
Media release, Aug 4
Vietnam Veterans Keith Payne VC Hostel