Drivers along the Central Coast Highway at West Gosford have noticed a remarkable price variation of over 40c a litre in petrol prices.
The independent Metro service station, located on the northern side of the highway were selling E10 fuel for as low as $1.01.9 per litre while the 7-Eleven / Mobil station only 100 metres away was selling E10 at $1.45.9.
Petrol prices across the region have shown remarkable variations of 30% or more. he Woy Woy peninsula coming out worst again with consistently high prices of between $1.34.9 and $1.46.9 .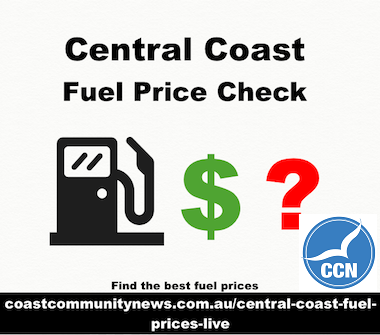 Remember to check out our homepage with links to our Live Fuel Price web app.
David Abrahams, Correspondent
If you have a fuel price story contact us via the details found here.