Bringing a glimmer of hope, nine adorable koala joeys have been born at the Australian Reptile Park following the terrible bushfire season which devastated much of the state, including areas of the Central Coast, earlier this year.
Koala numbers have been steadily decreasing for the past 20 years due to destruction, deforestation, fragmentation, car strikes and dog attacks, with the fires claiming even more of the endangered marsupials.
The Australia Reptile Park has more than 40 koalas but is continually striving to expand this number through its conservation breeding program.
Park Director, Tim Faulkner, said every joey born holds great significance and the park has been working hard to ensure the reproduction of these animals continues to increase.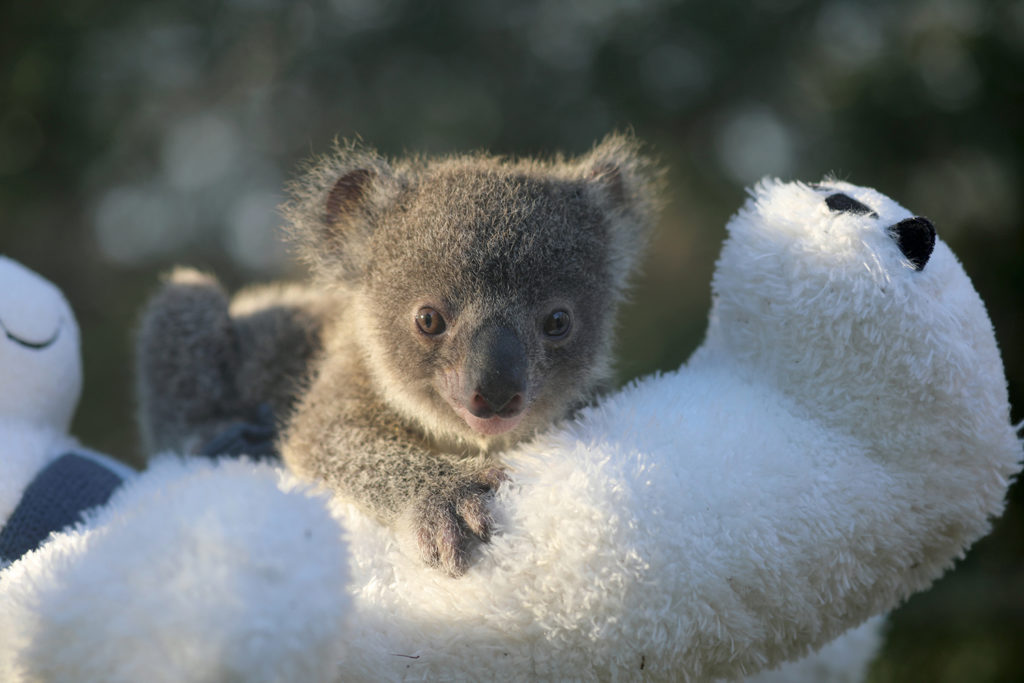 "A year-long NSW parliamentary inquiry has found koalas are on track to become extinct in the wild in NSW well before 2050 without urgent intervention to stop the destruction of their habitat," Faulkner said.
"The inquiry found previous estimates of 36,000 remaining marsupials in the state did not account for the effects of the 2019-20 bushfires."
One of the nine joey's, Ember, had a challenging start to life.
During the fires, Ember's mother, Polly, was found unable to move as she had suffered from a laceration to the pouch, causing a serious infection.
Keepers from the park were forced to step in as the injury was making it difficult for her to care for her joey.
The mother was taken to Somersby Animal Hospital for a successful surgery, and joey Ember was bottle-fed by keeper Hayley Shute.
Despite both mother and baby experiencing some difficulty during their recovery, their story represents a symbol of hope to the rest of the koala population fighting back after the fires.
Jacinta Counihan
Related stories: Counting koalas