A new pizza shop at Forrester's Beach called Pizza Box is fighting against all the odds, one pizza at a time.
Since opening its doors at the beginning of July, the takeaway and delivery pizza shop, owned by USA-born Bruce Eickleman, has seen a steady stream of customers. The shop is run by Eickleman and his 20-year daughter, Sophie, who is set to take over the business in the next year.
The store gets its name from Eickleman's first pizza shop, also called Pizza Box, which he opened in Jolliet, Illinois in 1974 on his twenty-first birthday. Earlier in the year, Eickleman had been planning to retire, however, when the opportunity came up to open the pizza shop, he said he was not afraid to take a chance.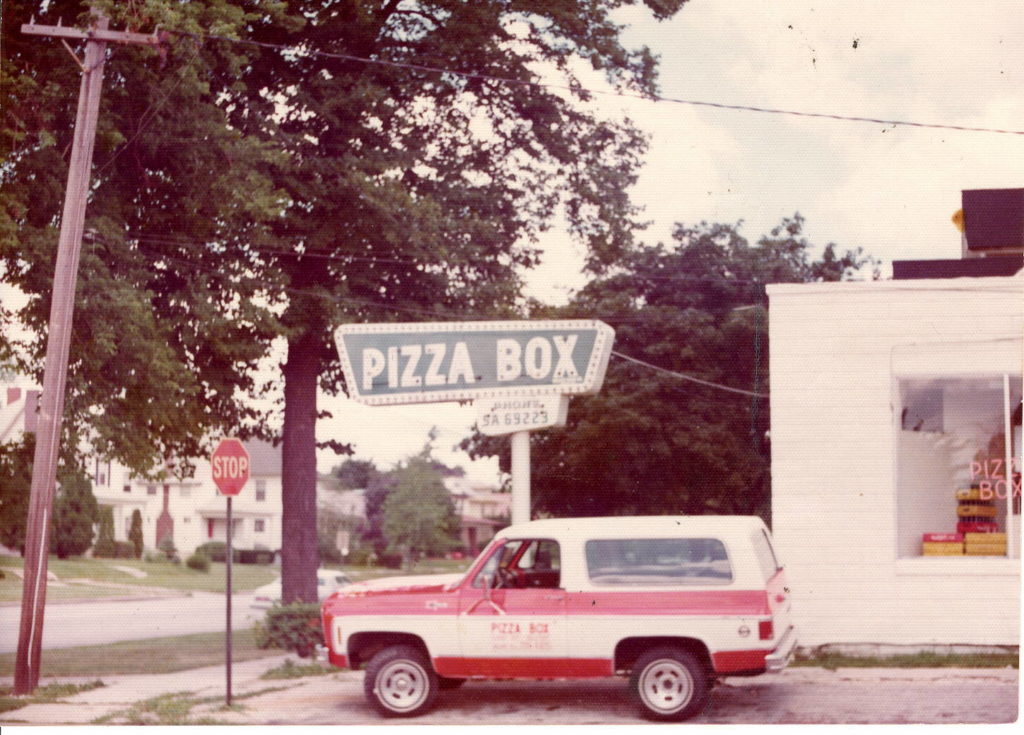 "I would probably agree, people would probably think it was crazy for opening up a shop in the middle of COVID, but it has never stopped me," he said. "I remember when I opened up my first subway franchise in the US, and if I did not make a profit in my first week, I would have had to close. "I was really living on a shoestring."
Ten young locals have been hired to work in the shop, and the store has received great feedback from the community. "The people I know in this area told me they were keen for a local pizza shop and they have been really supportive since opening," Eickleman said.
"We do a Chicago style pizza, and we have got a couple of recipes from the original Pizza Box. "Business has been really good. "We are planning on opening up for lunch on Saturday and Sunday, and as soon as we get some additional equipment, we are going to sell sandwiches or subs."
Jacinta Counihan 
web: forriespizzabox.com.au – fb: facebook.com/forriespizzabox ig: instagram.com/forriespizzabox ph: 4385 9979 [sponsored backlinks]