Long-time Peninsula resident Morsley "Maurie" Ellis died on Monday, June 15, at Peninsula Village.
His son, Mr Mark Ellis, said his father was born in 1936 at Condobolin.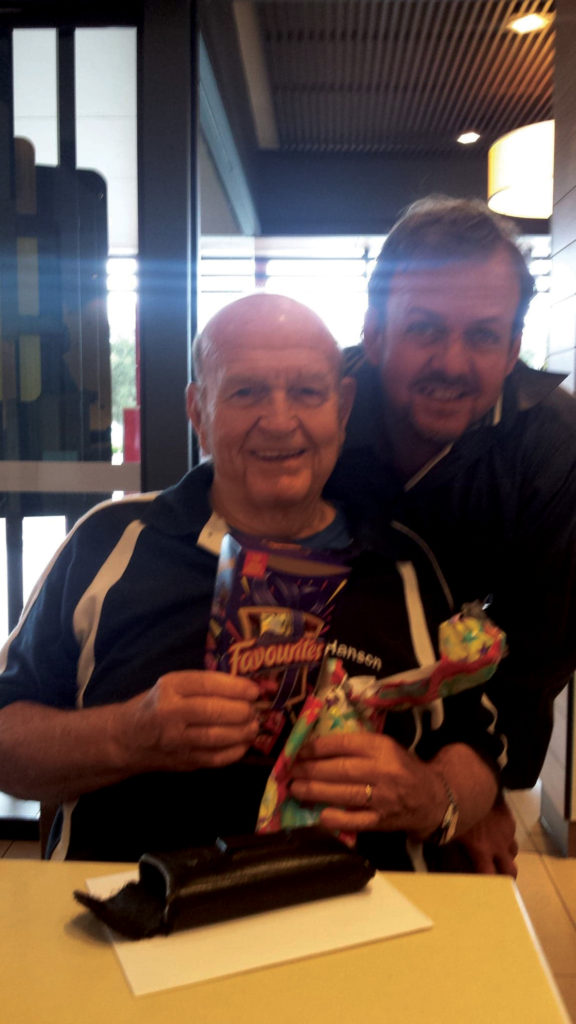 "He was working at a hotel in Parramatta when he took up a role at the Old Pub in Brickwharf Rd in 1960, the same year electrification of the rail line came to Woy Woy.
"Umina marching girl Margaret Hogbin was part of the celebration parade.
"She worked in the fish and chip shop opposite the pub and things went from there.
"They were married in 1962, bought their land in Woy Woy in 1963 and raised three sons on the Peninsula.
"They would have been married 58 years this year and lived in the same house built by my grandfather who lived in Umina.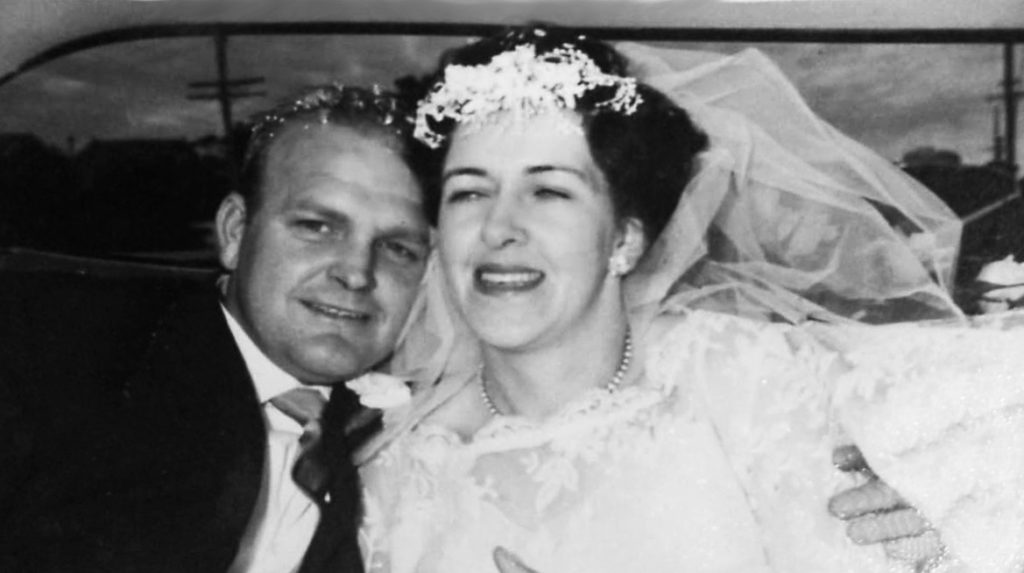 "Morsley became an active member of the community.
"In 1968, he joined Lodge Morning Star that met at Woy Woy Masonic building and later joined the Woy Woy Lions Club in the mid 1970s, becoming president of the club.
"He was involved in many community projects including installing the initial lighting of Woy Woy Lions Park, where the Lions Club ran the yearly Easter carnival in the 1980's.
"He retired in 1996 still living in Woy Woy.
"He then travelled Australia and the world with his wife, while maintaining his interest in Masonry as it moved from Woy Woy into Gosford.
"Morsley's memorial service was well attended at Palmdale memorial park on June 25."
Morsley Ellis is survived by his wife Margaret, sons Morsley, Ken and Mark, and grandchildren Jacob, Marcus, Thomas and Heidi.
SOURCE:
Media release, 29 June 2020
Mark Ellis, Woy Woy