Central Coast boaters now have improved access to Brisbane Water with the $1.5M redevelopment of Koolewong boat ramp officially complete.
Parliamentary Secretary for the Central Coast and Member for Terrigal, Adam Crouch, said the final stage of works involved improvements to the car parking area.
"The most recent work involved extending the capacity of the existing car parking area with 27 new spaces for boat trailer parking and five spaces for car parking, including one disability-accessible space," Crouch said.
"The three-year-long redevelopment of this popular boat ramp was co-funded by the NSW Government and Central Coast Council.
"The new facilities include a newly-reconstructed boat ramp, an on-ramp, an L-shaped pontoon, car park improvements and landscaping."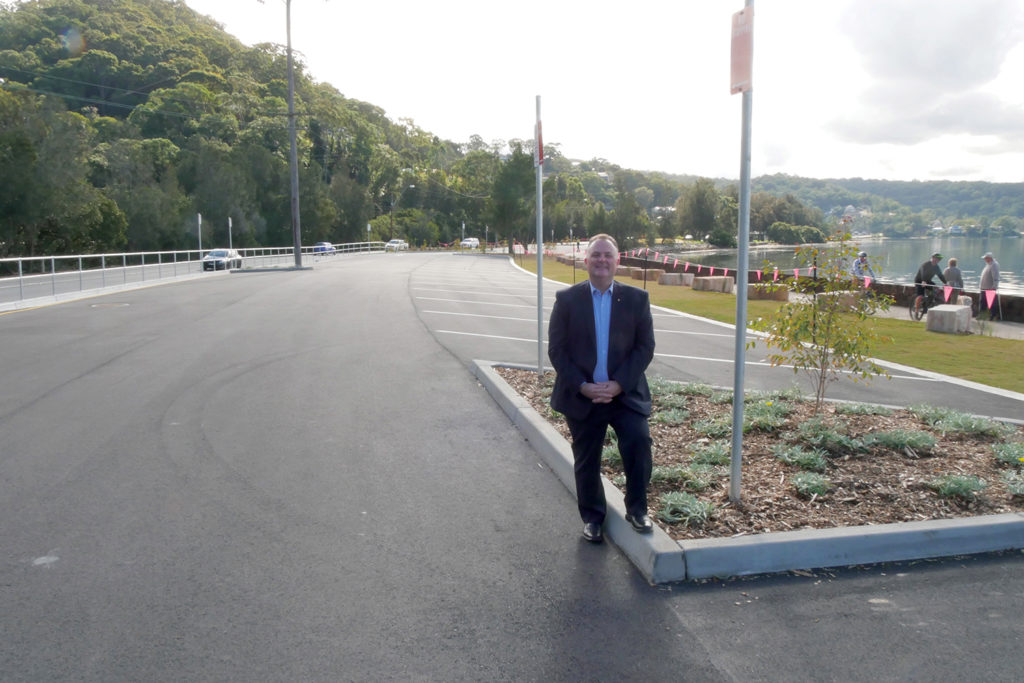 Central Coast Council Mayor, Lisa Matthews, said the new carpark was a win for local and visiting boating and fishing enthusiasts and complemented Koolewong's quality boating facilities which were built in 2018.
"We appreciate the NSW Government providing funding which has enabled Council to deliver this new public infrastructure which provides increased car and trailer parking capacity and improved safety and traffic flow," Cr Matthews said.
"With over 173 kilometres of waterway foreshores on the Central Coast it's no wonder that boating, fishing and other waterway recreational activities are so popular with residents and a major drawcard for tourists."
Source:
Media release, July 9
Parliamentary Secretary for the Central Coast, Adam Crouch