Three hundred Central Coast families disadvantaged under the COVID-19 restrictions have received grocery hampers this week thanks to the efforts of schools and local businesses across the Tuggerah Lakes Learning Community (TLLC) area.
The initiative involved several schools within the boundary of the former Wyong LGA and was sparked after a similar project was spearheaded by The Entrance Public School earlier in 2020.
TLLC Community Liaison Officer, Ally Bayfield, said the efforts of school communities involved has been remarkable.
"Several weeks ago, The Entrance Public School community liaised with Brooke Avenue Public School, Cooranbong Public School and the Food Hub, part of Food Bank Australia, to pack food hampers for 47 families," Bayfield explained.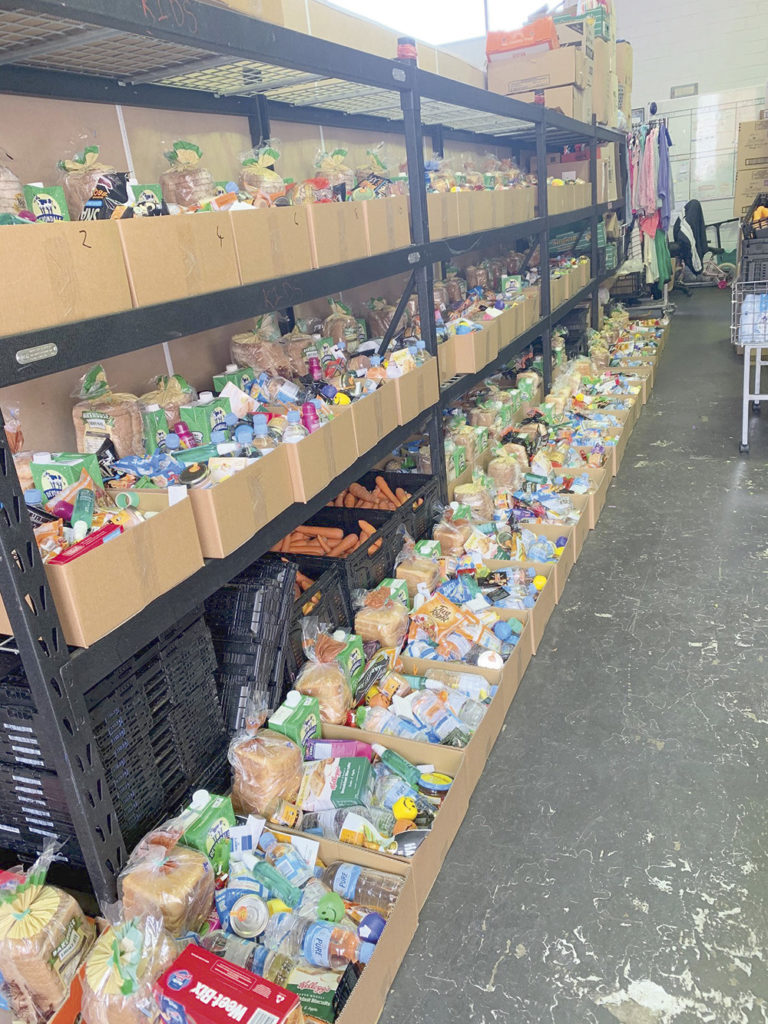 "It worked so well that we decided to do a second distribution, and that ended up with 250 hampers, worth about $200 each, being distributed, as Chittaway Bay Public School, Hopetown Public School and Tuggerah Lakes Secondary College, The Entrance Campus, joined in.
"Now we're up to 300 families for this week's distribution, with the additional support of Killarney Vale Public School and Bateau Bay Public School, a grant from Central Coast Council, hygiene products from Trend Pac, and cardboard boxes and volunteer help from local manufacturer, CCP.
"It has been a wonderfully uplifting experience to see so many people pulling together to support those in need in their community and will have had huge benefits for them, both in meeting their daily needs and in letting them know that they are supported," Bayfield said.
Hampers were collected on June 25 and the distribution to families in need is underway.
Source:
Press release, Jun 24
NSW Department of Education Media Unit