Demolition work on the old Union Hotel on the corner of Mann and Donnison Streets began this week to make way for the multi-tower Archibald development, seen by many as the next big step in the revitalisation of the Gosford CBD.
First approved in 2015 by the Joint Regional Planning Panel as Mariner's Plaza, the development has seen several changes, with the final modification approved last November under Section 4.55 by Central Coast Council.
Macarthur Projects Managing Director, Greg Walker, said the $400M development would comprise two towers of 26 and 27 levels respectively in a world class urban precinct overlooking Brisbane Water.
Walker said demolition works were set to be completed by July 30, with drilling and bulk excavation of the site to commence in early August.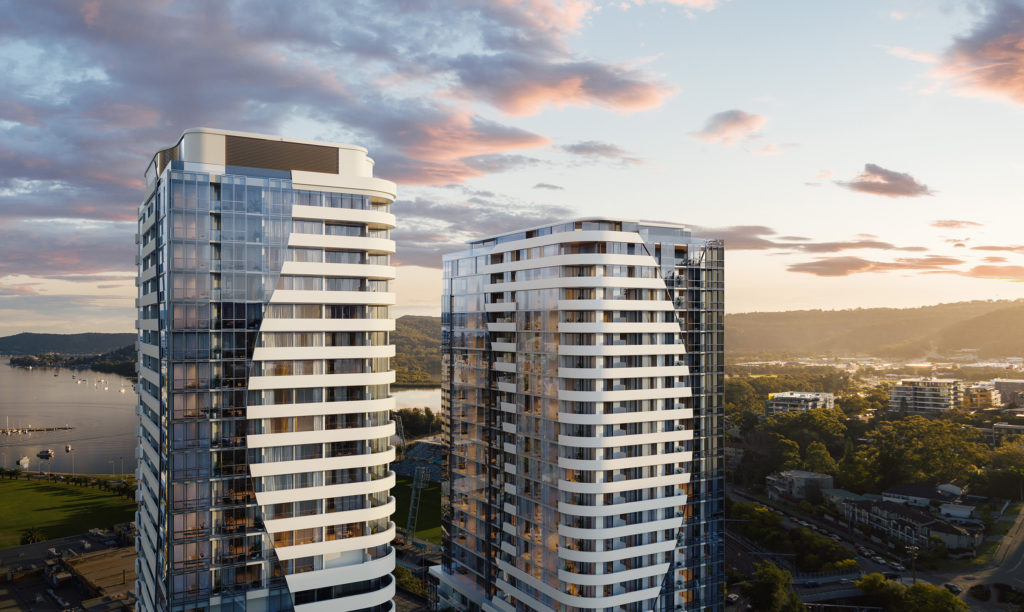 Macarthur Projects Business Development Manager, Jeremy Drayton, said the development was named after Archibald Acheson, the second Earl of Gosford circa 1839.
Drayton said the development would include 289 apartments, a roof-top bar on the eastern tower, a public bar on the Mann St promenade, a wine bar and boutique retail on the ground level, and some 800 car parking spaces.
"The Eastern Tower will be a 167-room, 4-5 star hotel with a conference facility and a day spa," he said.
"Level 5 will have pools for both residents and hotel guests along with a gym.
"The commercial space on level one will offer more food and beverage as well as a short/long term office space for those who would like a professional equipped space without having to drive to Sydney."
Drayton said construction time on the development was estimated at two and a half years.
Greg Walker said the first stage of the marketing campaign had resulted in more than 60 apartment sales off the plan, with a second stage of marketing by McGrath Projects Central Coast to commence at the beginning of August.
"The developer will be matching the Government's home builder incentive of $25,000 to all buyers," he said.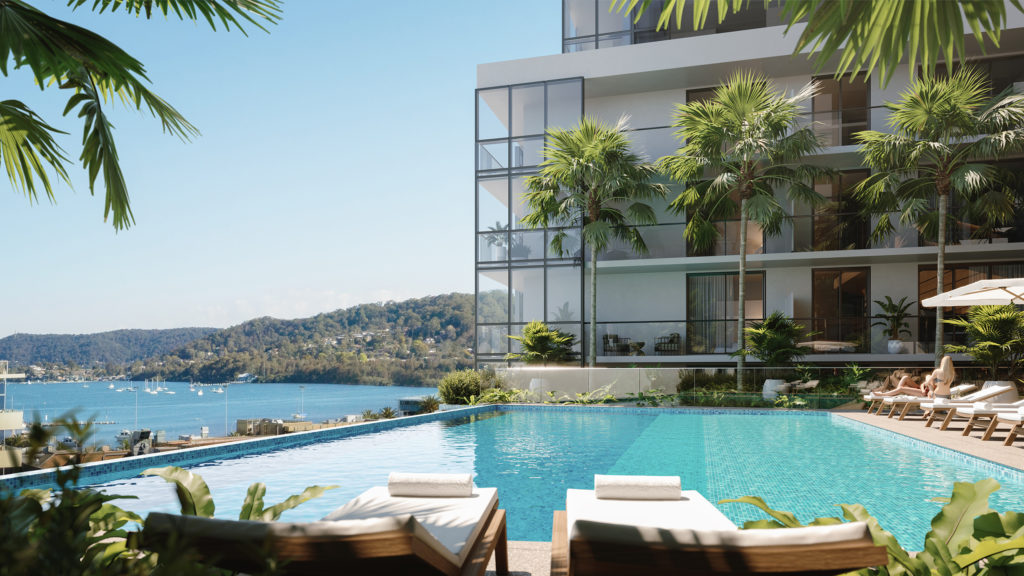 "If a buyer is not eligible the developer will discount the purchase price by $25,000 [and] if the buyer is eligible the saving will be $50,000 due to the Government grant.
"This is a unique period in time, and we would like to think that many people will benefit from these collective grants."
Business NSW Central Coast Regional Director, Paula Martin, has welcomed progress on the development.
"The revitalisation of Gosford needs to continue as a priority for our regional development," Martin said.
"With recent research by the Regional Institute of Australia demonstrating an increase of city dwellers leaving the city to live in regional Australia, the Central Coast is uniquely placed to offer a superior live work and play lifestyle.
"Private developments like these, including modern areas for our community to recreate add value to our CBD and increase the appeal of our region for business to consider investing and setting up offices here on the Central Coast."
Source:
Media statements, Jun 30
Macarthur Projects Managing Director, Greg Walker, and Business Development Manager, Jeremy Drayton
Media statement, Jul 1
Business NSW Central Coast Regional Director, Paula Martin