Over five million glass bottles, 270kgs of plastic, and thousands of tonnes of used concrete and road gravel have been used to build a road in Wyongah in the region's north.
The road base, road surface, kerb, guttering, footpath and drainage contain 90 per cent recycled material, despite the 250m stretch appearing as a normal surface.
Council's Director for Roads Transport Drainage and Waste, Boris Bolgoff, says the materials and technology of the project will be rolled out across other road construction programs on the Coast.
"This project represents a milestone in Council's commitment to sustainably develop and maintain the Central Coast's 2,200 kilometre road network," Bolgoff said.
"We started from the bottom and worked our way up – instead of virgin sand we used recycled glass for trench backfills and the sub-base of the road, and the road base itself is made from recycled crushed concrete and the existing road pavement."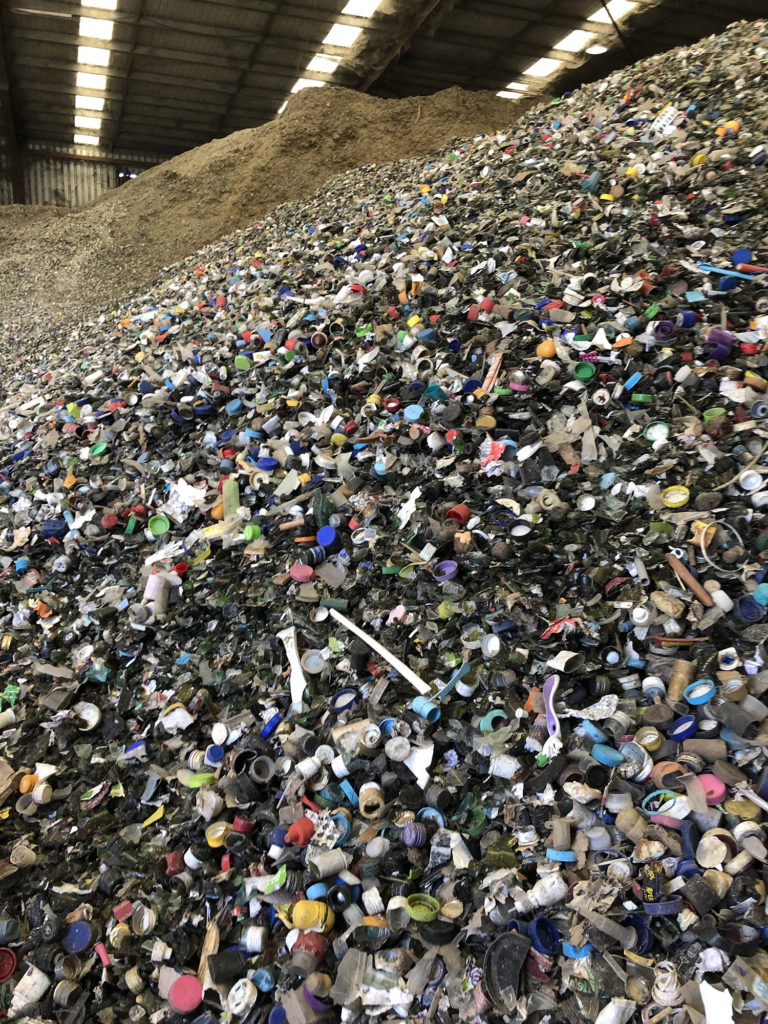 According to Bolgoff, the kerb, guttering and footpath is known as "green concrete" and is made from fly ash (a by-product of coal fired powered stations) and recycled glass sand, with the reinforcing made from recycled plastic, saving the equivalent of 50,000 plastic bags.
Bolgoff said the goal of the project has been to build a road without jeopardising the cost or quality.
"We also used the latest construction techniques to save over six thousand kilograms of carbon dioxide from entering the atmosphere – that's the equivalent of a 25,000 kilometre car trip," he said.
Mayor Lisa Matthews said completing every element of a road project with over 90 percent recycled materials was an incredible achievement and a reflection of Council's commitment to sustainability and innovation.
"This project demonstrates that we can deliver projects with a significantly reduced impact on our environment without impacting the cost or the time it takes to get the job done," she said.
Reporter: Jacinta Counihan