Construction started on July 20 on the ING purpose built office in Wyong, which is due to open in 2022 and provide 400 jobs.
ING Australia's CEO, Uday Sareen, said the company had been on the Central Coast for almost two decades and is one of the region's biggest employers.
Published at 2020, July 29
Show More
"A quarter of our entire Australian workforce is based on the Coast," he said.
"The Coast produces passionate, caring and dedicated people that we want to invest in to help build our business.
"For any organisation to succeed, it needs to provide an environment where the health and wellness of employees are prioritised.
"People are most productive when they have a good work/life balance and this is exactly what our new Central Coast home is about.
"The building will help to increase our agility with new technology that will make it easier for teams to work collaboratively, even if their colleagues are working in another office or at home."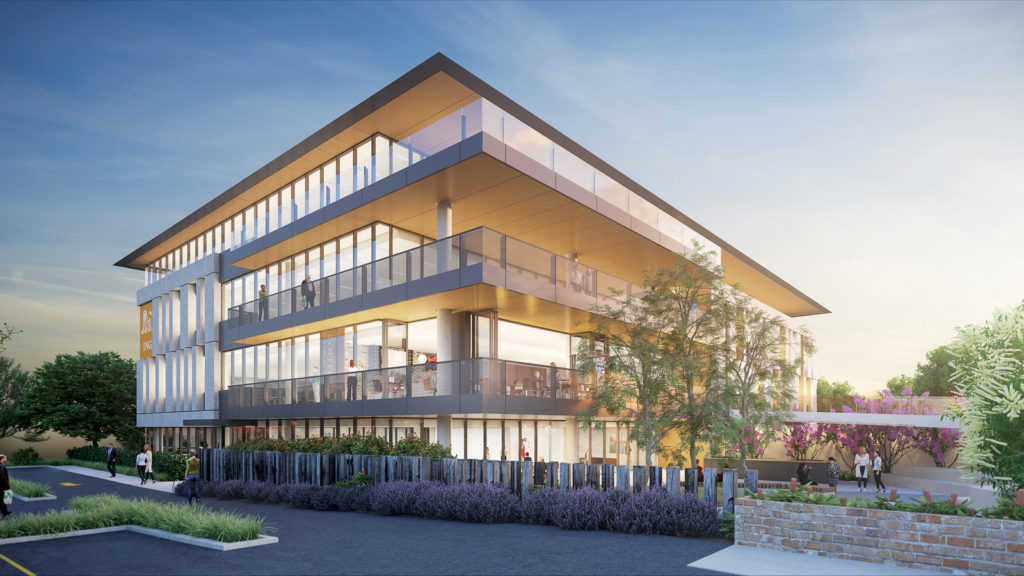 Sareen said the location was chosen as it had great transport links, was close to shopping amenities, gyms and childcare facilities, and there would also be an on-site café and enough space to provide employees with free parking.
"The sustainably built 4,800sqm site was designed with ING's work practices in mind with an open plan and innovative meeting spaces throughout," he said.
"The building will utilise natural light and provide vistas such as a sprawling garden to give employees the opportunity to work outside for the space to recharge."
ING's new Central Coast building has been developed by Gibbens Group and will be located in the Wyong Business Park on the Pacific Highway, north of Wyong CBD.
Wyong Business Park is currently undergoing significant redevelopment including the construction of Wyong Business Units.
These new units range from 33sqm shopfront style units to 100sqm units and completion is scheduled for the third quarter of 2021.
Gibbens Group CEO, Matthew Gibbens, said the master planned redevelopment of Wyong Business Park would deliver a vibrant hub of commercial and industrial activity.
"Wyong Business Units provides the opportunity to be part of this transformation," Gibbens said.
Media release, Jul 23
Gibbens Group