Woy Woy resident Paul Stevens, a.k.a The Singing Caddie lit up the stage of the Channel 9 series The Voice during its the Blind Auditions.
The 79 year old Englishman was applauded for his rendition of the Beatles song, In My Life and was unfortunate not to make it through to the next round.
"What brings you to The Voice?" asked Guy Sebastian after Paul's performance.
"I've come back to live in Australia," responded Paul.
"I lived here earlier, went back home to England and (now) I wanted to let people know that I'm back.
"I can't think of a better way to do it than this."
Paul's nickname 'The Singing Caddie' comes from his background as both a musician and a Golf caddie.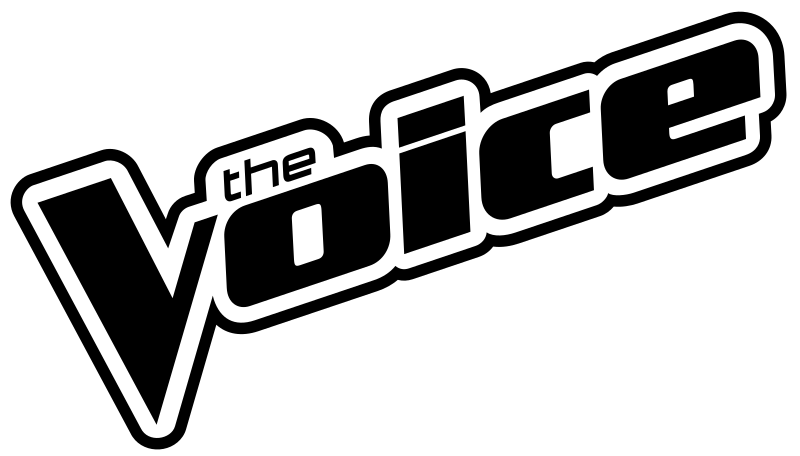 On The Voice, Paul said he was the longest serving Golf caddie in the world, including being the regular caddie for Australian Pro Golfer, Greg Norman.
As a musician, Paul said he started out in the music industry as a rock'n'roll singer in a group with Ringo Starr as their drummer.
Two years later, he was in a band that supported The Beatles at the Cavern Club, Liverpool.
Paul first moved to Woy Woy in 2017 and has since been diagnosed with throat cancer.
He was treated at Gosford after two major surgeries in four days at St.Vincents in Sydney.
"I'm still attempting to fight back to normality and continue my entertaining in clubs locally and in Golf clubs as a specialist after dinner speaker/comedian or host," said Paul in an email address.
"I am still continuing to do my Charity shows for the Children's Leukemia and Cancer Research Foundation."
Paul might not have made it forward in The Voice, but Delta Goodrem praised him for his storytelling both on his singing and speaking.
"When you sang that song just then, I was hearing every word," she said.
"The storytelling was beautiful today."
Reporter: Haakon Barry