A proposed affordable housing project at Gosford is one of two Central Coast projects to be fast-tracked in the latest round of the State Government's Planning System Acceleration Program.
Parliamentary Secretary for the Central Coast and Member for Terrigal Adam Crouch said the projects come from a shortlist of 19 projects in NSW that can stimulate the economy and create jobs.
"At Gosford, the proposed construction of 41 affordable housing units would create 45 jobs and generate $10M for our economy," Crouch said.
To be located at 56 Beane St, the 7-8 storey Land and housing Corporation project would also see 19 basement level car parking spaces and associated tree removal, stormwater infrastructure and landscaping.
The second fast-tracked project includes proposed changes to underground transport at Chain Valley Colliery (CVC), Mannering Colliery (MC) and Vales Point Power Station.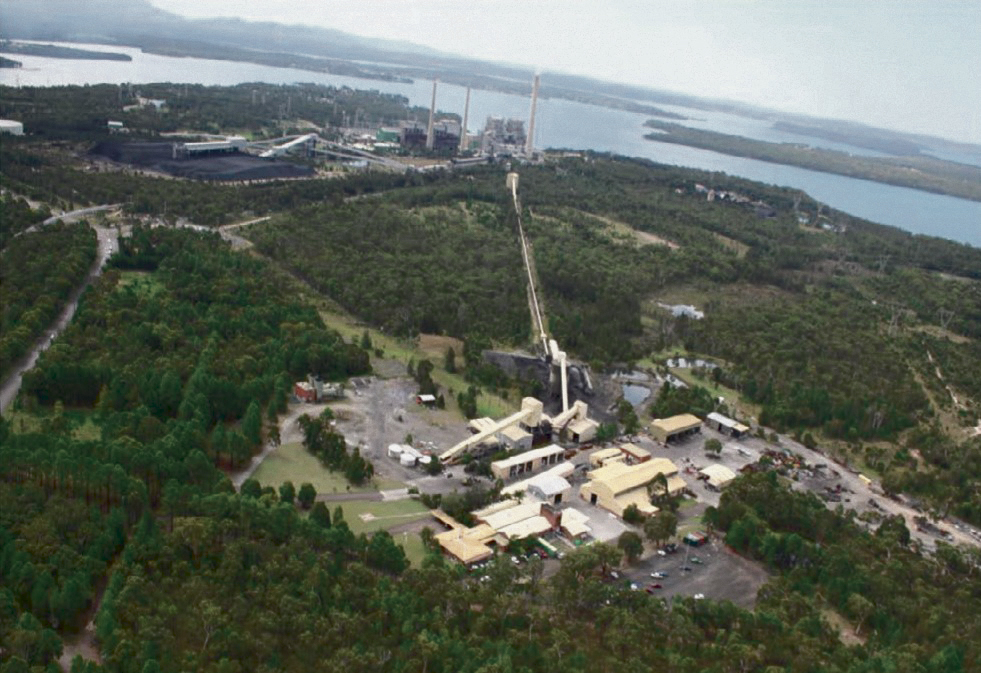 According to the NSW Department of Planning, Industry & Environment Assessment Report of May 2020, Chain Valley Colliery is seeking to increase the amount of coal transported underground from CVC to MC from 1.3 million tonnes per annum to 2.1 million tonnes per annum via the existing underground linkage.
Delta Coal predicts that putting more coal through the underground link would result in a reduction in the number of trucks travelling above ground on private roads.
The proposal also seeks to extend the approved period of mining operation at MC to December 31, 2027, to be in line with CVC.
MC's period of consent was due to end on June 30, 2022.
Approval is also being sought for the herringbone pillar mining method in its mine design for use within an approved mining area.
The assessment report states that the proposed modifications would generate a range of social and economic benefits including the continued employment of the CVC and MC workforce, improved energy security in NSW by contributing 50 percent of coal supply to Vales Point until 2027, additional capital expenditure of about $65M and the provision of $74M in royalties to the NSW Government.
"These projects would create 170 jobs and contribute $65M to the economy," Crouch said.
"The Government's priority is creating new jobs as well as keeping people in existing jobs [and] fast-tracking planning assessments for shovel-ready projects is one of the ways we are doing this."
Each project will be assessed and determined by July 17.
For more information, go to: www.planning.nsw.gov.au/fast-tracked-assessments.
Source:
Media release, Jun 20
Parliamentary Secretary for the Central Coast, Adam Crouch