The Central Coast lost one of its greatest champions when former Member for Gosford and Gosford Mayor Malcolm Brooks passed away on June 19 at the age of 90.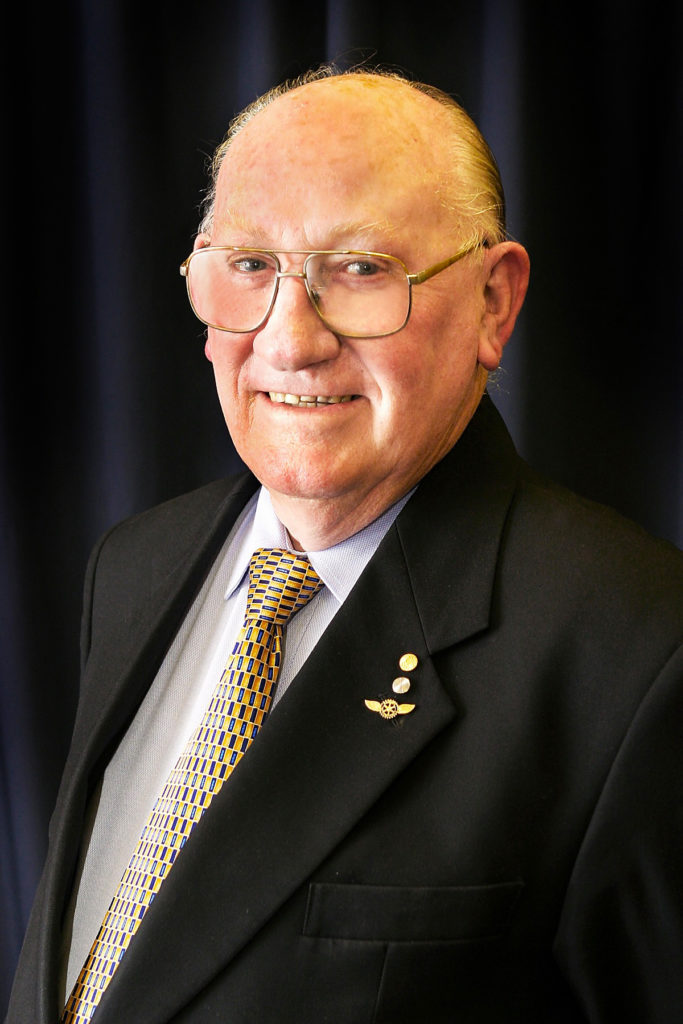 Born in Hinemoa Hospital in Gosford on June 16, 1930,
Mr Brooks grew up on his parents' citrus farm at Springfield before buying Regal Motors in Gosford, together with his father, and embarking on a career in the automotive industry.
It was issues relating to that industry which led him to join the Liberal Party and eventually into long periods of public service in the State Parliament and on the former Gosford Shire Council and Gosford City Council.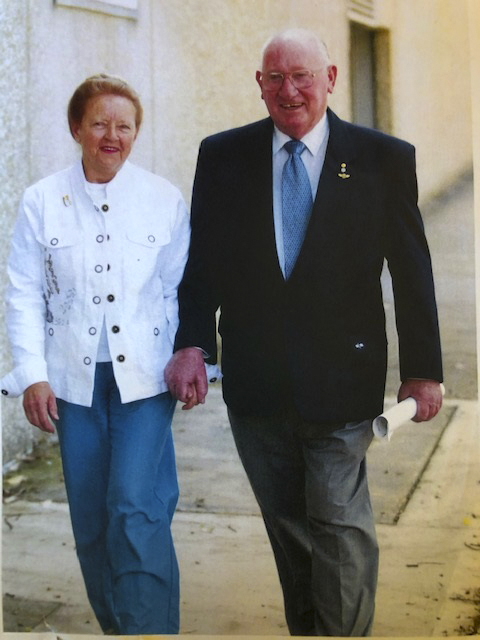 He married wife Tricia in October 1954, and they had three sons and eventually five grandchildren and two great-grandchildren.
"He was my darling," Mrs Brooks said.
"He was always very busy but was a very protective father and somehow made the time to spend with his family.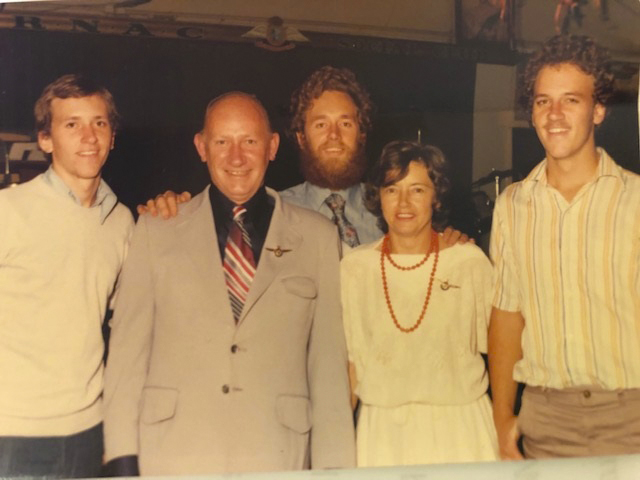 "He managed quite a bit of overseas travel with the children and later the grandchildren and in 1980 we both gained our pilots' licences.
"They were wonderful times – it was one of the lovely things we did with the family and we had lots of flights all over Australia."
Mr Brooks was also an enthusiastic car rally driver, taking part in Ampol and Redex Trials and winning various accolades.
At different points in his life he was an active member of Gosford Rotary, Apex, various aero clubs and was chairman of the Motor Traders Association for many years.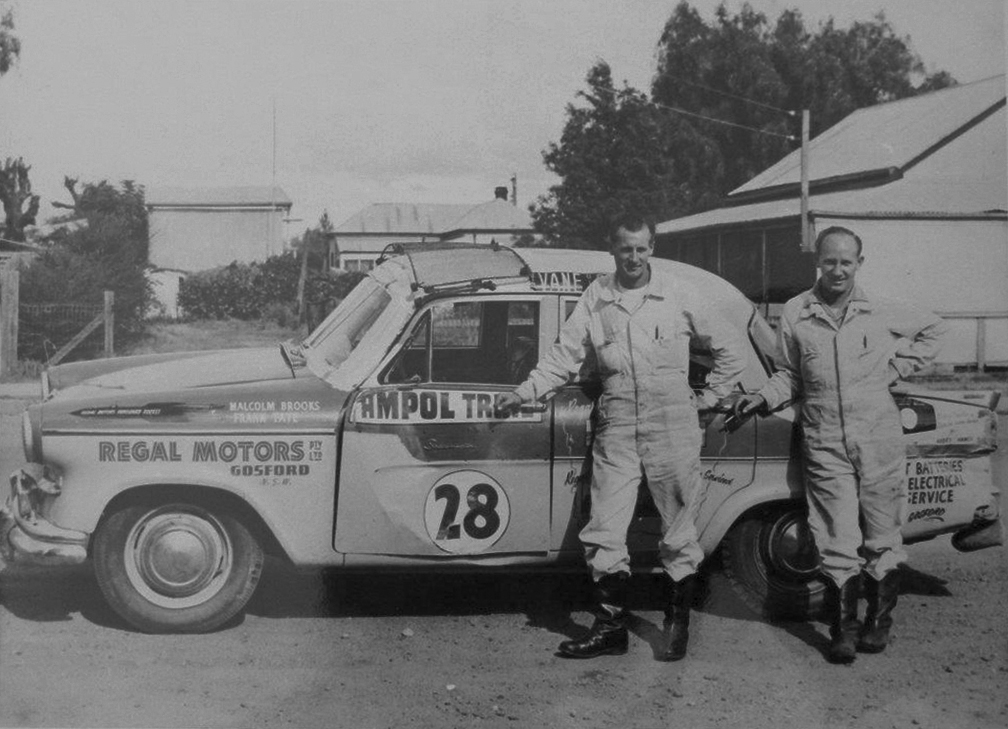 He loved speed boat racing and was the founding commodore of Gosford Aquatic Club and also chaired the Lifeline administration committee in the 1980s.
But it is his years devoted to State Parliament and to local government for which he will perhaps be best remembered by most.
In 1973 he was elected to the State Executive of the Liberal Party with John Howard who later joined Federal Parliament while Mr Brooks served as the State Member for Gosford from 1973–1976.
He spent over 20 years serving as alderman and councillor on the former Gosford Shire Council and Gosford City Council, including terms as Shire President and Mayor.
Over the last decade Mr Brooks, had also put his energy behind the drive for a regional performing arts centre for the Central Coast in Gosford.
Current Central Coast Deputy Mayor Jane Smith said she had always been impressed by his genuine concerns about ensuring that future development was compatible with the area and the manner in which he was fair, listened to all points of view and weighed up the merits of the argument.
"Malcolm was a passionate advocate for our COSS lands and their protection," Smith said.
"He was instrumental in the establishment of COSS, one of the outstanding achievements of the former Gosford Council.
"He was also the driving force behind the establishment of the Regional Gallery at East Gosford and the Japanese Gardens.
"Malcolm was committed to the Sister City program and especially the relationship with Edogawa in Japan."
Smith said he had been a "true elder" of the Central Coast community.
Councillor Chris Holstein, who knew Mr Brooks for over 30 years, also paid tribute.
"His priority was first to family, second to community and third to the Liberal Party," Cr Holstein said.
"He was always respectful and will be remembered for the way he conducted himself."
Central Coast Council's meeting on June 22 began with a minute's silence in honour of Mr Brooks.
His interest in the Central Coast and community affairs continued after he left public office and he remained passionate about the region until his death.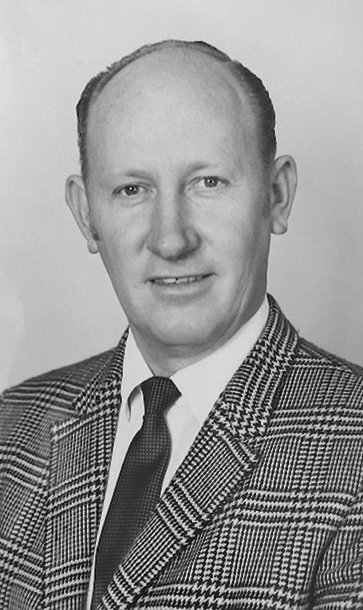 "Our table was always overflowing with papers and Malcolm was involved in discussions until very recently," Mrs Brooks said.
"One of his last comments was about keeping high-rise away from our waterfront."
Mr Brooks is survived by wife Tricia, sons and daughters-in-law Darryl and Debbie, Evan and Lyn, and Leon and Denise, five grandchildren and two great grandchildren.
An invitation-only service will be held at 2pm on June 30 at the EV Church, Erina.
Source:
Central Coast Council meeting, June 22
Media statement, Jun 24
Deputy Mayor, Jane Smith
Interview, Jun 24
Tricia Brooks
Reporter: Terry Collins