The NRMA is rallying around the community in the face of the coronavirus pandemic, including helping Meals on Wheels to deliver healthy food to elderly and disabled residents.
On May 8, an NRMA team rolled in to help Meals on Wheels Central Coast (MOWCC) deliver meals to residents at East Gosford's Evergreen Life Care.
MOWCC CEO Dennis Taylor said the deliveries were in lieu of regular 'Community Restaurants' which were held prior to the COVID-19 social distancing regulations.
"As residents can no longer gather in the community hall for their Friday get together, Meals on Wheels Central Coast is taking freshly prepared hot meals to their front doors, practising social distancing procedures as they do so," Taylor said.
"Our clients at Evergreen Life Care are really enjoying the hot meal service that we are offering.
"Although our volunteers maintain their distance socially, they are still able to have a quick chat to our clients from a safe distance, which in this time of isolation is extremely important.
"Having NRMA step in to assist us shows great community spirit and means we can get the hot meals to our clients in a more streamlined manner."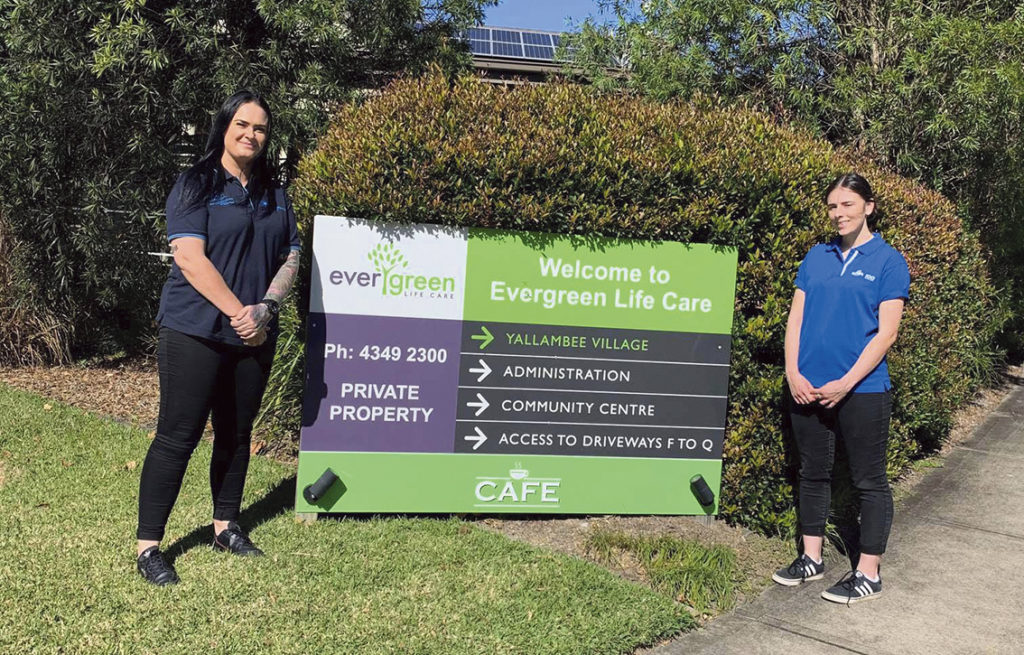 Meals on Wheels Central Coast caters to more than 800 clients in the region, delivering around 15,000 meals per month to the elderly and people with disability.
Helping deliver meals isn't the only support being offered by the NRMA.
Healthcare workers have been designated as a priority for NRMA roadside assistance calls and NRMA patrols are posted near the parking stations of all major hospitals to respond immediately to instances when the cars of healthcare workers won't start.
It is also partnering with The Pharmacy Guild of Australia NSW Branch to deliver prescription medication; partnering with Australian Red Cross to provide NRMA Call Centre and other employees to reach out to vulnerable members of the community experiencing social isolation; and offering free month-to-month vehicles to healthcare workers through Thrifty Australia.
Group CEO Rohan Lund said the NRMA was celebrating its centenary in 2020 and had been forced to cancel a range of community events that were planned across NSW and the ACT.
"When the NRMA first began 100 years ago many of our earliest services were designed to help keep Australia's first motorists moving – we are now tailoring some of these services to help our members stay at home and be safe.
"2020 has not shaped up as the Centenary celebration that the NRMA had wanted, however as we have seen our community – particularly those most at risk – struggle through this crisis, it is increasingly apparent that we can transform this milestone into something the community needs."
Source:
Media release, Apr 29
NRMA
Media release, May 11
Central Coast Meals on Wheels