An aged care provider has announced it will name its new 114-bed wing Pozieres House, in honour of the Battle of Pozieres in 1916.
The new $30 million development for Peninsula Village is located in Pozieres Ave, Umina.
The announcement came after competition was held to name the three-storey building.
Chief executive Mr Shane Neaves said the competition to name the building canvassed the views of residents, staff and the local community.
"The name Pozieres House was submitted multiple times – and it's easy to understand why," he said.
"Our residents and this community have an extremely deep respect for history.
"They are always enthusiastic about paying tribute to Australia's past heroes.
development in honour of the.
Mr Neaves said The Battle of Pozieres, waged in 1916, was the battle that defined the bravery of Australia's World War I diggers.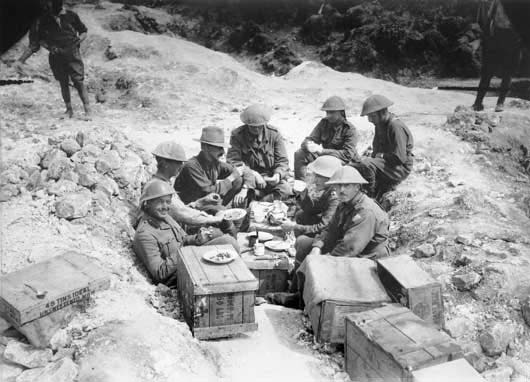 He said that it was perhaps the Australian Army's most sombre triumph, claiming 23,000 casualties including 6800 deaths in just six weeks of fighting.
"As a result of this incredible sacrifice, the name of the tiny French village has become part of Australian folklore, replicated on many street signs around the country.
"Among them is Pozieres Ave, Umina, home of Peninsula Villages' soon to be opened 114-bed ageing-in-place development."
Mr Neaves said: "Pozieres House will set a standard for aged care not seen before on the Central Coast.
"Specialist aged, palliative and dementia care units will all be housed within separate hubs and accommodated on separate floors to ensure continuity of care between staff and the residents.
"The new building will replace the existing amenities at Jack Aldous House, with all rooms to include a private bathroom."
He said both the Pozieres House project and the affordable housing project in Springwood St site were self-funded by Peninsula Villages.
The Pozieres House development is scheduled for completion in late 2020.
SOURCE: Media release, 20 Apr 2020 – Shane Neaves, Peninsula Villages