ET Australia is making plans to relocate its secondary school college to make way for a regional library planned for its current site at 123 Donnison St, Gosford.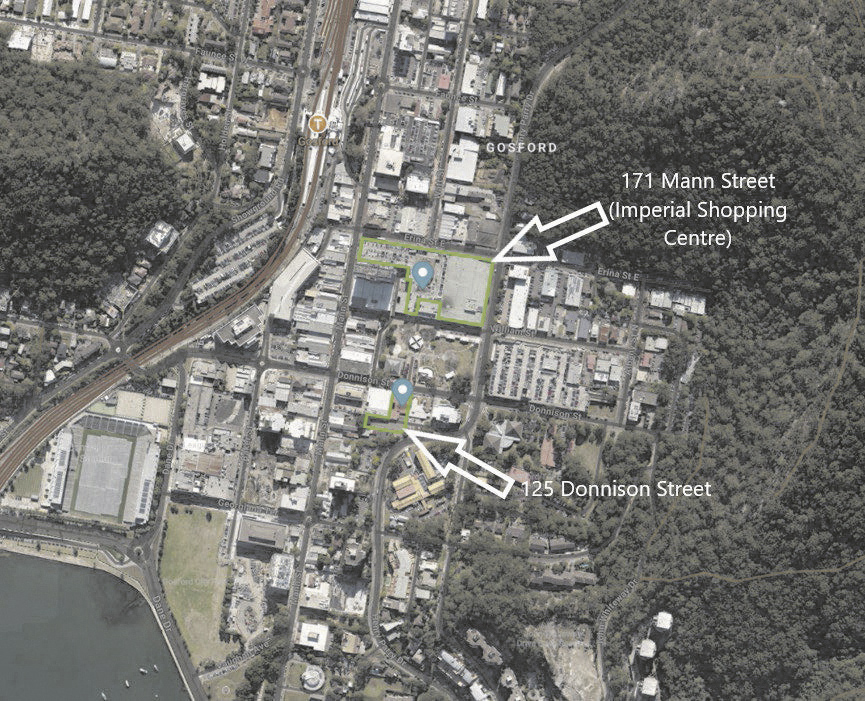 The college currently rents premises in the Central Coast Council owned Parkside building, which Council has determined to demolish, with the site to be used for its new Regional Library and Innovation Hub, set for construction in 2021.
Council confirmed the site in December, 2019, but pushed demolition and construction works back until February, 2021, to provide ample time for tenants to relocate.
An application has been made to the NSW Planning Department to issue Secretary's Environmental Assessment Requirements (SEARS) for a proposed relocation of the ET Australia college to two premises, at 125 Donnison St and 171 Mann St.
ET Australia Secondary College (ETASC) opened in 2013 and is currently in its 8th year of operation on the Coast.
It is registered and accredited by the NSW Education Standards Authority (NESA) as a Year 7 to Year 10 independent special assistance high school, offering students an opportunity to make a fresh start in an independent Secondary College which is different to traditional schools.
ETASC is an independent special assistance school where the majority of students have social and emotional difficulties and have experienced difficulties at other schools.
The proposal would see Year 7-10 students relocated to a site in the Imperial Centre, with 125 Donnison St housing Year 11 and 12 students on a refurbished upper level.
The lower level already contains ET Australia's Adult Training College, with a commercial tenant on the first floor set to vacate in August.
A site in the Imperial Centre would become home to 170 students and 35 staff members with proposed school hours 9am – 2:30pm weekdays.
After school extension classes in English and Science, as well as literacy and numeracy tutoring would be conducted from 2:30-3:30pm from Monday-Thursday.
The refurbished first floor at 125 Donnison St would house 80 Students and 14 Staff Members between 8:30am and 3:30pm, with after school tutoring from 3:30pm-4:30pm.
Documents lodged with the application say ET Australia anticipates consulting with Central Coast Council, the Department of Planning, Industry and Environment, Roads and Maritime Services, Transport NSW and surrounding landowners in preparing an Environmental Impact Statement for the project.
Source:
Agenda item 4.9
Central Coast Council meeting, Dec 9, 2019
Media statement, Dec 10, 2019
Central Coast Council
NSW Department of Planning website, Mar 10