It is essential that Coast residents "respect and take on" social distancing and hygiene measures as the coronavirus pandemic continues to spread, says Member for Robertson, Lucy Wicks.
Wicks said following the protocols could not only protect residents, but also those close to them, from the spread of the virus.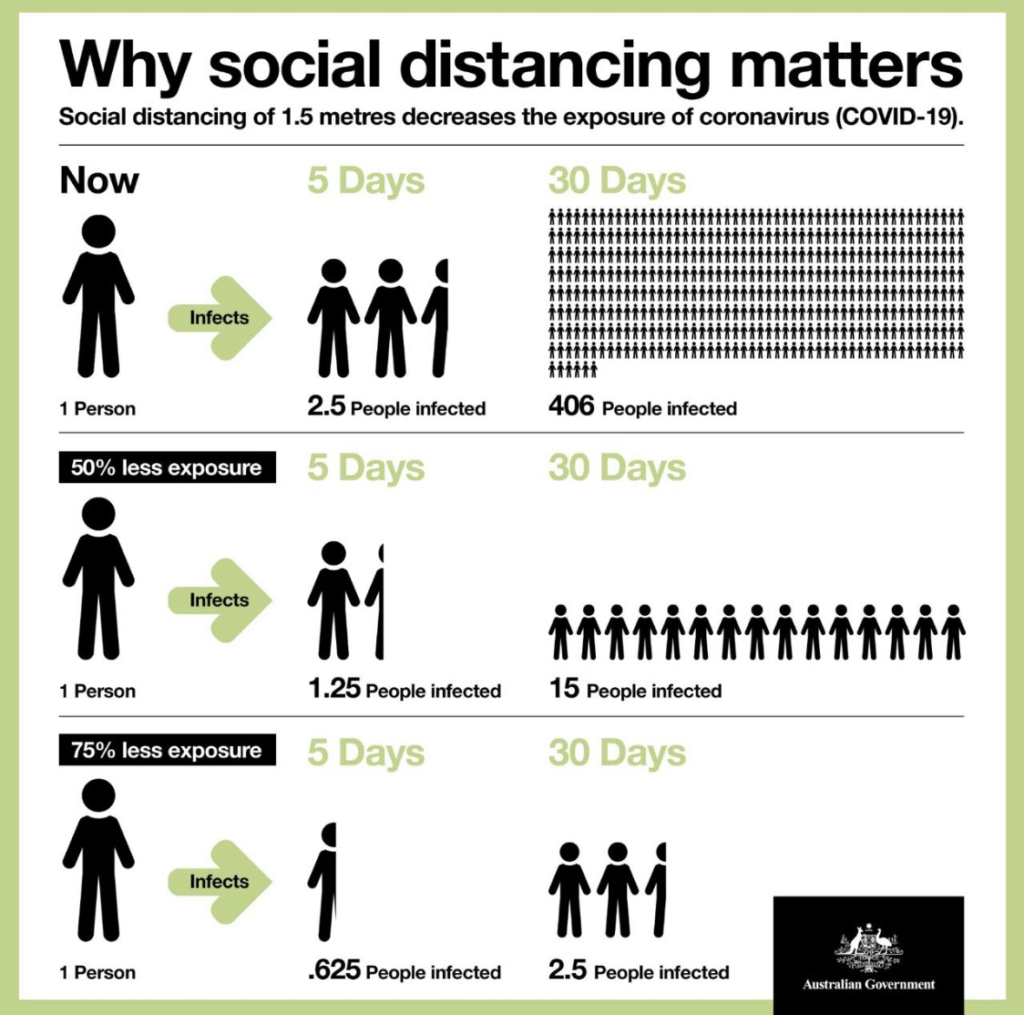 "The virus will not be stopped if people continue to go about their day to day lives and not take on these protocols," she said.
"It is our aim, as the Federal Government, to keep as many people (as possible) safe throughout our community.
"That means, if you or someone else in your family is unwell, it is essential that you stay at home.

"If your symptoms are consistent with those of coronavirus, contact the COVID-19 hotline on 1800 020 080 or visit australia.gov.au and go through the symptom tracker."
Wicks said shopping centres, petrol stations, health facilities and convenience stores were taking the new protocols on board and setting out markings to further reiterate the 1.5 metre gap to help their customers.
"The responsibility is on each individual for their own actions and behaviours," she said.
"The test, hardships and sacrifices that will be placed on all of us will undoubtedly break our hearts on many occasions in the months ahead.
"We, as a community, must come together and pledge to each other across the Central Coast that this coronavirus will not break our spirit and as a community we will attempt to break the curve together."
Source:
Media release, Mar 24
Member for Robertson, Lucy Wicks