Petbarn Gosford is calling on Central Coast residents to adopt a pet as part of the RSPCA's Clear the Shelters Campaign.
The store will open its Adoption Centre from February 21, with a range of animals, big and small, including dogs, cats, rabbits, and guinea pigs, available to adopt for a special fee of $29.
Petbarn Gosford will be one of 100 stores nationally to take part in the initiative.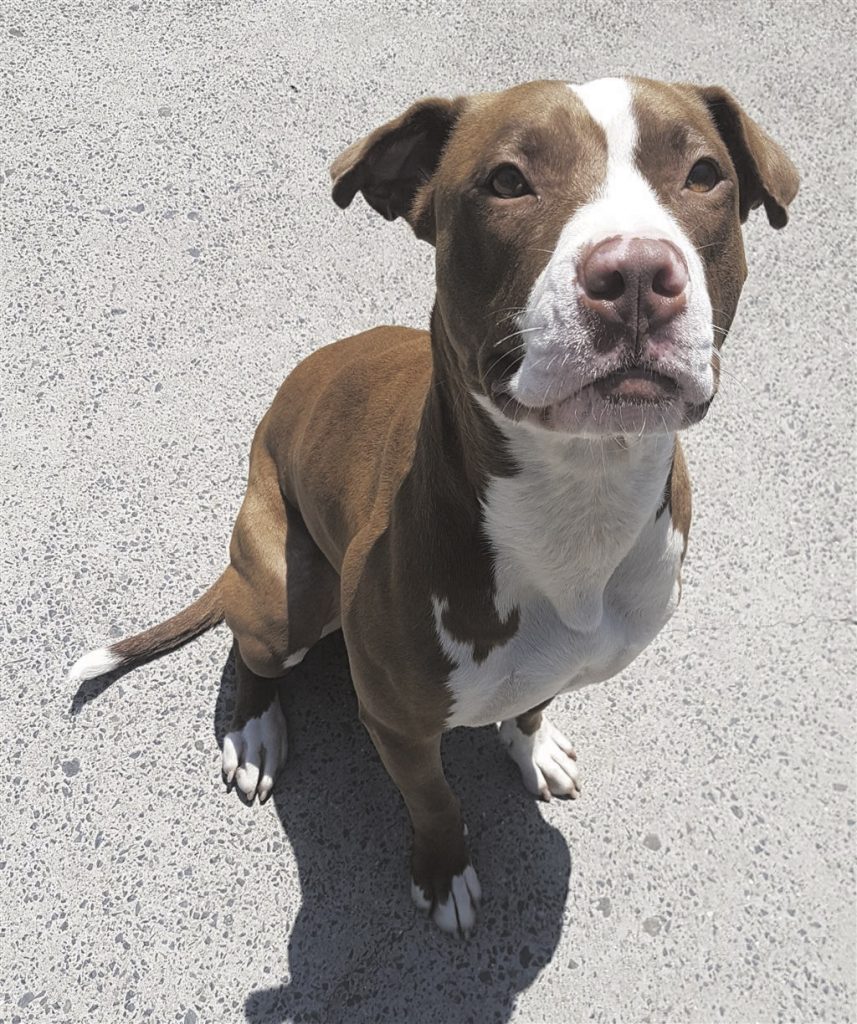 Store Manager, Amelia Bennet, said this would be an important event for Petbarn as they look to encourage even more people to "adopt, don't shop".
"Adoption is one of the most rewarding and valuable things you can do, both for the animal and the individual," Bennet said.
"They bring you companionship, unconditional love and it's amazing to see pets, who may have otherwise been left behind, thrive in their forever home.
"We are passionate about pet companionship, which is why we partner with shelters all year round to ensure as many animals as possible have a second chance at their happily ever after.
"Through working with our adoption partners, we have helped rehome thousands of rescue pets."
Although adoption fees will be drastically reduced this weekend, normal adoption procedures still apply, including one-on-ones with prospective adoption parents, and current household pets, to ensure each animal is matched to the right loving family.
All adoption pets have undergone a comprehensive vet check and have been de-sexed.
In all cases, dogs and cats are micro chipped, treated for internal and external parasites such as worms and fleas, and had their initial vaccination, and dogs are also treated for heartworm.
Source:
Media release, Feb 19
Petbarn Gosford