In their last competition of 2019, the Doyalson Dragons had three of their junior teams emerge as champions in the Central Coast Junior Touch Football Championships.
Hosted by Hornets Regional Touch at the Central Coast Regional Sporting Complex on December 15, the Championships saw several clubs from across the Coast field teams in competitions from Boys' and Girls' Under 8's up to the Under 18's.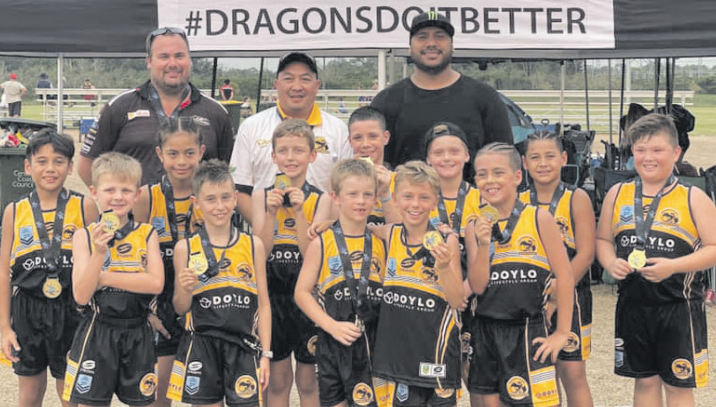 The Dragons were a standout for the Coast with six of their nine participating teams making their grand final, with three of those six going on to claim their title. "Congratulations to the Under 10 Boys, Under 12 Boys and Under 14 Girls who came away as Champions," said Club President, Sharyn Glachan.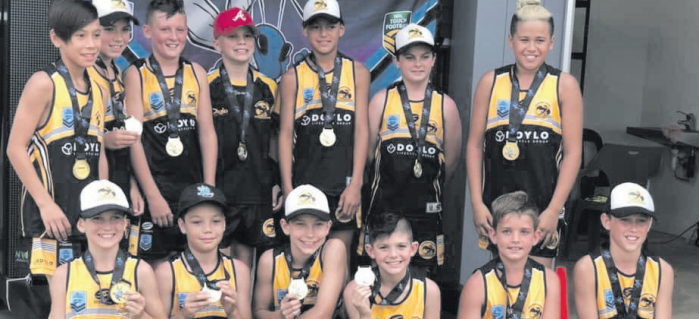 Source: Website, Dec 2 Sharyn Glachan, Doyalson Dragons Touch Association