Work is expected to begin on the redevelopment of Gosford's Leagues Club Field before the end of the year.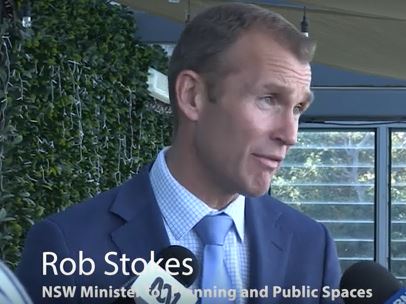 Video News Article of launch – with Minister Stokes
State Planning and Public Spaces Minister, Rob Stokes, was on the Coast on August 15 to release the final designs for the waterfront field, set to transform ir into "a world-class public space".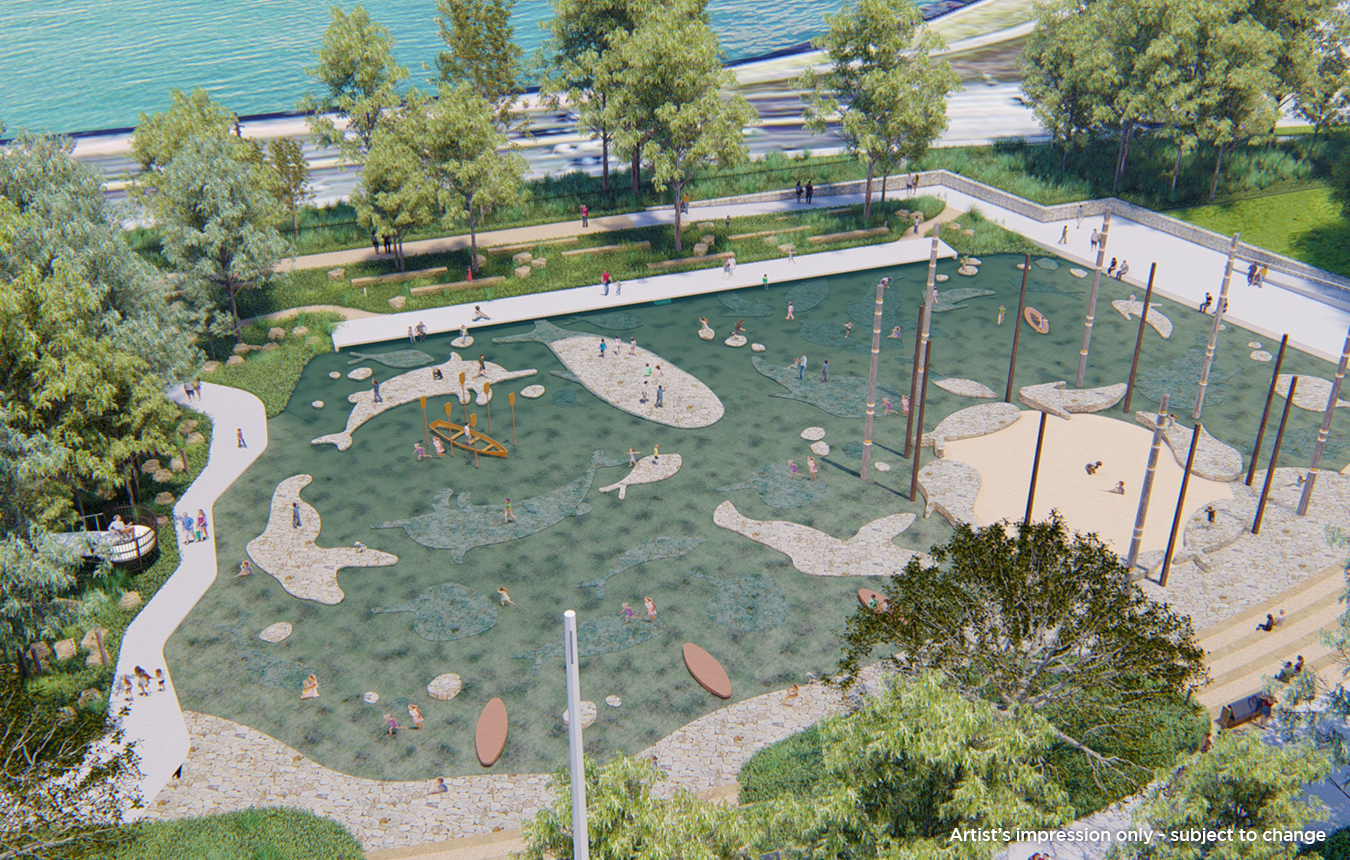 A draft plan for the project was released prior to the 2019 State election, with final plans having been drawn up following public consultation and with input from the Darkinjung Local Aboriginal Land Council.
Stokes said the nature inspired design, which features new picnic areas and amenities, walkways and inclusive playground and water play areas, would set a new standard for public spaces across the state.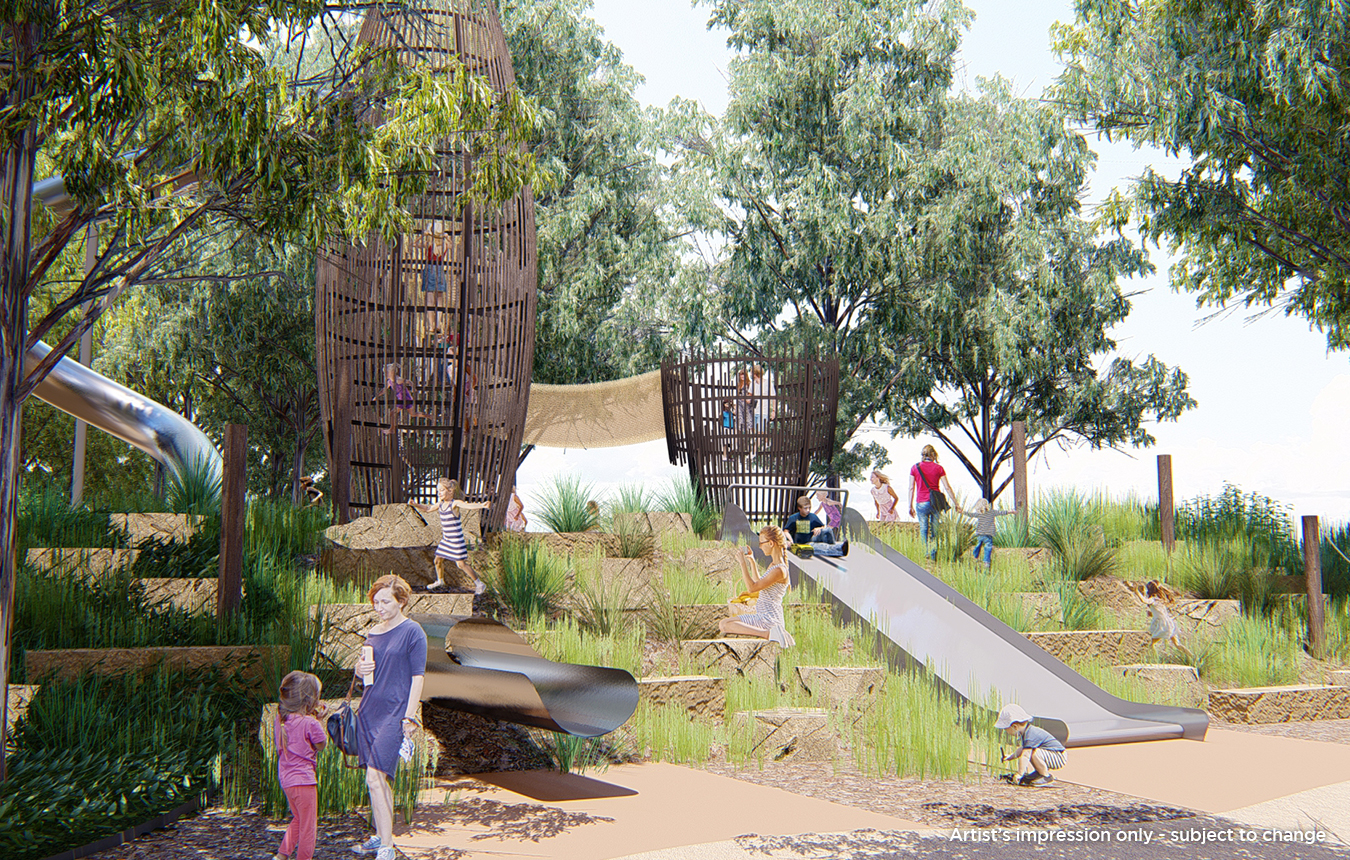 …
Read the full story in the print edition of Coast Community News out now. 
Sources: Media release, August 15, 2019 Planning and Public Spaces Minister Rob Stokes. Darkinjung LALC. Interview Rob Stokes August 15, Reporter: Terry Collins
More information at: Hunter Central Coast Development Corporation